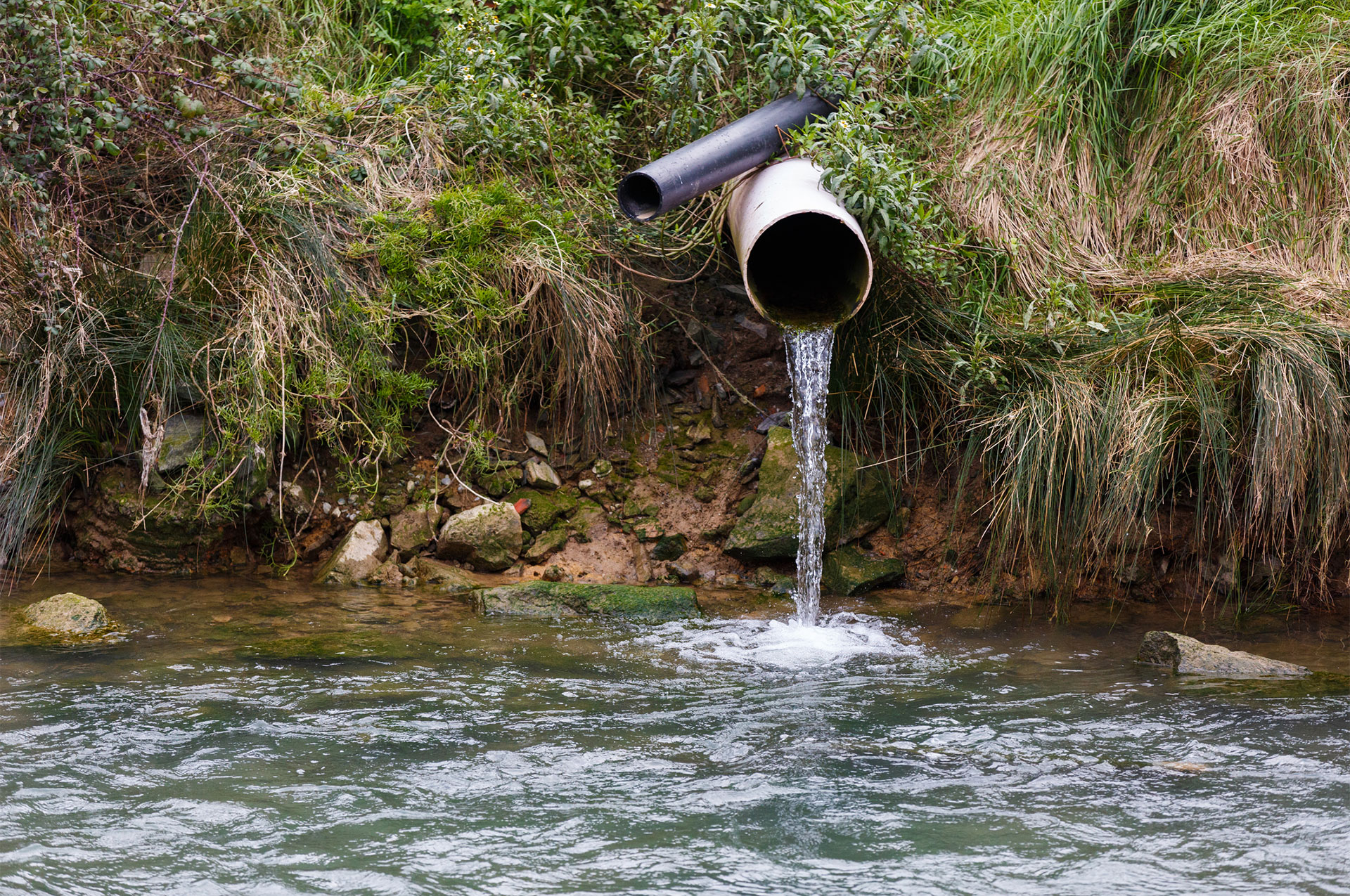 Small Changes Make Big Impacts on Keeping Streams and Rivers Clean
Did you know that pollution left on roadways, sidewalks, driveways and parking lots drains directly to our streams and rivers? That's why Franklin Soil and Water Conservation District is urging all central Ohio residents to learn about the small actions we can all take that will make a big impact on protecting our region's drinking water during Stormwater Awareness Week, October 18-24.
Common household items­–such as trash, lawn fertilizer or paint–can end up into local waterways through our community's stormwater system. This not only threatens the environment but also could contaminate our drinking water. To help keep our rivers and streams clean, here are a few things you can do at home:
Pick up trash in your neighborhood or at a local park.
Check the weather report before applying fertilizer to your lawn or any oil or chemicals to driveways and sidewalks so that your efforts aren't immediately washed away.
Plant native plants that have deep roots, which will help break up clay soil and increase the amount of water remaining on a property while benefiting birds, butterflies and bees.
Plant a tree in your yard or install a rain garden. Trees can soak up 900 gallons of rain a year and a well-designed rain garden can reduce the majority of your property's stormwater.
For more ways to help keep our region's water supply clean and to help minimize stream erosion and flooding, visit www.franklinswcd.org.