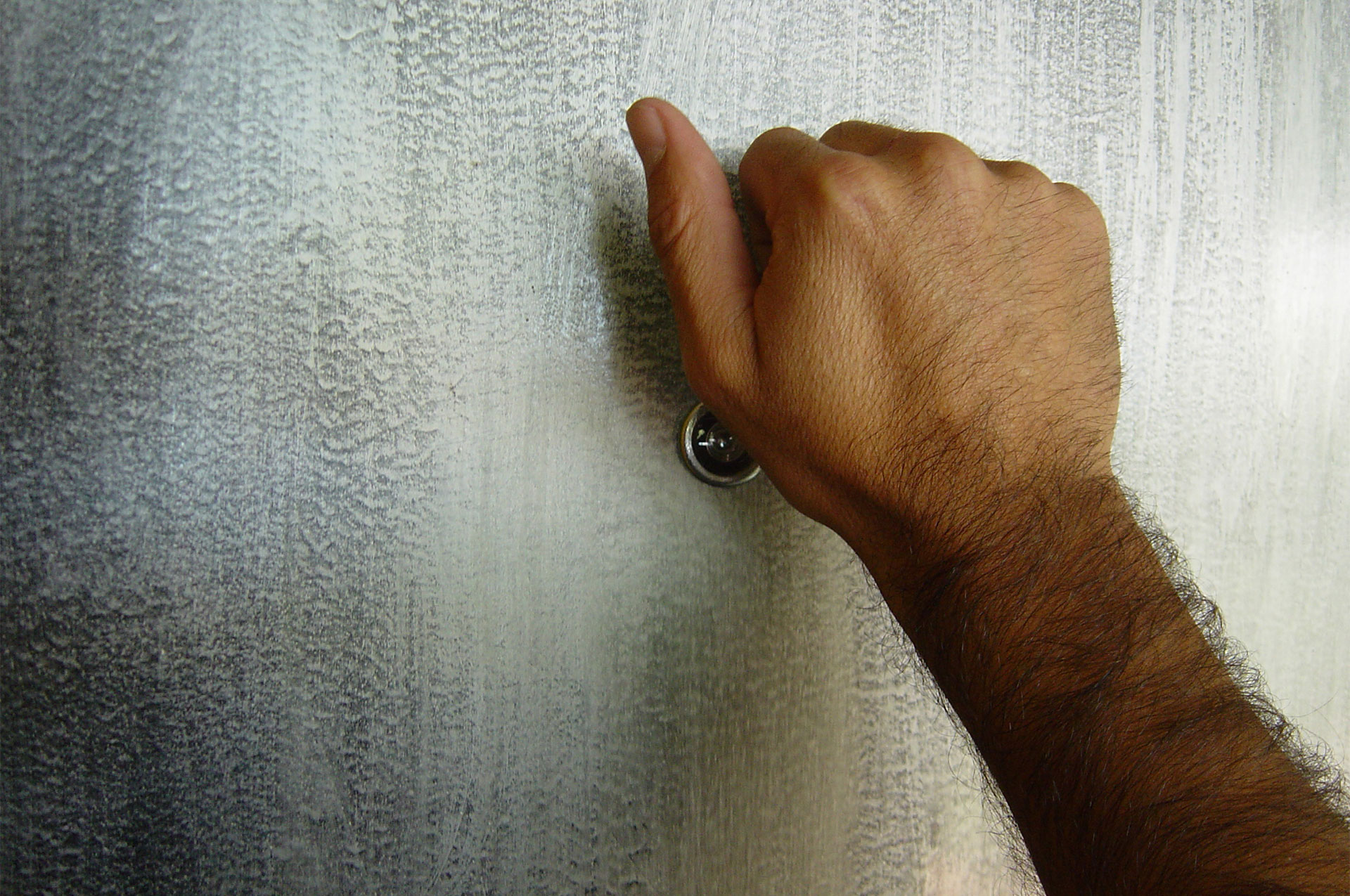 Solicitation in UA Reminders
The City recently received several reports of solicitors going door-to-door posing as City representatives, and seeking payment from residents to trim trees on private property. Please be advised that City workers do not do this.
If you have trees on your property that need to be trimmed, our Parks & Forestry Division recommends that you take the following steps:
Only use ISA Certified Arborists.
Get references.
Make sure you are provided proof of insurance and workers' comp.
Get an estimate first that includes the company's name and contact information, don't pay cash up front.
If you are approached in this manner, call Police at 614-459-2800 because these individuals do not have a solicitation permit and therefore should not be going door-to-door seeking work in our community.
For trees in the public right-of-way, the City is responsible for their maintenance and the Parks & Forestry Division's protocol is to notify residents in the immediate area in advance of any tree trimming or removal. The exception to this protocol is an emergency situation in which a tree or tree limb is posing a significant threat to health and safety, resulting from a storm, or other unforeseen situation. For private trees that pose a safety threat, the City will notify the homeowner of the need to take action, and will only intervene in an emergency situation.
The City's Solicitation Permit process is in place to provide a level of protection for residents and to limit instances of interference from people trying to sell something or seek donations. Each entity wishing to go door-to-door in our community must have a current permit, which is obtained through the City Manager's Office and is typically issued for a period of 60 days.
You can view the list of entities with current solicitation permits and learn more about the City's requirements by clicking here.