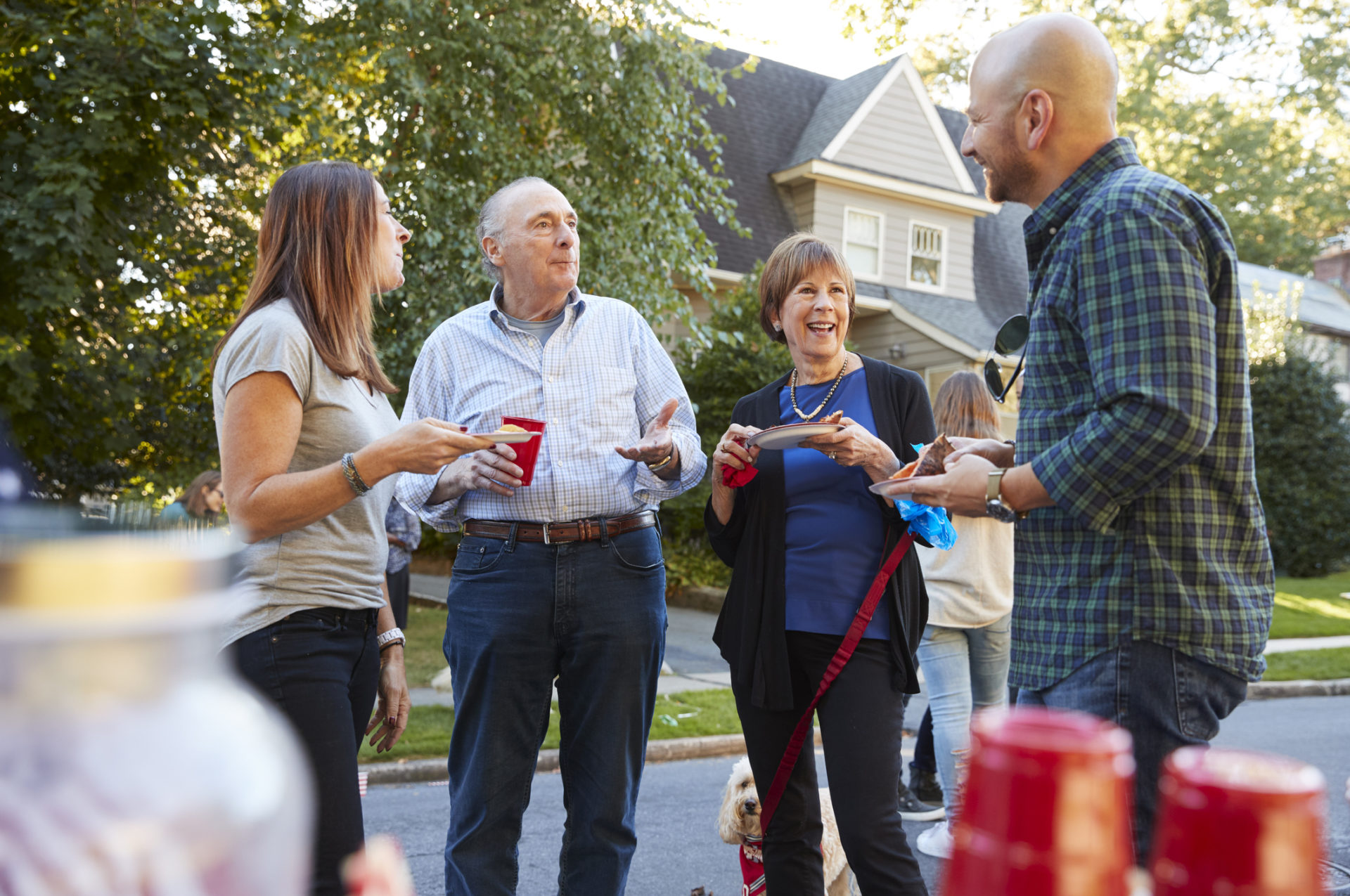 Special Event Applications/Permits
October 17 Deadline for January-March Special Events
The City has an application and permitting process in place for special events that require the use of City property and/or City logistical and planning support. This includes quarterly submission deadlines in advance of a planned event so that Staff has ample time to review all requests and manage its finite supply of equipment and staffing while balancing its support of longstanding community events with new and unique event proposals.
For events being planned between January 1 and March 31 of 2023, the application deadline is Monday, October 17. For any new events, planners may be required to attend a review meeting, which is tentatively scheduled for Wednesday, November 2.
Event planners are encouraged to start their applications early, with the deadlines for 2023 as follows:
2023 Event Planning Schedule

For Events Held: 
Application Deadline
Meeting Review Date
April 1 – June 30
January 17, 2023
February 3, 2023
July 1 – September 30
April 17, 2023
May 3, 2023
October 1 – December 31
July 17, 2023
August 2, 2023
A streamlined, online application form has been created, to be used for all event proposals that involve use of public streets, parks or other City property. Separate applications are available for Block Parties, Mobile Demonstrations and Car Washes.
A Park Use Permit is also available for groups wishing to hold small activities in a City park that won't disrupt typical park uses.
If you have questions about this new process, contact Parks & Recreation at 614-583-5300. For walks and runs, contact the City Manager's Office, at 614-583-5040.