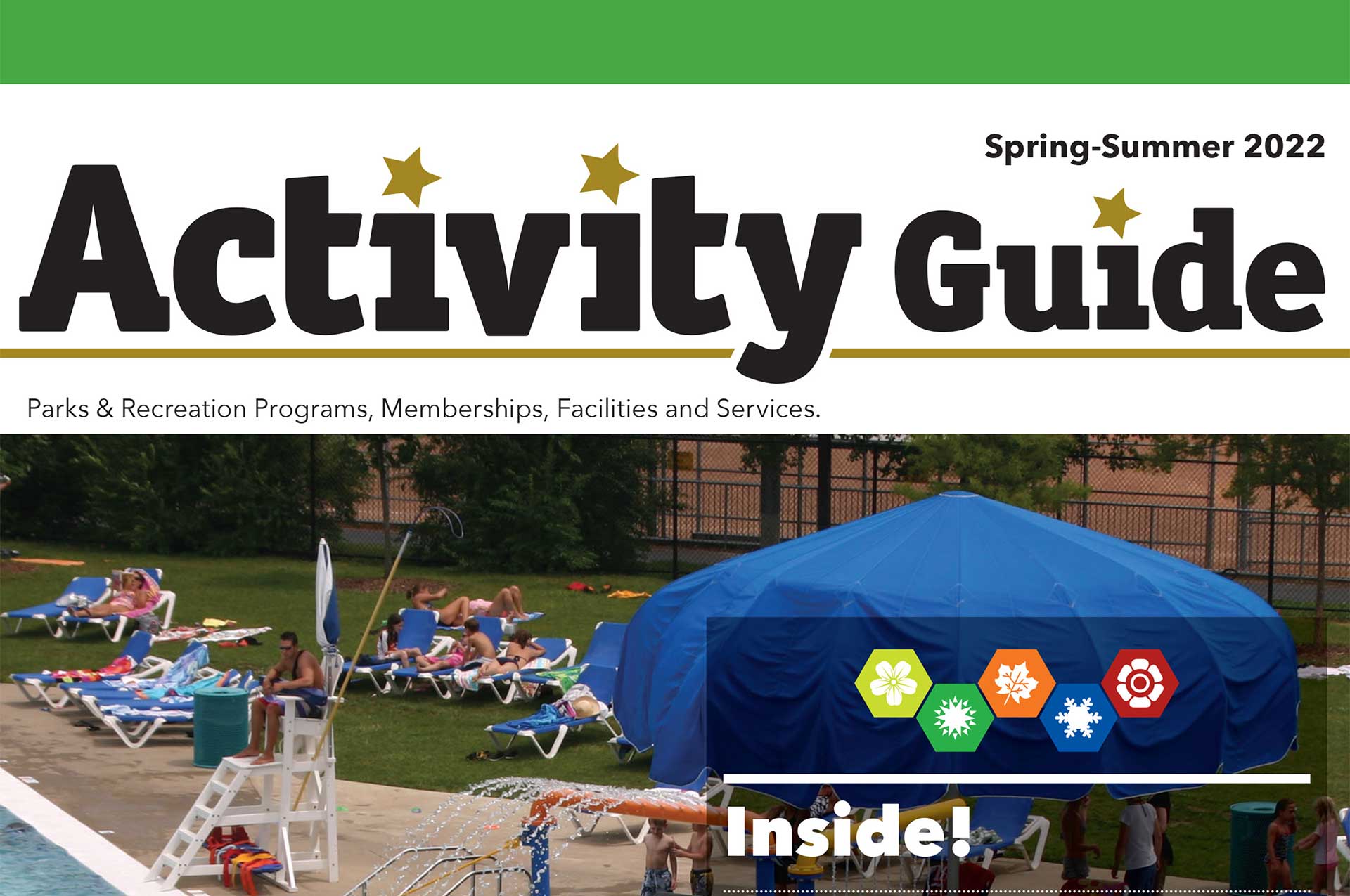 Spring/Summer Activity Guide
UA Parks & Recreation's Spring/Summer Activity Guide is now available – and this issue is packed with details of the many activities, special events and programs that will help make your spring and summer in UA memorable.
Inside the Guide you will find details of classes, programs and health & wellness activities that are available for preschoolers, youth/teens and adults, along with a busy schedule of activities for our older adult population at the UA Senior Center. The outdoor pool season begins Memorial Day Weekend, and tennis fans can get a jumpstart on their game in April at the Northam Tennis Courts. Throw in a busy schedule of special events – Cultural Arts' Music in the Parks concert series, Movies in the Parks, Spring Fling, Summer Celebration, a weekly Farmers Market and of course the Labor Day Arts Festival – and you know you'll find something for everyone to enjoy.
Registration for most programs begins per the following schedule:
For UA Residents – 6 am, Wednesday, March 9
For Non-Residents – 6 am, Friday, March 11
It's advisable to make sure that your online account with UA Parks & Recreation is accurate and that your username and password work prior to the start of registration, at parks.uaoh.net.
Click here to view the online version of the Spring/Summer Activity Guide and start making plans for your family today.