Summer 2021 Seasonal Recruitment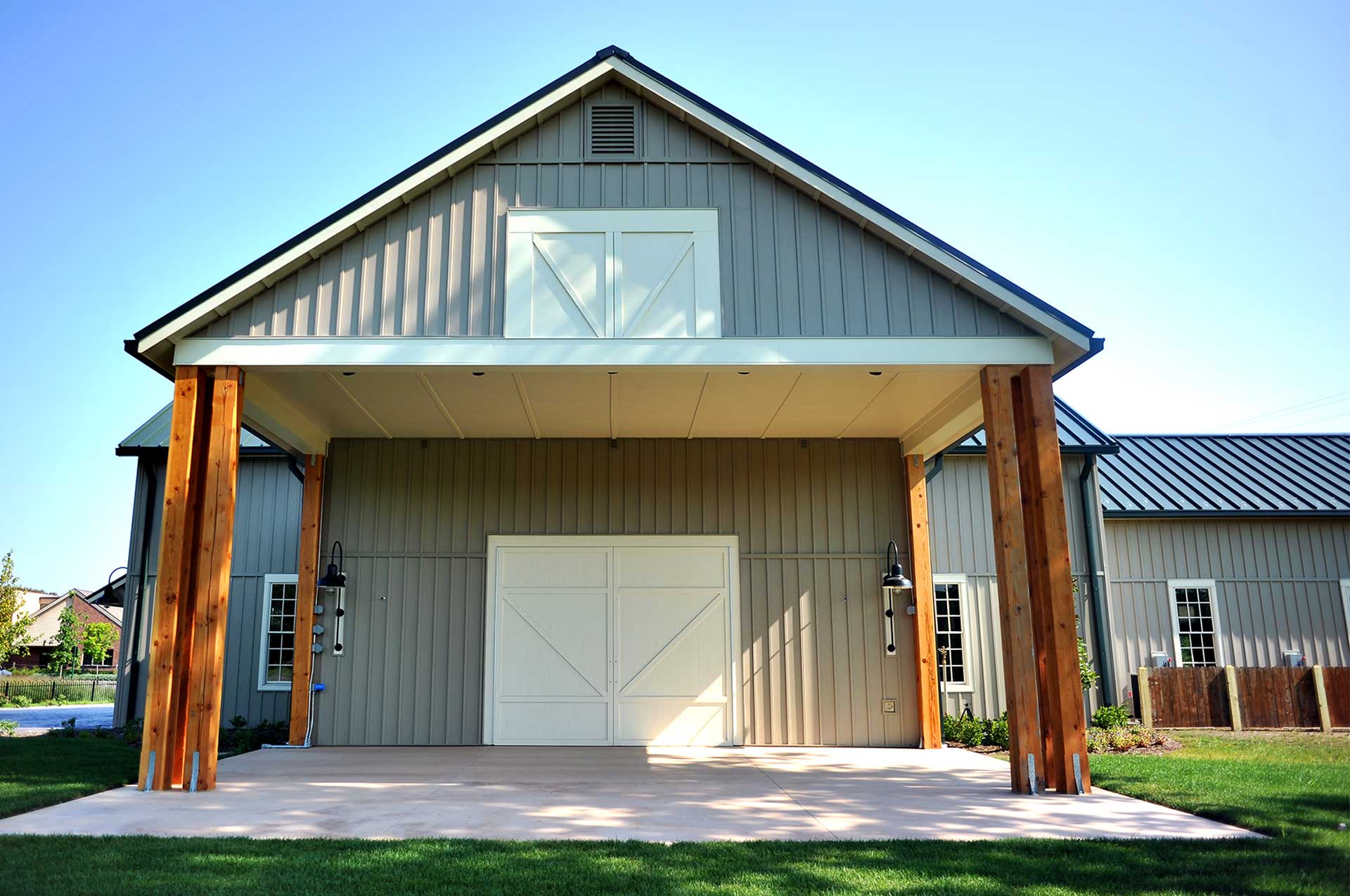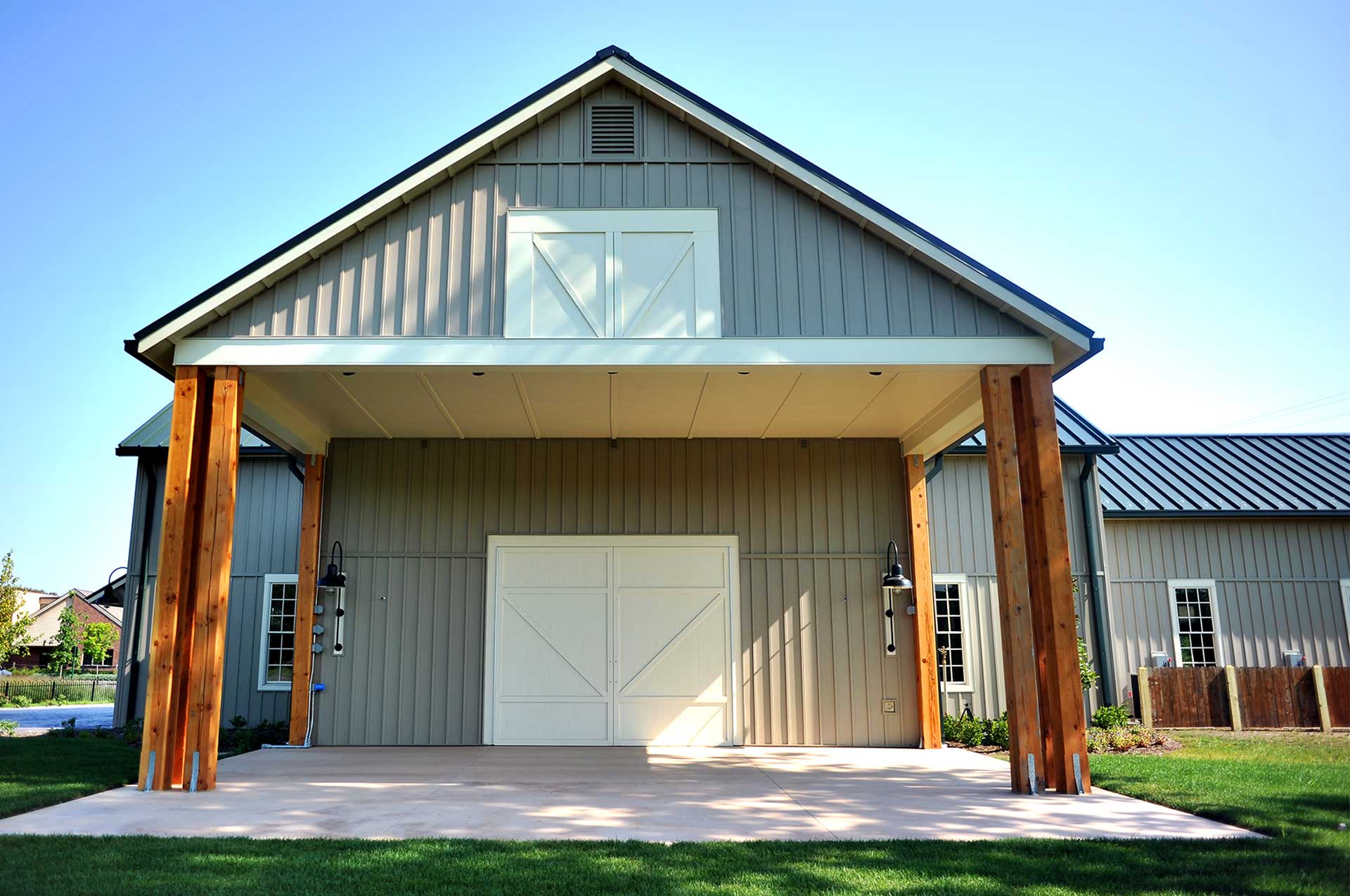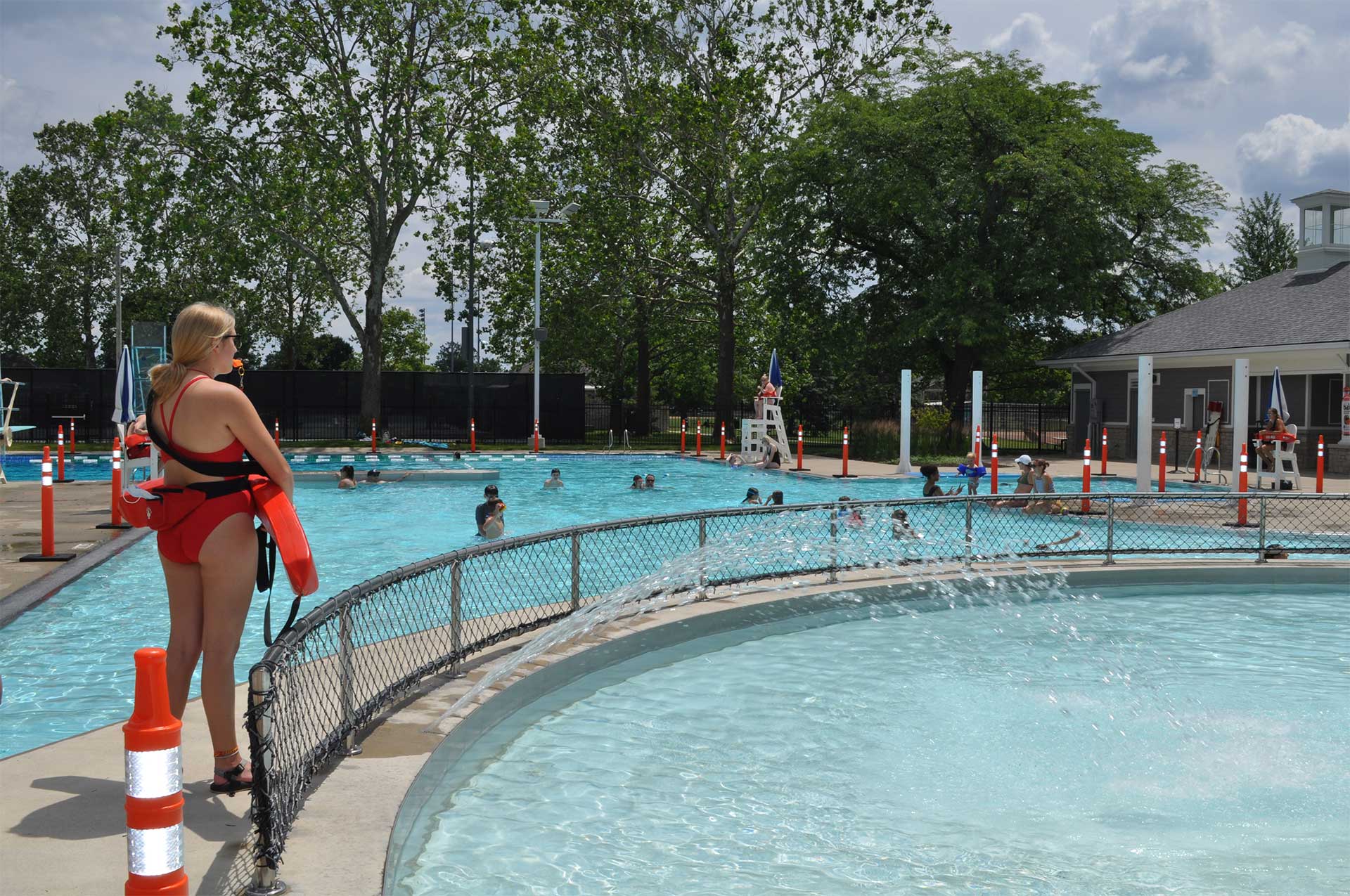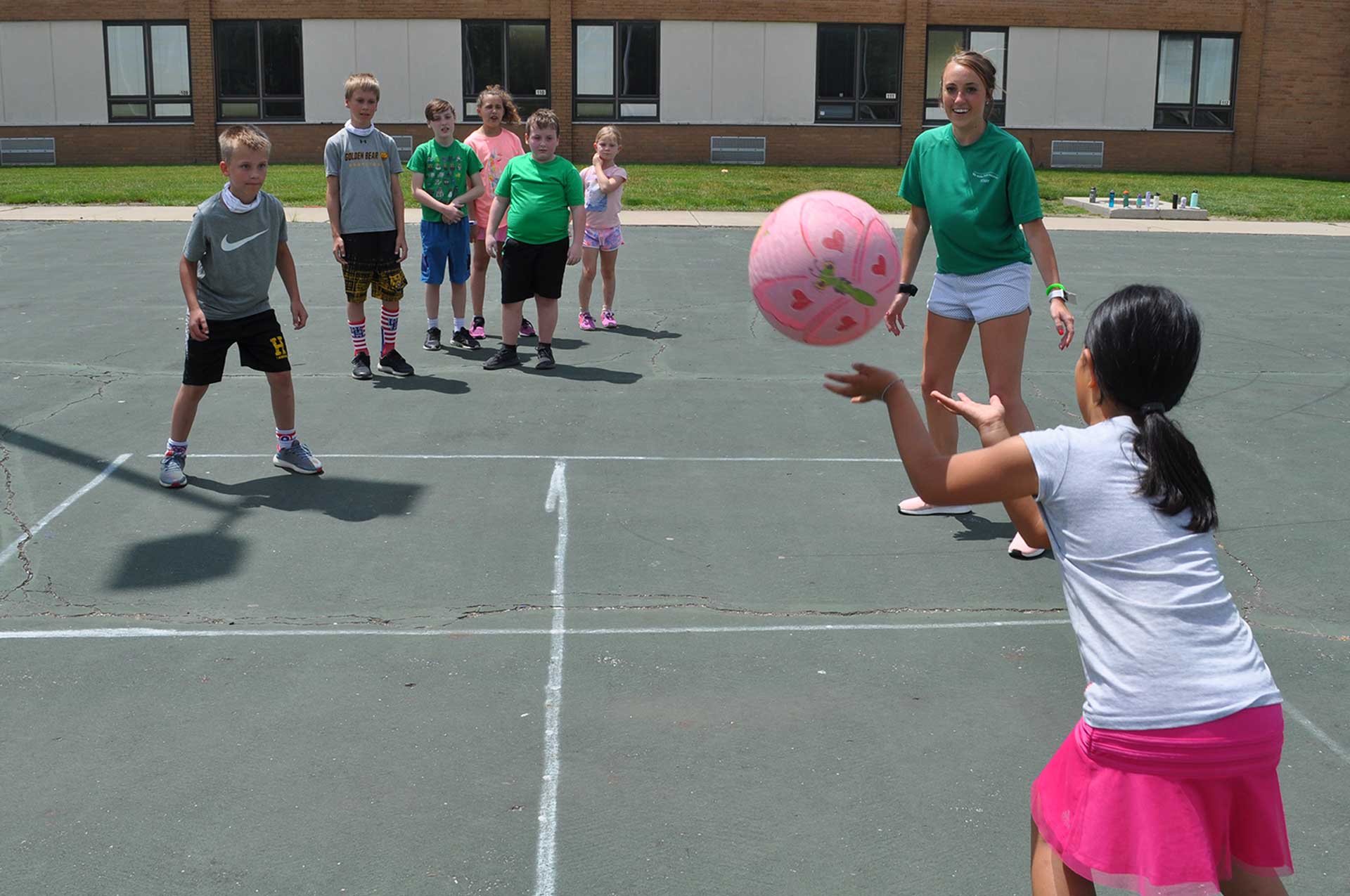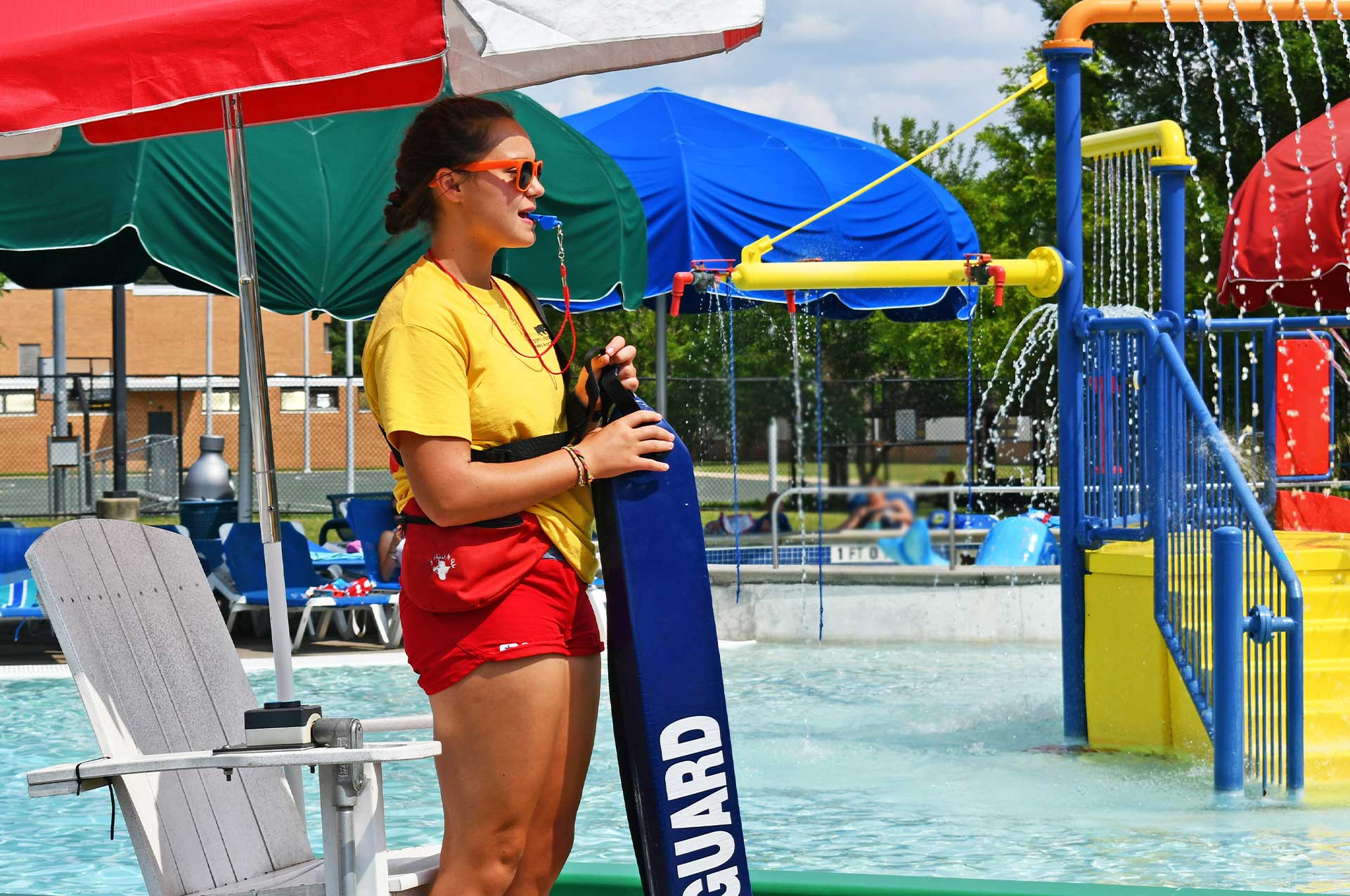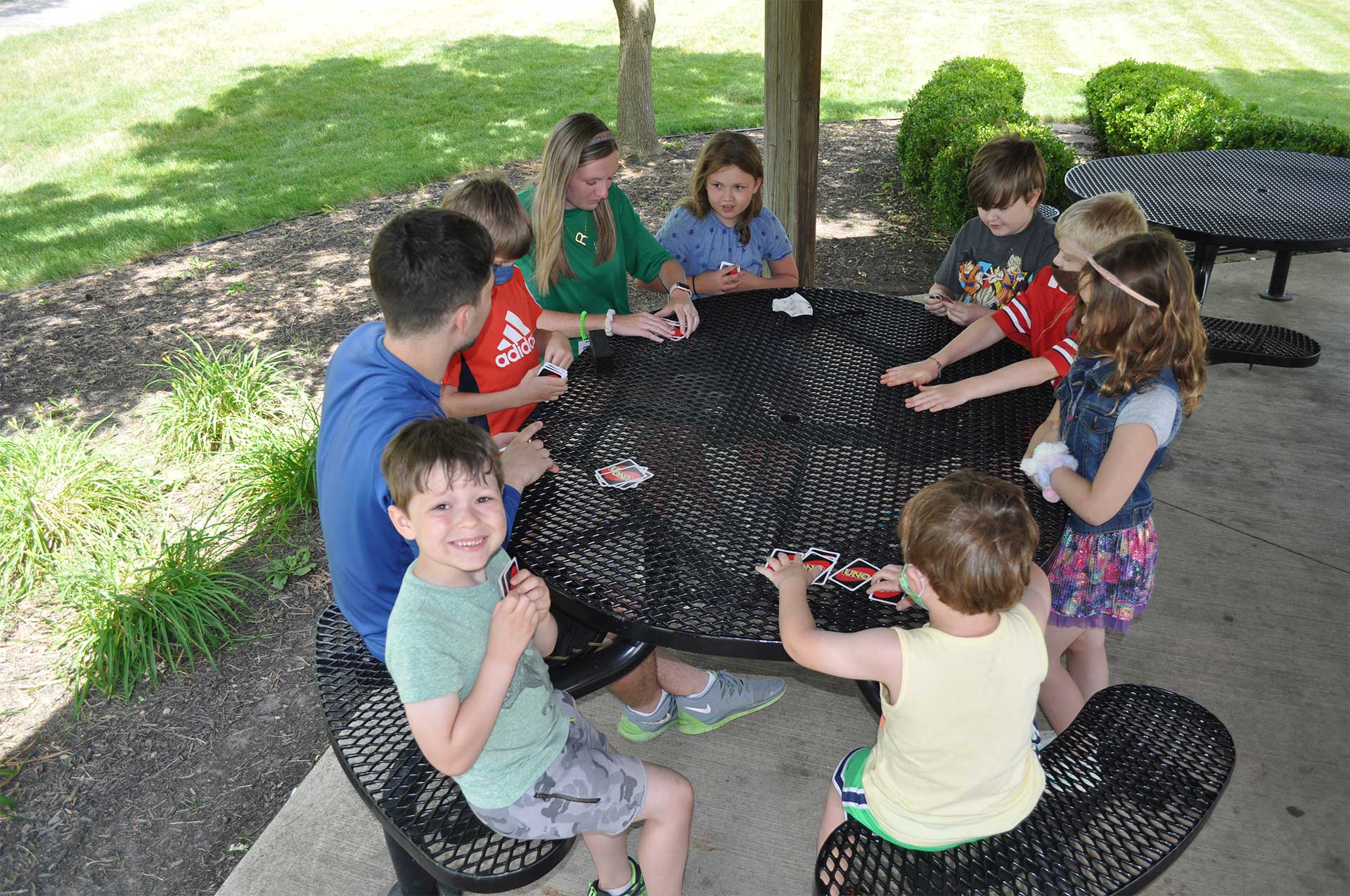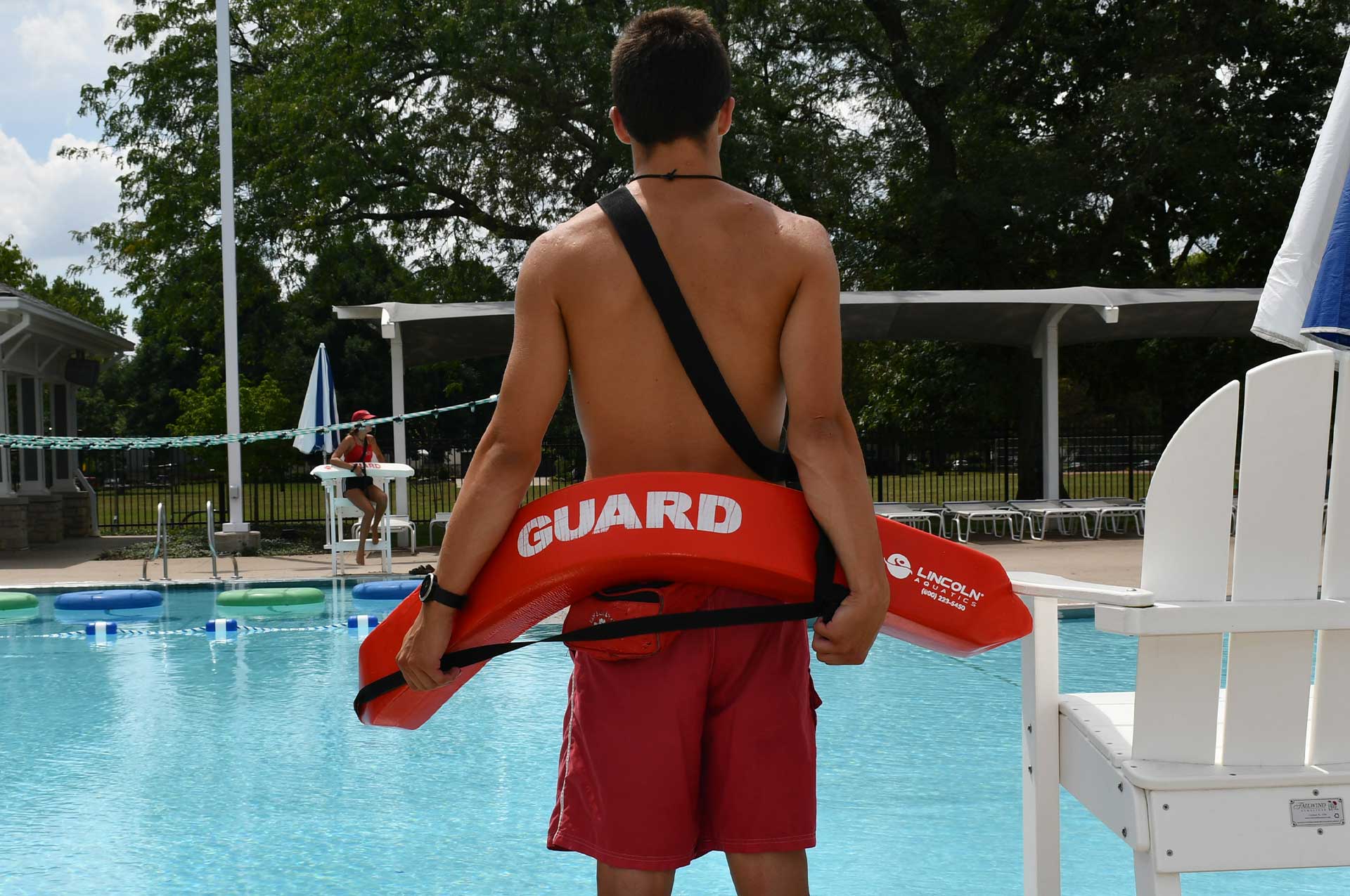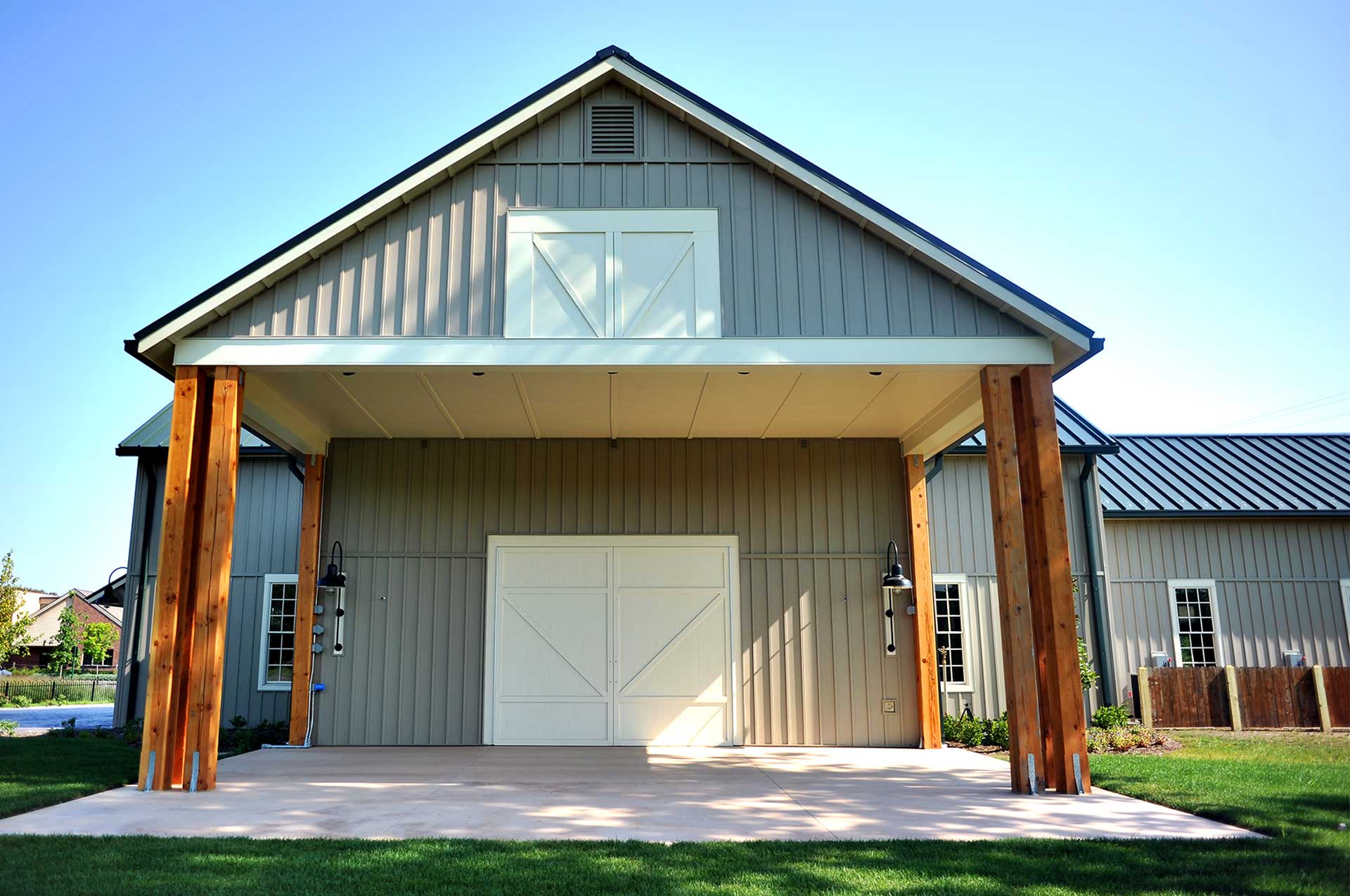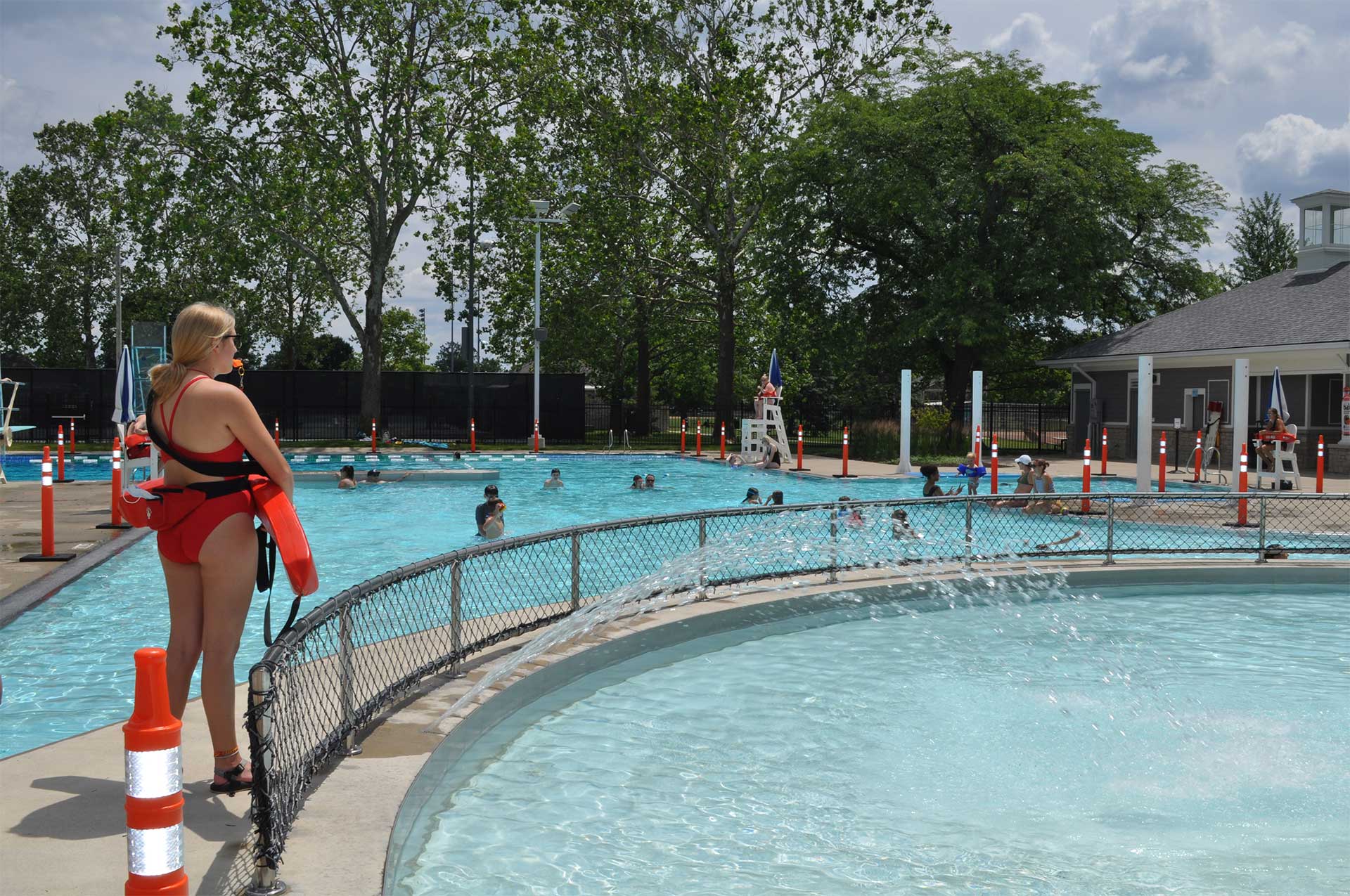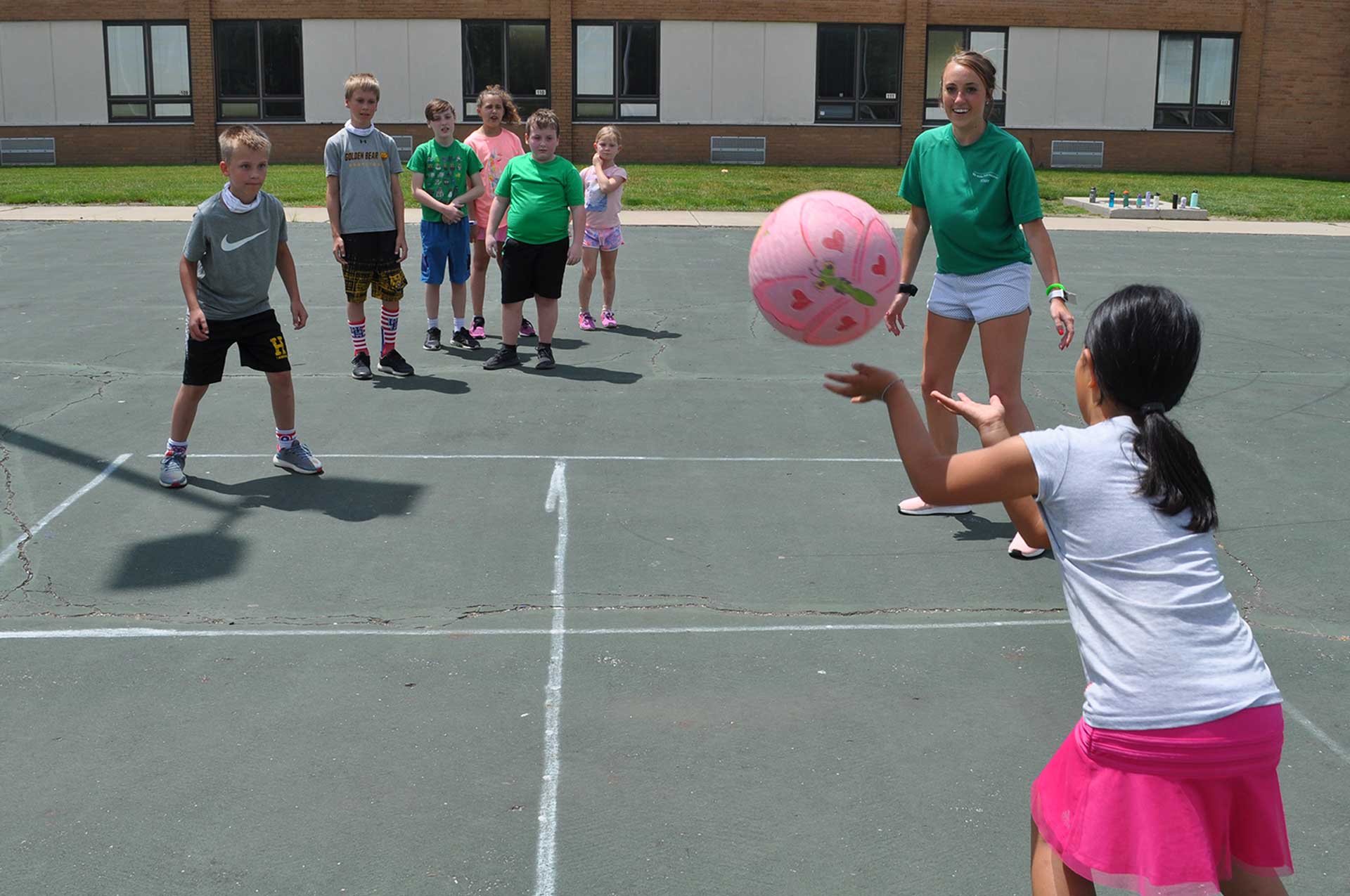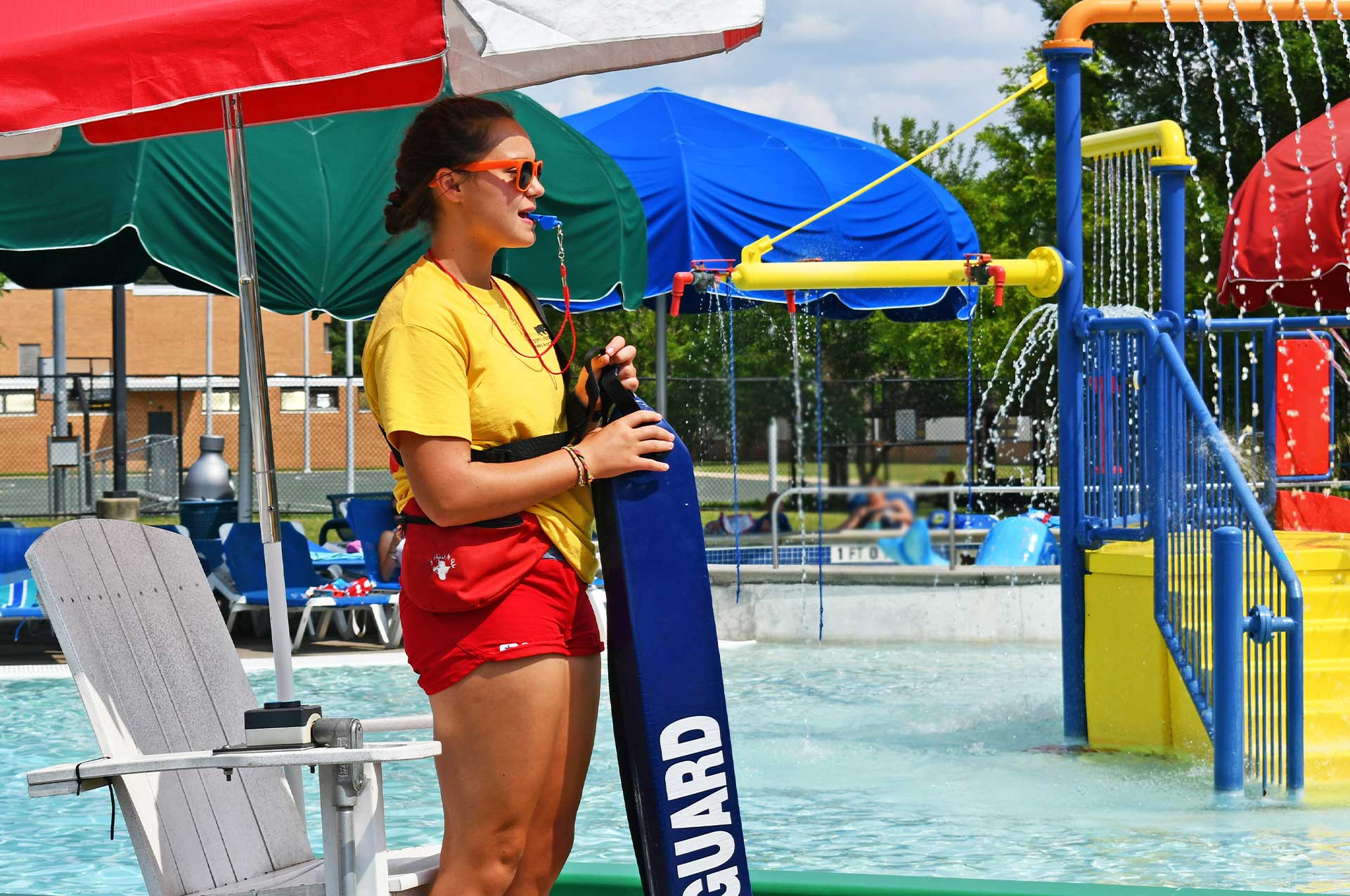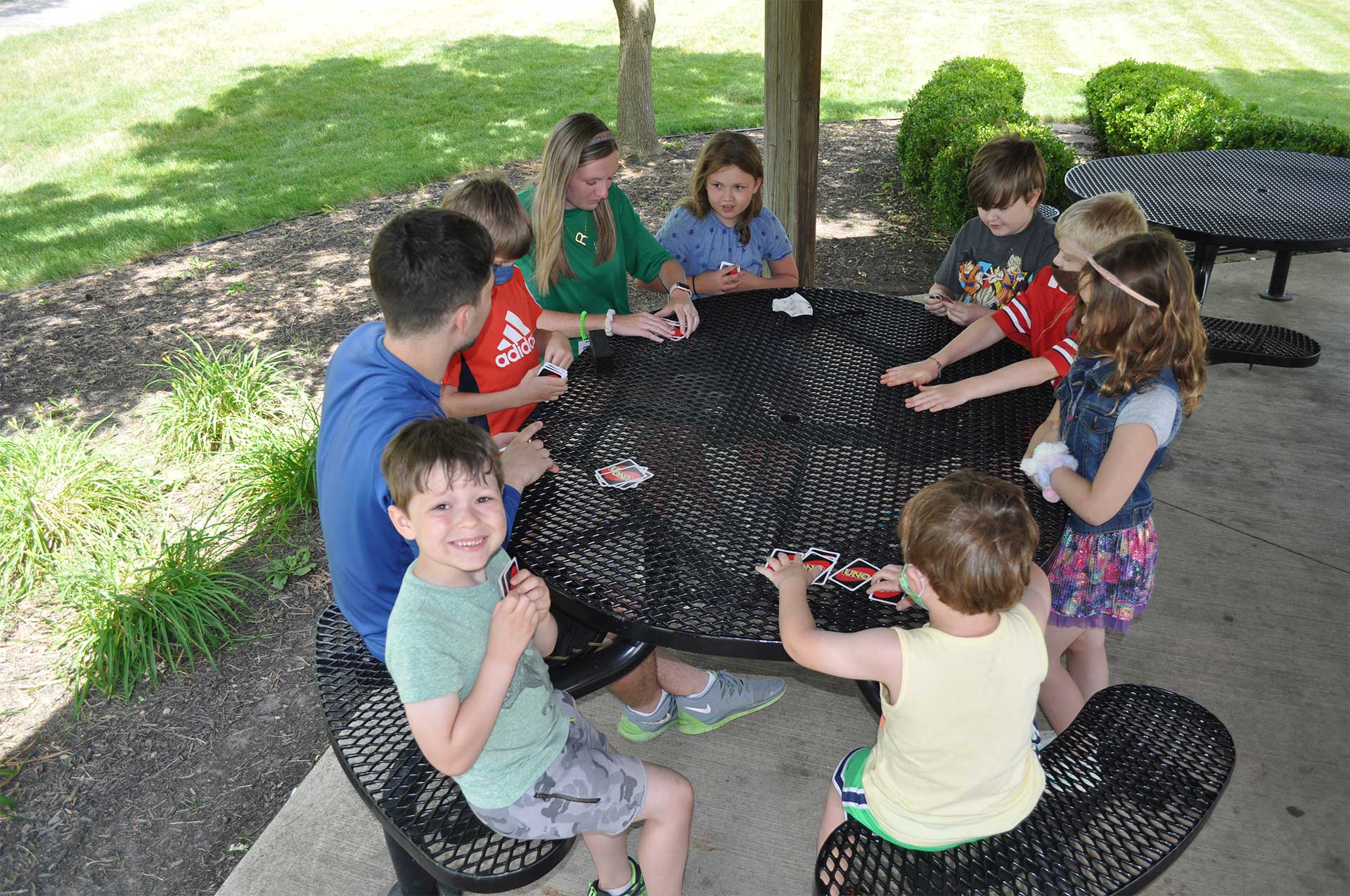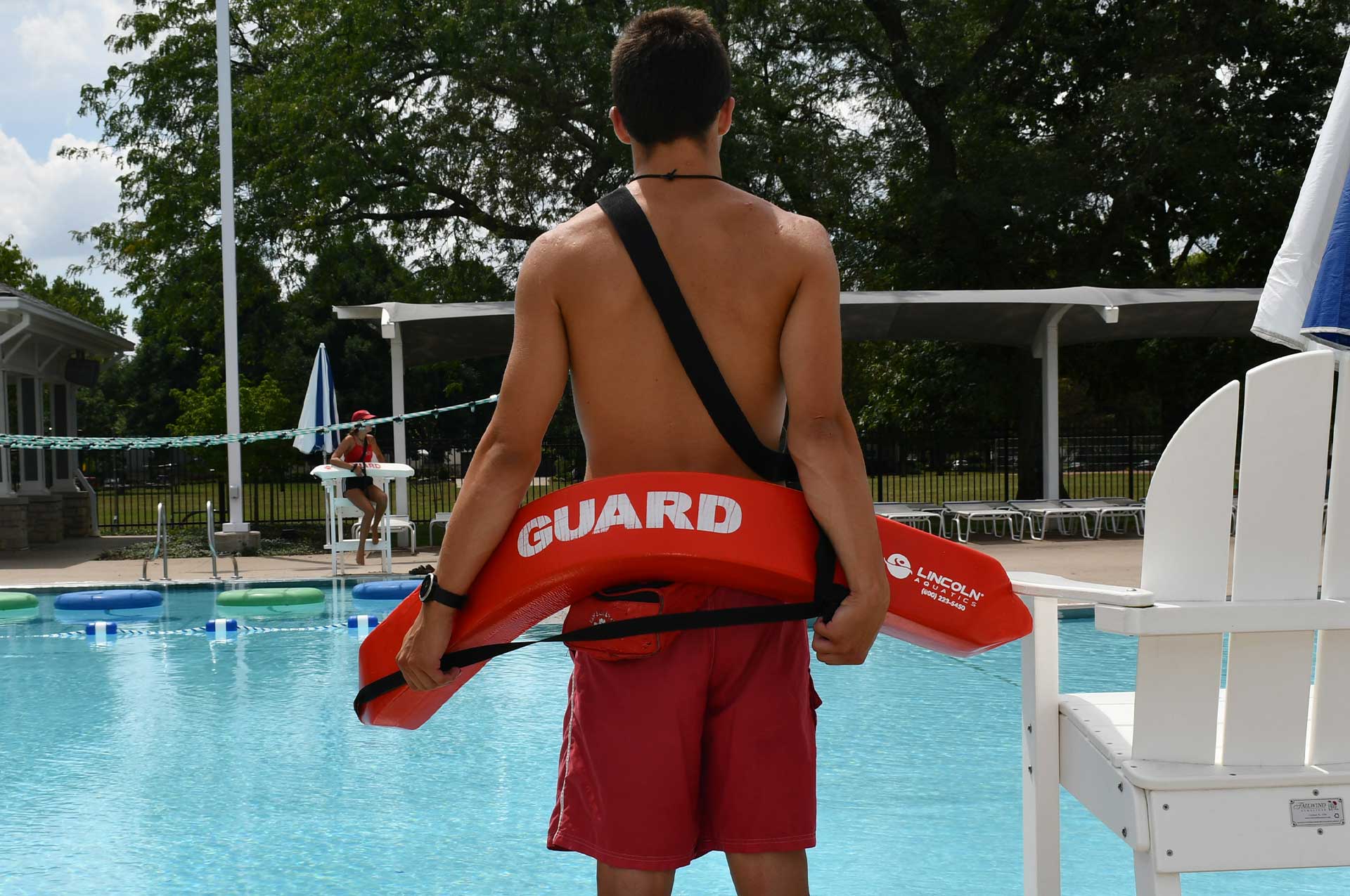 Did you hear? Summer is on at the City of Upper Arlington! In order to provide our community with the fun and exciting season we all are hoping for, we need an exceptional team to help run our three outdoor pools, Northam Tennis, park rental facilities and summer camps. The Parks & Recreation Department is currently accepting applications for the following positions:
Lifeguards
Pool Staff
Summer Day Camp Staff
Recreation Facility Rental Staff
Parks Service Workers
Safety Town Staff
Don't let searching for a summer job stress you out! Apply soon for first consideration!
Positions available for ages 15 & up*
Competitive wages starting at $10/hr*
Complete Lifeguard Certification for FREE*
Eligible for end-of-season bonus*
Gain experience that will serve you in your future profession
Develop skills in first aid, CPR, leadership & supervision
Work in a fun, recreational environment
*Lifeguard and Facility Attendant positions only
Upper Arlington Parks & Recreation is seeking Lifeguards & Pool Staff for a successful summer at the pool! Opportunities exist for teens and adults looking to fill their summers with rewarding experiences. Look for us in the Municipal Services Center and Tremont Pool during the following dates and times for walk-in interviews:
Municipal Services Center: 3600 Tremont Rd                                                  Tremont Pool: 2850 Tremont Rd
Monday, May 17 from 3:30-7:30 pm at the Municipal Services Center
Tuesday, May 18 from 3:30-7:30 pm at the Municipal Services Center
Monday, May 24 from 3:30-7:30 pm at Tremont Pool
Tuesday, May 25 from 3:30-7:30 pm at Tremont Pool
The City offers competitive wages, an end-of-season incentive bonus and free Lifeguard Certification Training for Lifeguard applicants needing certification.
If you can't make the dates listed above, apply anytime at governmentjobs.com/careers/uaoh
CONTACT PARKS & RECREATION