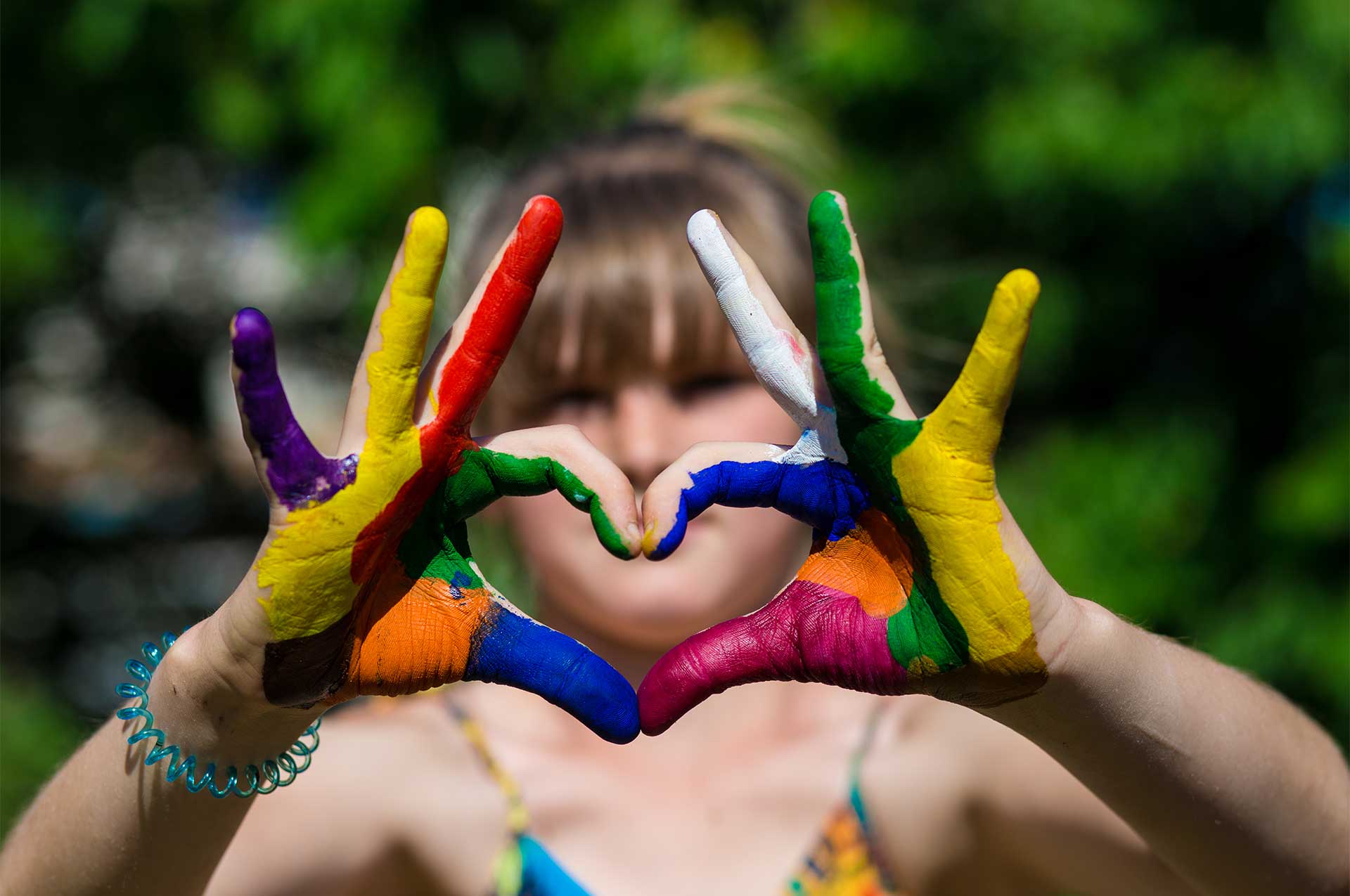 Summer Plans with UA Parks & Recreation
Despite the many challenges presented by COVID-19 in 2020, the City's Parks & Recreation Department was able to safely provide more summer programming opportunities than many other communities. As summer quickly approaches this year, plans are in the works to expand offerings for the upcoming season, giving families much to look forward to in the weeks and months ahead.
2021 Pool Operations & Swim Lessons
All three outdoor pools will open for the summer, beginning on Saturday, May 29. An online reservation system, timed sessions (120 minutes) and cleaning protocols will be used again in 2021, however pool capacity will be expanded to 300 people per location per session. Season passes and daily admissions will be available too and season passes are on sale now. More details will be released in the coming weeks regarding reservations and COVID-19 protocols.
Northam Tennis
The Northam Tennis Courts will open for the season on schedule, beginning with an Open House on Saturday, April 24, which will be held from 1-5 pm. During this year's season, play will be available through an online reservation system. Season passes are available for purchase now, with daily admissions limited to four visits per person per year.
Senior Center Update
While it's not yet possible to reopen the Senior Center, the department has its health and safety operations plan in place and is ready to begin a phased reopening as soon as state guidelines permit. Initially, just Studio 55 will reopen, with fitness equipment spaced appropriately to accommodate a smaller number of patrons through a reservation system. In the meantime, many virtual Zoom classes and activities continue to be offered for the community seniors.
Programs and Classes
The department is continuing to schedule a busy slate of programs, camps and activities for all ages and interests, mixing in virtual Zoom sessions with a variety of outdoor-appropriate activities.
Full details of the summer that awaits, courtesy of UA Parks & Recreation, can be found in the Spring/Summer Activity Guide.