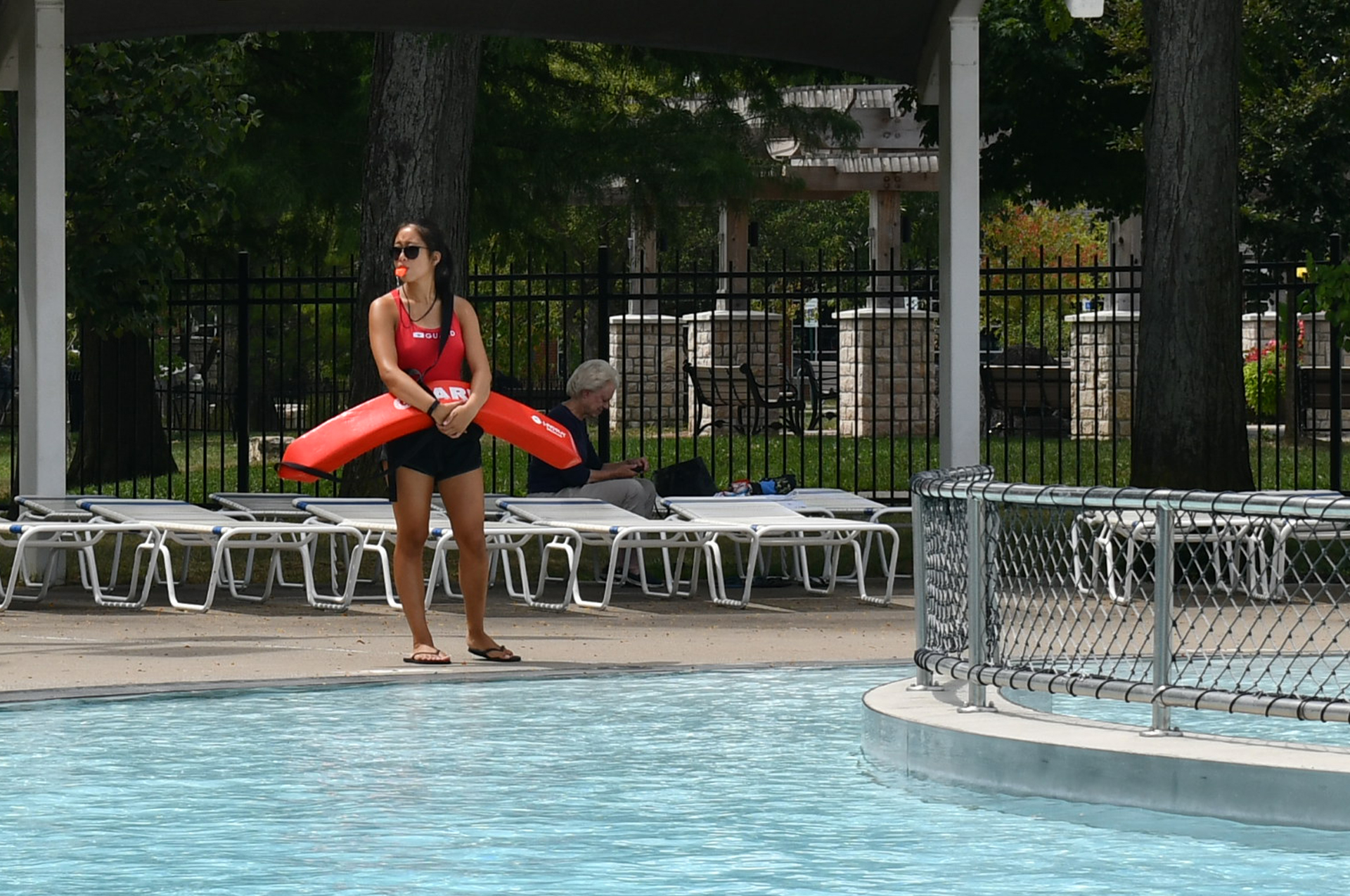 Summer's On in UA and We Need Lifeguards
As the weather keeps getting warmer, you might be itching to make plans for the summer. UA Parks & Recreation is committed to giving residents a super fun and exciting summer, while creating a safe and healthy environment for all. That's why we need an exceptional team to help us out this season.
For high school students looking for a job, college students home for the summer, and recent retirees or adults who may have some extra time on your hands, you might want to consider becoming a UA lifeguard or joining the pool staff this summer. It's a great way to serve your community, earn some extra dollars and enjoy some time at the pool.
Wages start at $10/hour and you will get lifelong experiences and skills. No previous lifeguard experience is required, and American Red Cross Lifeguard certification is provided free of charge this year (subject to meeting a minimum-hours worked requirement). As an added bonus, an increased hourly wage will be offered to those who work a minimum of 18 hours per week after mid-August.
If lifeguarding isn't your thing, UA Parks & Recreation is looking to fill additional seasonal positions, such as Summer Camp Leaders, and Facility Attendants, Park Maintenance and Safety Town.
For full details, interested applicants can apply at www.governmentjobs.com/careers/uaoh. For any further questions, call the Parks & Recreation Department at 614-583-5300 for more information.