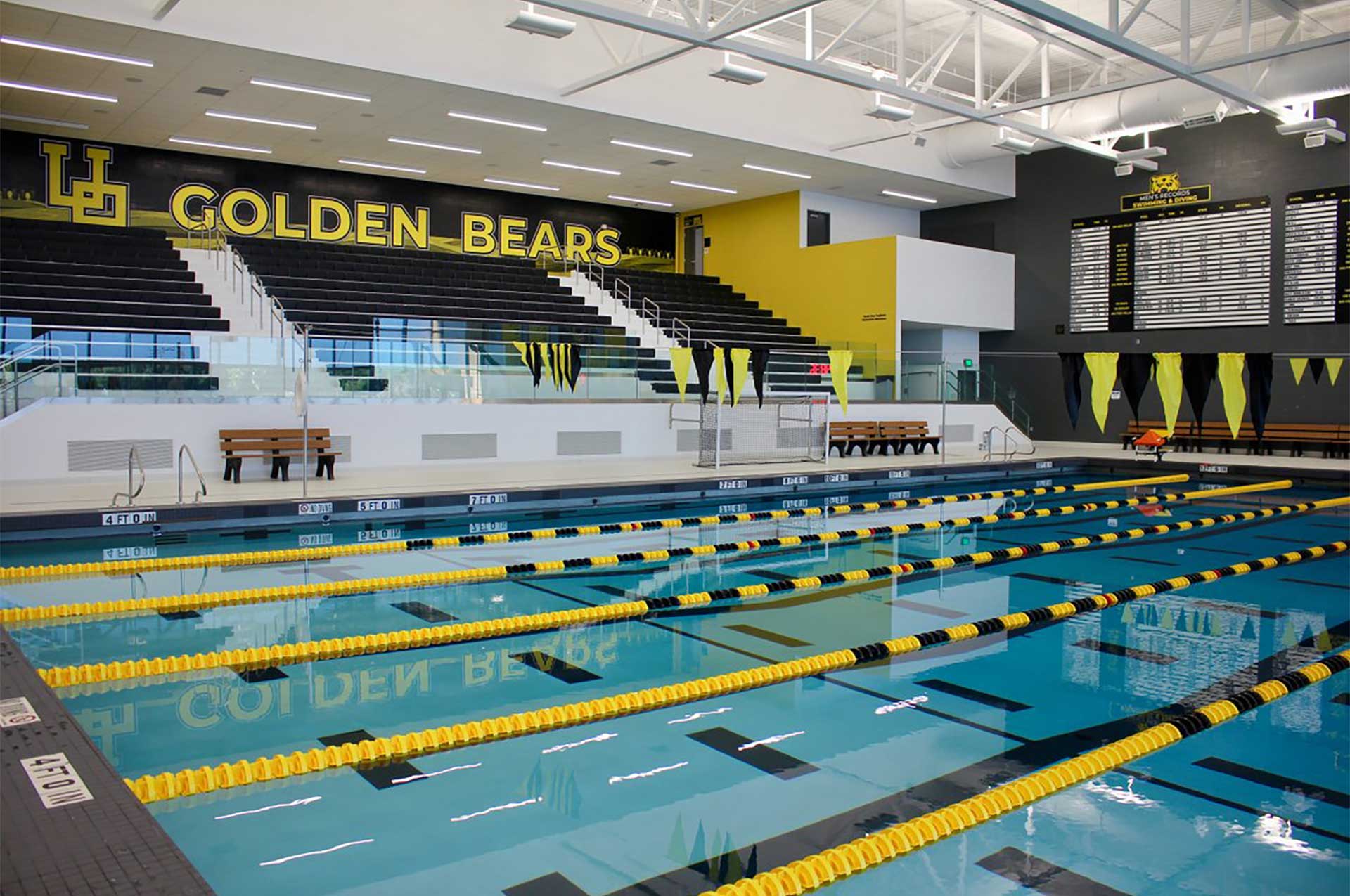 With completion of the new High School, UA Parks & Recreation is pleased to announce the return of Sunday Swim, running most Sundays now through May 15, between the hours of 1-3 pm.
You can either register for the entire season at the bargain price of $18 for Residents or $24 for Non-Residents, or you can pre-register by the day for $3 for Residents and $4 for Non-Residents. Children ages two and under are free.
Dates that Sunday Swim is not available are as follows:
February 20
March 13 & 20
April 3 & 17
May 8
Register today at parks.uaoh.net.