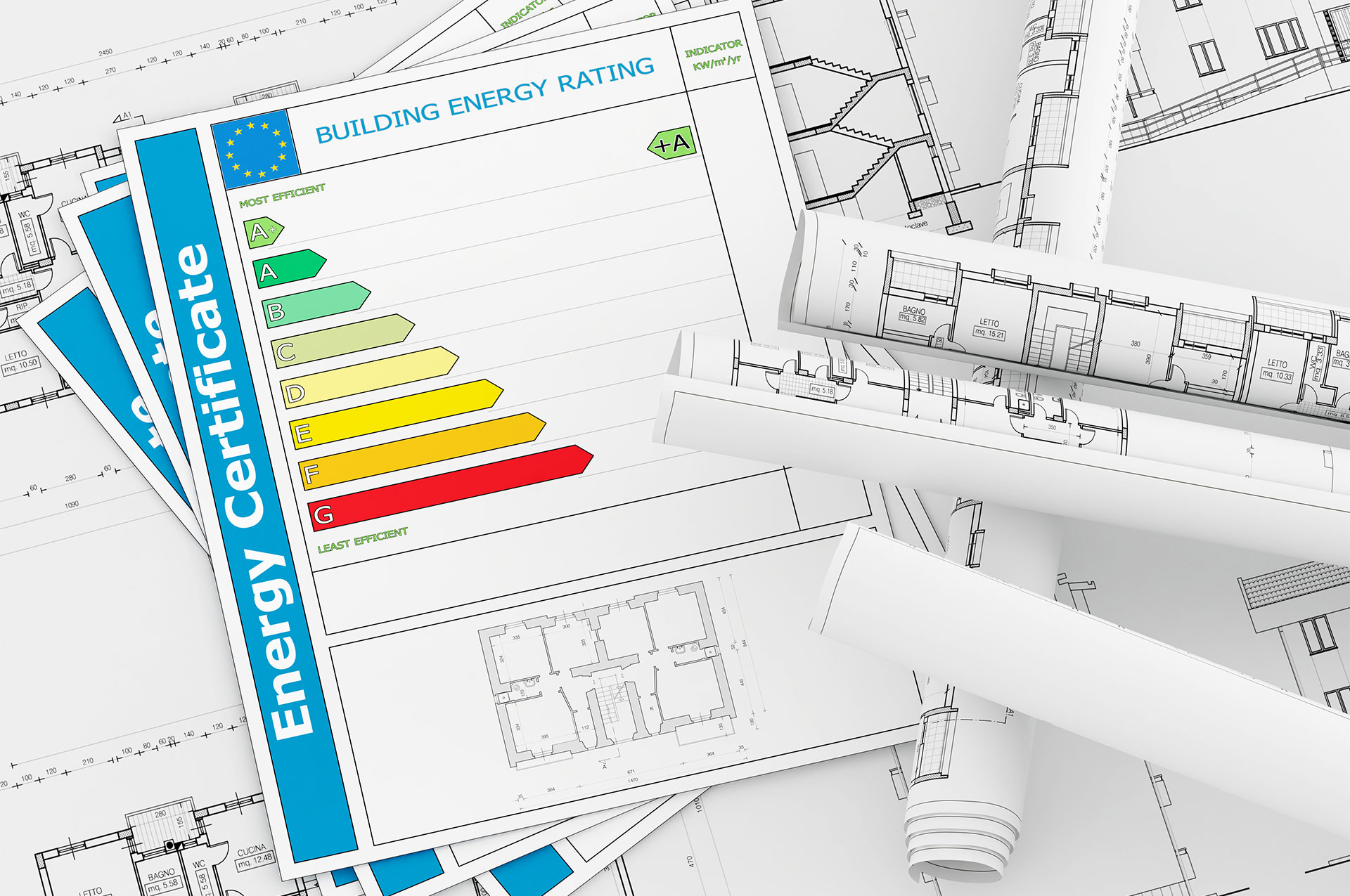 Sustainability is a Community Responsibility
You may remember last fall when the Mid-Ohio Regional Planning Commission (MORPC) named the City a Sustainability2050 Platinum Status community, the highest possible level. The City is continually looking at ways to expand the community's sustainability efforts, like reducing how much trash ends up in the landfill, expanding alternate modes of transportation and encouraging our businesses to adopt sustainable practices.
The City can only do so much however, and we also look to residents to consider how you might take steps to reduce your carbon footprint, from simple steps like investing in reusable grocery bags to thinking about in-home energy consumption and ways to make your homes more efficient. To that end, Columbia Gas and AEP Ohio have both developed useful tools for homeowners to help monitor and manage their households' carbon footprint.
The Columbia Gas Online Home Energy Efficiency Checkup is a five-minute assessment that will give you a report on your home's efficiency. You will also receive energy-saving tips, which in turn will save you money. In addition, the program features discounts, rebates and opportunities to qualify for energy efficiency programs.
The Energy Profile by AEP helps homeowners identify where their home is wasting energy. A simple survey requesting information about your house, opens the gate to energy and money-saving tips. If you are a current residential customer of AEP, you can receive a free Energy Efficiency Kit after completing the assessment.
The winter months are when heating and electricity bills can really add up, so take advantage of these programs now to find ways to not only cut costs, but to also reduce your carbon footprint. Click on the program links above to get started today.