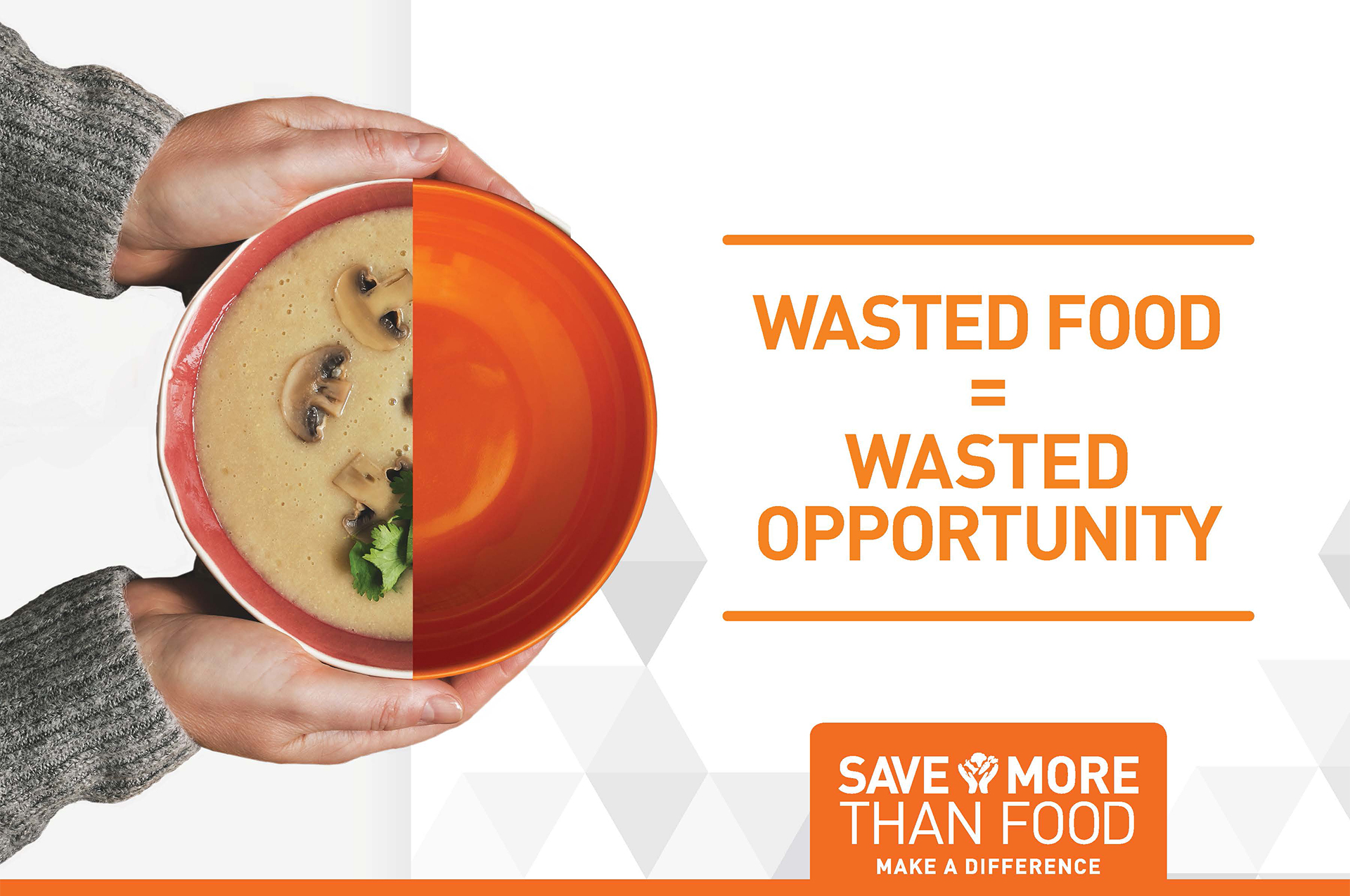 SWACO Food Waste Initiatives
Researchers at The Ohio State University are working with SWACO and the City of Upper Arlington to reduce residential food waste and we need your help to complete our project. The study involves a 5-minute survey for residents in Upper Arlington that will then inform future food waste reduction outreach efforts across the central Ohio region and beyond. To take the survey, click here.
The City of Upper Arlington has partnered with Solid Waste Authority of Central Ohio (SWACO) and other local communities to form the Central Ohio Food Waste Initiative. SWACO and the City have also partnered to test the effectiveness of various food waste diversion education materials and activities. These outreach materials share tools, tips, tricks and opportunities to connect with local resources to reduce food waste at home, saving money, resources, and meals for hungry neighbors.
Part of the City's food waste education outreach includes hosting a series of Food Waste Webinars in partnership with SWACO to learn how we can do our part to reduce food waste in Upper Arlington. The food waste webinars – which provide an overview of the program and how residents can help – were recorded and can be viewed here:
Reducing Food Waste with "Save More Than Food"