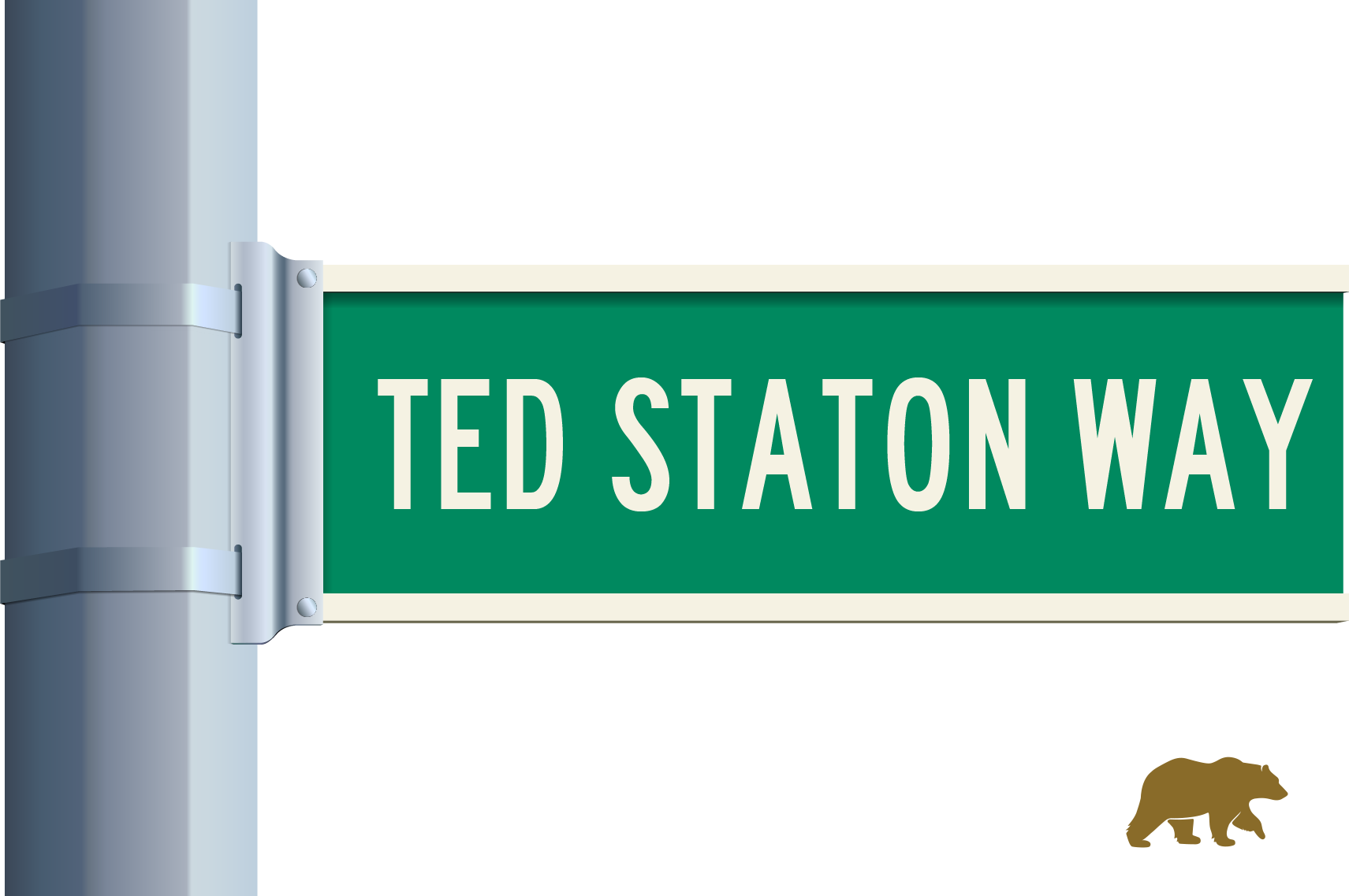 Ted Staton Way Dedication
3 pm, Friday, September 2
"Ted Staton Way," Located Between Chester & Westmont Roads (Behind the Lane II)
It's not often that the City gets to name a new street, but that's exactly what we'll be doing for a connector road that runs behind the Lane II apartments, between Chester and Westmont roads, and we will be honoring previous City Manager Ted Staton by naming it Ted Staton Way.
Ted was Upper Arlington's City Manager from October 2011 until his retirement in January of 2019. Sadly, Ted lost a battle with cancer shortly thereafter. In his seven years leading our organization, Ted left a positive and lasting impact on our organization and the community. He helped us navigate the effects of a national recession, while also planning forward.
Most notably, thanks to his unparalleled focus, we were able to set the stage for a successful ballot issue in 2014 that increased Upper Arlington's income tax rate, enabling the City to implement an expanded, 10-year Capital Improvement Program.
A dedication ceremony has been scheduled for Ted's family, friends, associates, co-workers and the community. We hope you can join us at 3 pm on Friday, September 2 to mark this special occasion.