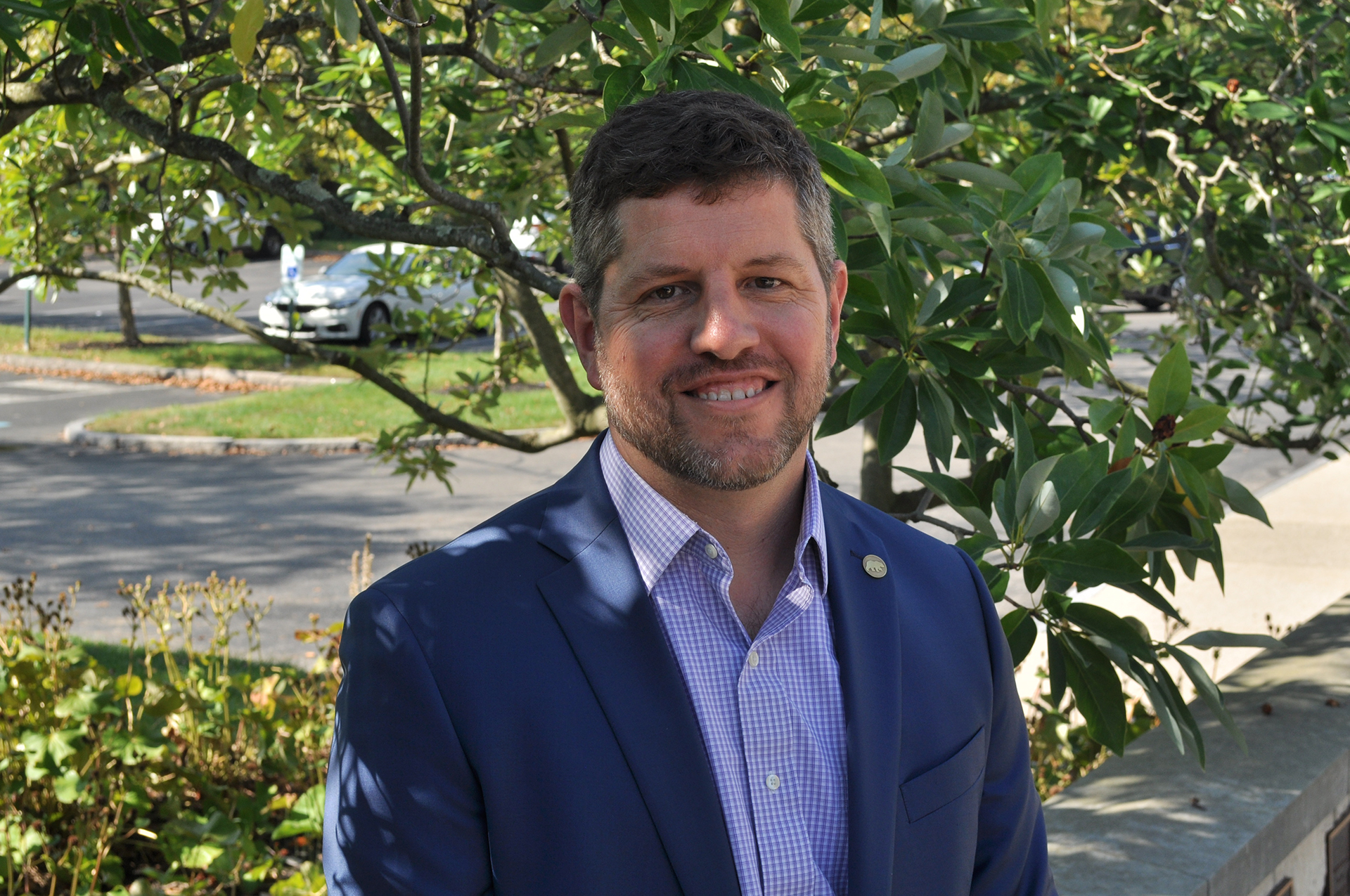 The 2022 Community Survey Results Are In
With a community of over 35,000 residents and 13,000 households that are made up of busy people from different backgrounds, it is hard to get a sense of what "The Community" thinks. We do community meetings, council meetings, zoom meetings, booths at community events, email, podcasts, newsletters and websites on a regular basis. And every three to five years, we hire a survey research firm to do a random sampling of households for a survey.
This summer, we did our UA Community Survey for the first time since 2017. The bottom line is that our residents love living here, they are overall satisfied with City government, and they care about how UA continues to evolve.
I encourage you to read the whole report. Here are some of my key takeaways from the 2022 Community Survey:
A large majority of UA residents think that this is a great place to live and that City government is working well:
98 percent think UA is a good or excellent place to live, and 96% said it is a good or excellent place to raise a family.
Overall, 93 percent of residents think that City services are excellent or good.
68 percent said that what they like most about living in UA is our feeling of safety, our recreation services, our community events or some other element of the community services that we provide at the City.
89 percent think that City government officials are trying to do the right thing.
78 percent of those who had a personal interaction with a City employee said that they were very or extremely satisfied with that interaction.
77 percent think that they get a good or excellent value for their City tax dollars.
Our residents REALLY like our move away from trash stickers. In 2017 only 58 percent of residents were satisfied with trash collection and only 68 percent were satisfied with recycling. Today, over 90 percent of our residents are satisfied with those services. We also saw big increases in satisfaction with sidewalk maintenance, street repair and our recreation programs and classes. Virtually everyone was satisfied with our fire and EMS services, and over 90 percent of our residents are satisfied with our police.
At the City, we believe that those increases in satisfaction are related to an emphasis on doing better at listening to the community. While I love that our statistics on the number of people who DO trust us went up, I was particularly struck by the change in the numbers on people who DO NOT trust us or think that we listen to residents. In 2017, seven percent of residents said that they didn't trust us at all and 13 percent said that we didn't listen at all. In 2022, only four percent of our residents don't trust us at all, and only five percent don't think that we listen at all. To put it another way, 95 percent of our residents are willing to give the City the benefit of the doubt that we are going to listen to your concerns and try to do the right thing.
Thank you for that trust. We will continue working to earn it, and we do not take it for granted.
Since we have dealt with many of the concerns that were raised in the 2017 survey, what are UA residents worried about today? They are worried about how we deal with the growth in the Columbus region (density, affordability and availability of housing) and becoming a more diverse community. When asked what our most important problem facing UA is, 36 percent (up from 11 percent in 2017) mentioned something related to growth or affordability, and 26 percent (up from three percent in 2017) mentioned our lack of diversity. When we asked later in the survey about diversity specifically, 51 percent of residents think that attracting more diverse residents is very or extremely important and another 19 percent said that it is moderately important.
The City is not going to solve housing affordability or overcome the legacy that has limited our diversity on our own over the next five years. What we need to do is listen to our residents and find innovative ways to help move the community that we serve forward on these issues. The City will work with community organizations and individuals in the community to make new (and newer) residents part of the fabric of our UA. Also, we will be looking for ways to invite people who might not thought of calling UA home in the past to come join us.
There is a lot more in the full report. I hope that you will read the survey results in detail, and share your reactions, thoughts and ideas with us. I also hope that this inspires new ideas on how we at the City can engage with the community, innovate, be inclusive, supportive, accountable and transparent so that our residents can focus on what matters most to them.
Click here to read the full report. If you are interested, you can also watch the September 12 presentation to City Council, by clicking here.