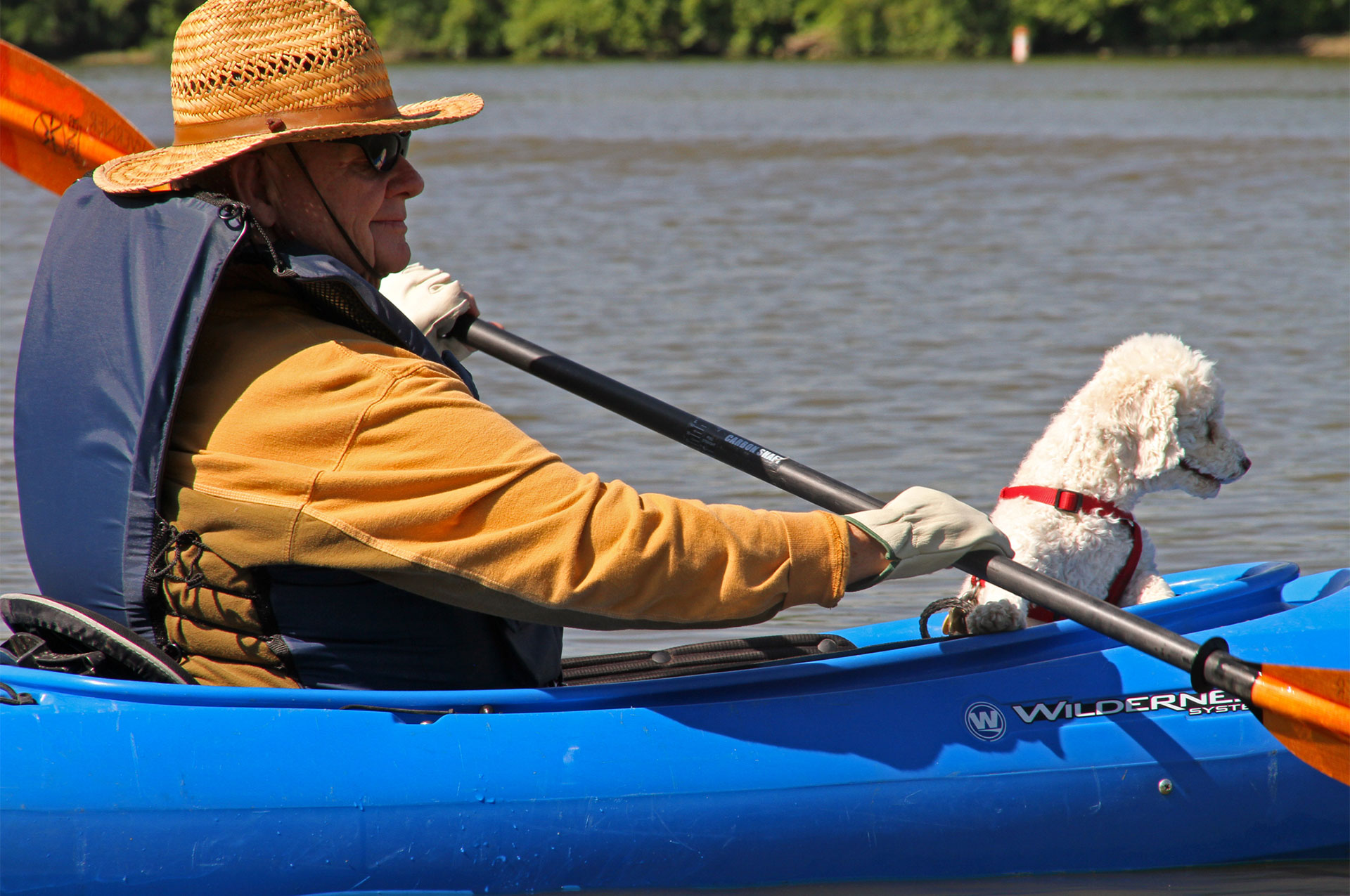 The Rapid 5 Project: Our Community Grows with Nature
Central Ohio has one of the most impressive waterway systems consisting of five large rivers and creeks–Big Darby Creek, Scioto River, Olentangy River, Alum Creek, and Big Walnut Creek. While these bodies of water offer a common good, the access to these resources have been unevenly distributed. Yet it's possible to create park greenways and waterways that are located within a mile and a half of every Franklin County resident.
ULI Columbus and Mid-Ohio Regional Planning Commission have teamed up to attack this issue by creating the Rapid 5 Project.
The main goals of this project:
Connect all residents to the waterway systems
Grow corridors for both recreation and transportation
Create a cross-jurisdictional network
Redefine the framework of our community around our natural resources
This year, ULI Columbus and MORPC will team up to work with local governments, the business community, and residents to develop the vision. The next steps are to create one of the largest interconnected greenspaces in the country, reimagining how residents move around the region.
What RAPID 5 would provide:
Access to recreation
Benefits to the economy
Educational opportunities
Improvements in overall health
Rapid 5 wants to hear from our community! Be sure to voice your opinion to help create a vision for our region by clicking the community webpage link below:
//rapid5.mysocialpinpoint.com/ideaswall5/ideas#/
The project will preserve natural resources and enhance overall sustainability in the area.
Follow @therapidproject on Instagram using hashtag #therapid5.
Go to rapid5.org for more information.