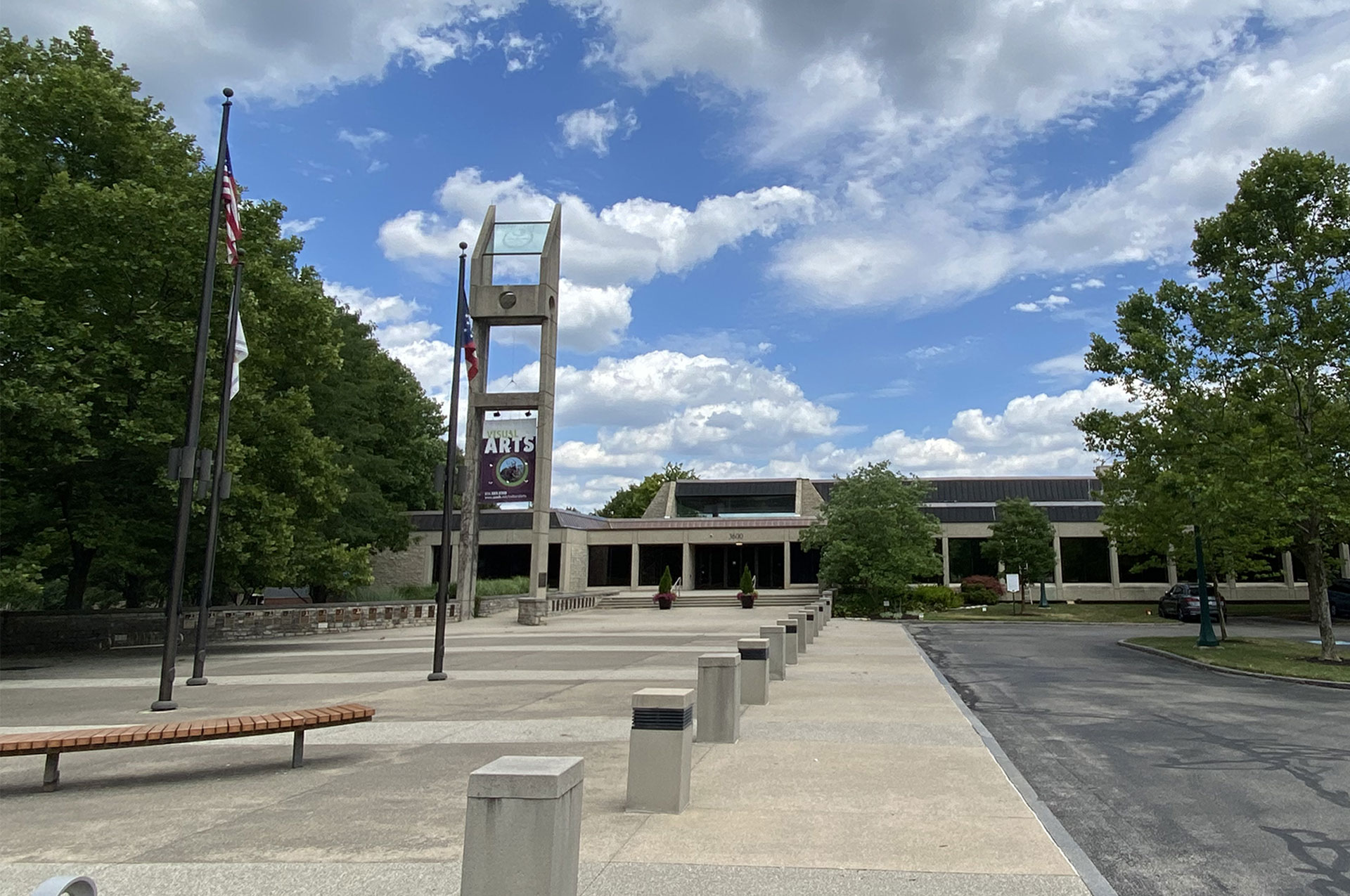 We recently completed and shared on our website several important documents relative to policing in Upper Arlington. The first is the 2019 Police Division Annual Report. This document provides an overview of all of our crime and policing statistics and the various activities of the division throughout the course of the previous year. This is a report that the division has produced and released in essentially the same format for many years.
The second is our 2019 Bias-Based Policing Patterns Review. We have produced this document in years past, but the latest version is far more robust. Chief Farmer and his team had been working on this report prior to George Floyd's murder and the national conversation on race and policing that it inspired. However, it would be disingenuous to pretend that this report has not taken on a greater significance for our Police Division since these events have transpired.
The third area pertains to a Use of Force Analysis for years 2017-2019 and the Police Division's Use of Force Policy. We have always had this information available on request, but we have never published it much less promoted it. The intensified national and local focus on police tactics led us to look even more closely at this important area and take the extra step of sharing it with the community.
As I reviewed these documents, here are some of my key takeaways.
We are a safe community, but we are not problem free. Property crimes, drugs and domestic violence harm our families every day, and we must work to prevent those crimes.
Our use of force policies are built on best practices that focus on a graduated set of responses. We meet all the standards of Ohio's Collaborative Community-Police Advisory board and the Commission on Accreditation for Law Enforcement Agencies. We also believe that we meet the standards of other initiatives like 8 Can't Wait that attempt to reduce deaths at the hands of police.
The data bear out that our policies of graduated response limit our need to use force. We have a small number of use of force incidents, no complaints filed, and the vast majority of those incidents involve someone who was chemically impaired or experiencing a mental health episode.
Our race-based data show that our traffic stops and other police interactions reflect the population that we serve. We serve everyone who enters Upper Arlington, not just our residents. Our resident population may not reflect the diversity of Franklin County, but the population on our roads and in our businesses is much closer to that diversity.
I am very proud of the work of our Police Division and the leadership shown by Chief Farmer and his whole team, but we will not rest on our past successes. We are providing additional resources and training to our internal training team on de-escalation and other pertinent areas, so that they can deepen these skills throughout the division. When allegations of bias occur, the Chief and I will personally review each case. We are working to find new ways to teach the community about how and why we do what we do. We have put in place new policies to guide our police force and the community as people look for ways to exercise their free speech rights on City property and around the community.
The national discussion on policing is largely about race. On this subject, I want to reiterate and expand on what Chief Farmer and I shared after George Floyd's murder. Racism and bias are so fully integrated into the fabric of our society that it is sometimes hard to see. While I may have the same hopes as a Black man or woman in Upper Arlington, I know that I don't have the same fears. Although our officers had nothing to do with creating those fears, we are responsible for helping to overcome them. And we must recognize that, even if our intentions are positive, our actions may have the impact of creating, perpetuating or worsening those fears.
None of this is fair – not to our officers, not to people of color in Upper Arlington and not to our community as a whole. At the same time, none of it is inevitable if we are open to recognizing the problems and commit ourselves to working to solve them.
So, my commitments to the City of Upper Arlington, our residents and our visitors as the City Manager and chief law enforcement officer of the City are these:
Our policing will be as transparent and unbiased as possible (because of our investigations, we will never be totally transparent, and no one can be completely unbiased).
If you have a question or concern about how our Police Division does its work, we will give you a direct and honest answer.
We will consistently look for effective ways to reduce both real and perceived bias in Upper Arlington.
To meet these commitments, here is what UAPD and I need from you. We need feedback. While general feedback is welcome, specific feedback about individual incidents allows for action. We cannot change what we don't know is wrong. If you see or experience something that didn't meet your expectations for our policing, let us know about the incident. We cannot build on what we don't know is going well. We need you to engage with us. That doesn't just mean giving us your thoughts, but when we follow-up, listen to our explanation and help us find better ways to communicate.
Finally, I want to thank the men and women that serve us in the Upper Arlington Police Division. I am honored to serve with them, and I am inspired by their dedication to Upper Arlington.
To view the 2019 Police Annual Report and associated documents mentioned above, click here.