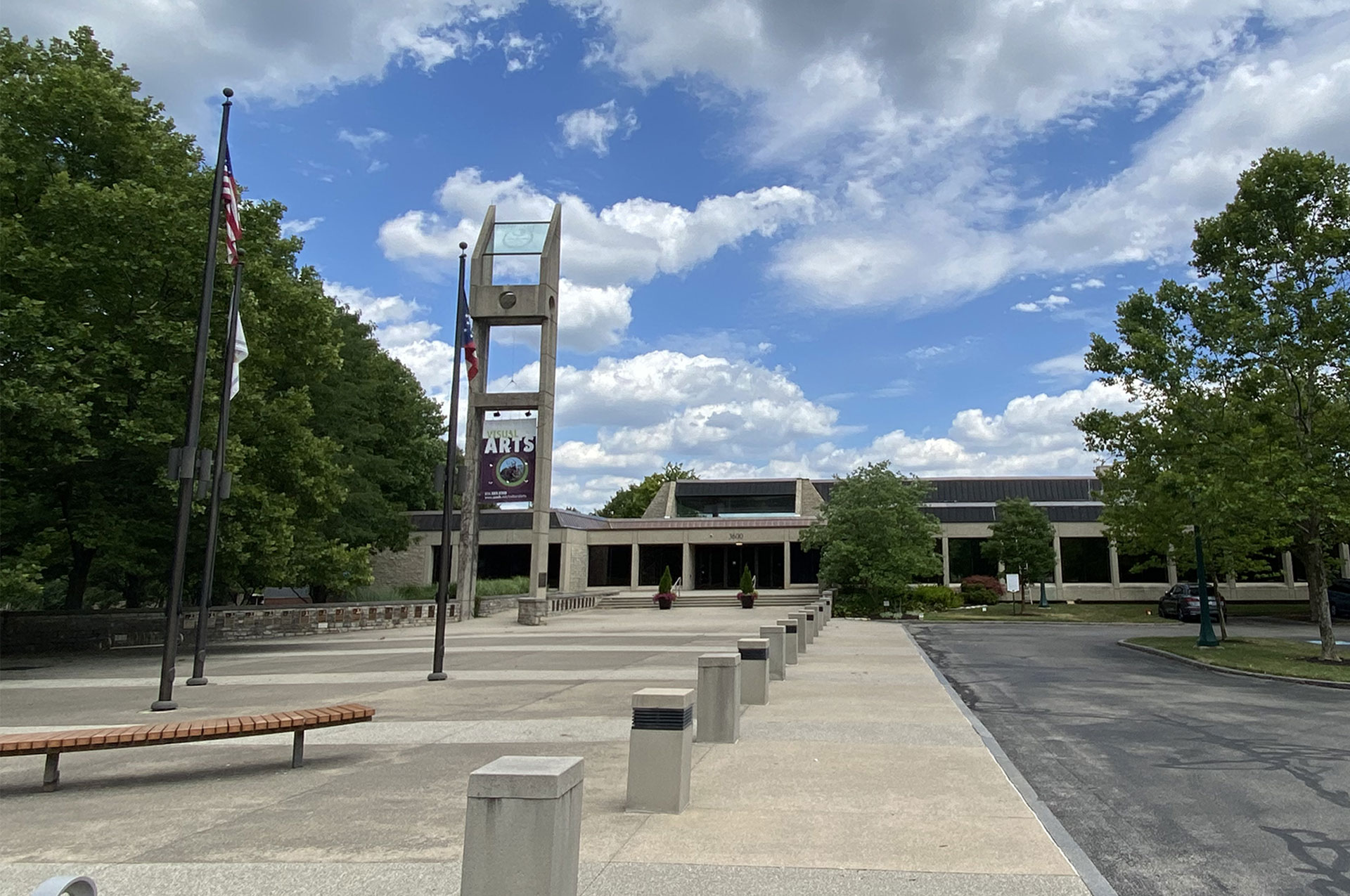 2020 Police Annual Report
The City of Upper Arlington Police Division's 2020 Annual Report is now available on the City's website. Included within this report are summary highlights of the activities and accomplishments of the division's three bureaus – Operations, Staff/Investigative and Support Services – along with a section that provides three-to-five-year comparisons of various law enforcement statistics, including reported offenses and traffic statistics.
Despite the challenges of 2020, the Police Division has been making great strides toward its mission of not just meeting Upper Arlington's safety needs but serving the broader regional community, since so many people come here to work, shop or simply pass through the City on a daily basis. Since partnering with the Northwest Regional Emergency Communications Center (NRECC) in Dublin for 911/dispatching services, the division has had access to additional data that emphasizes the extent of officer interactions with and impact on the residents of neighboring communities.
In response, the Police Division has been building upon an already comprehensive program of training, peer review, analysis and community outreach. This has included creation of a Crime Analyst position to provide real time intelligence that is helping to reduce crime and improve service. The Crime Analyst also reviews the division's contacts with the public, looking for trends and opportunities for further service enhancement. Additionally, early in 2020 a Diversity, Equity & Inclusion Unit was formed, with two officers working together to build relationships across the various communities that are served by the division.
The Police Division was successful in its efforts to retain accreditation for the ninth successive time from the Commission on Accreditation for Law Enforcement Agencies (CALEA) – a process that is completed every four years. Through CALEA accreditation, law enforcement agencies must constantly review and update their policies and procedures to employ the best possible practices within an ever-changing landscape.
In addition to creating the annual report, the Police Division updates additional documents that aid in analyzing trends and opportunities for improvement. A Bias-Based Policing Review document provides detailed data and analysis of Upper Arlington and Franklin County demographic data, traffic stops, traffic citations, arrests and field interviews, exceeding CALEA reporting requirements. A four-year Use of Force Analysis, which details officer interactions that entailed some level of physical response, shows an extremely low number of such incidents occurring within the City, notably so when compared to similar communities.
The 2020 Upper Arlington Police Division Annual Report, along with these ancillary documents, can be found under the Reports section of the Police Division's main webpage. If you have any questions about the information provided, please click here to complete an email form. Be sure to check the "Reports & Data" box so that your email is routed to the appropriate member of staff.