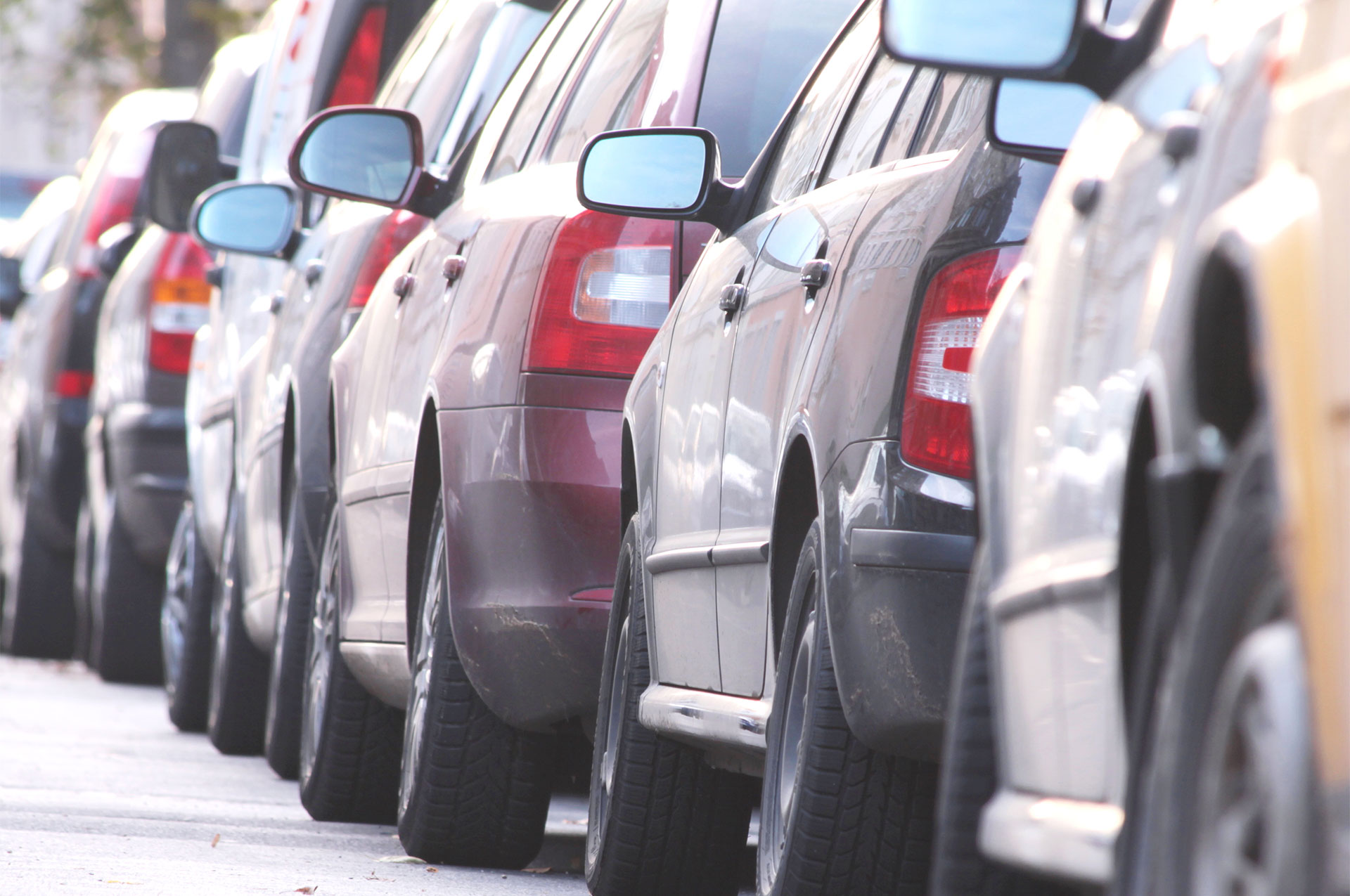 Turkey Trot Traffic Restrictions
The Turkey Trot is this Thursday. Due to the race the following traffic restrictions will be in place from 8 am – Noon:
Lane Avenue will be CLOSED TO THROUGH TRAFFIC between Northwest Boulevard and North Star Road. Access will be permitted to parking areas around the Lane Avenue Shopping Center.
North Star Road will be CLOSED TO THROUGH TRAFFIC from Berkshire to College Hill.
Brandon Road, Chester Road, Westmont Boulevard, Wellesley Drive, Beaumont Road, and Vassar Place will all be CLOSED at Lane Avenue.