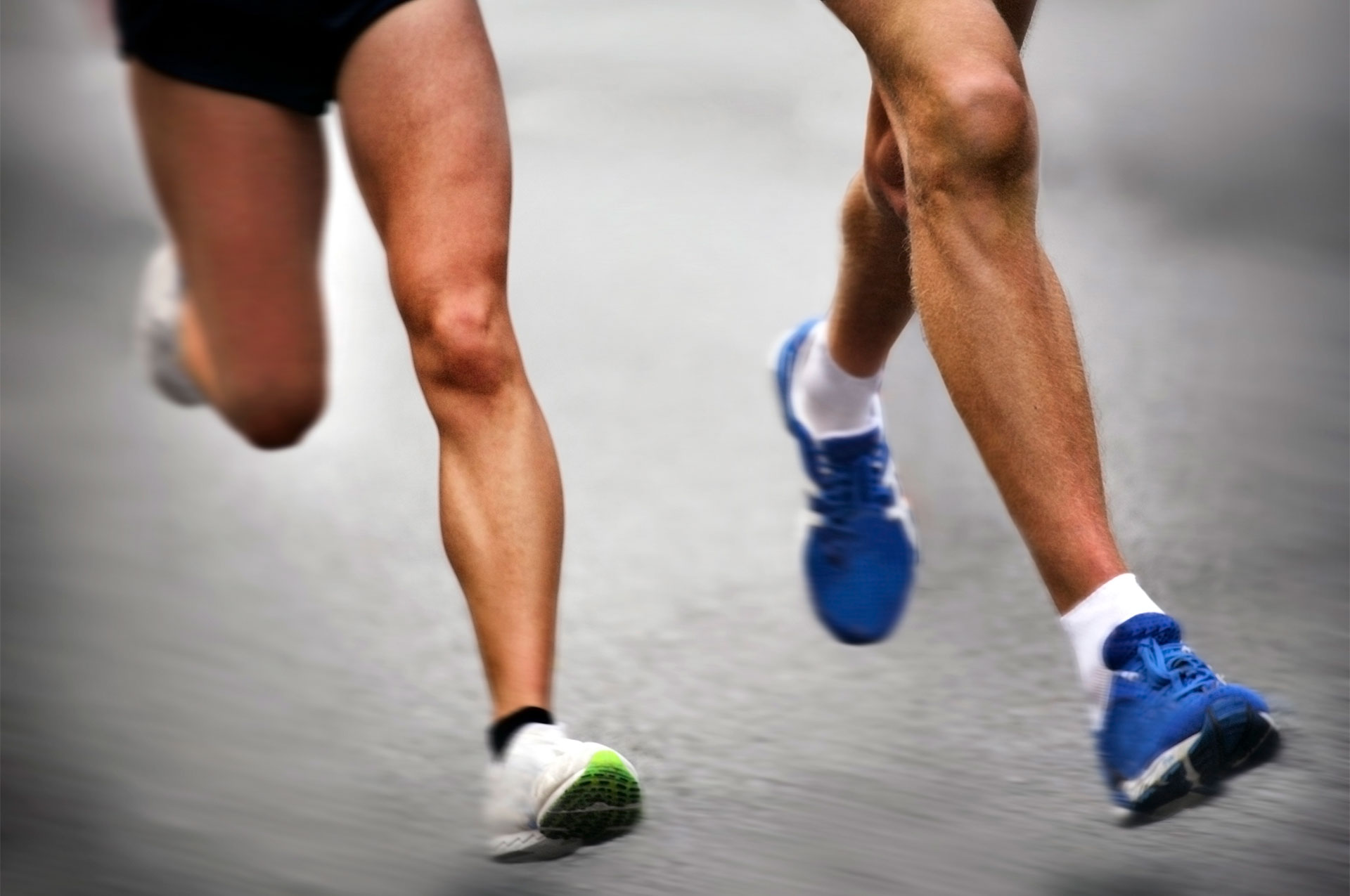 Turkey Trot Traffic Restrictions
The Columbus Thanksgiving Turkey Trot Run will be making its way through parts of UA on the morning of Thursday, November 25. As a result a series of temporary traffic restrictions will be in place between 8 am-Noon, as follows:
Road Closures
Lane Avenue – closed to through traffic between Northwest Boulevard and Kenny Road. Local access to parking areas around the Lane Avenue Shopping Center will be permitted.
North Star Road – closed to through traffic between Berkshire Road and College Hill Road.
Brandon Road, Chester Road, Westmont Boulevard, Wellesley Drive, Beaumont Drive and Vassar Place – all closed at Lane Avenue.
Parking Restrictions
Temporary no parking signs will be posted for the following streets:
Ashdowne Road north side, from North Star to Beaumont
Berkshire Road north side, from North Star to Northwest
Cardiff Road north side, from North Star to Brandon
Doone Road north side, from North Star to Brandon
Harford Road east side, from Berkshire to Essex
Beaumont Road west side, from Ashdowne to Essex
Brandon Road east side, from W. Lane to Doone
Vassar Place east side, from Osborn to College Hill
College Hill Drive south side, from North Star to Mt Holyoke
Westminster Drive south side, from North Star to Mt Holyoke