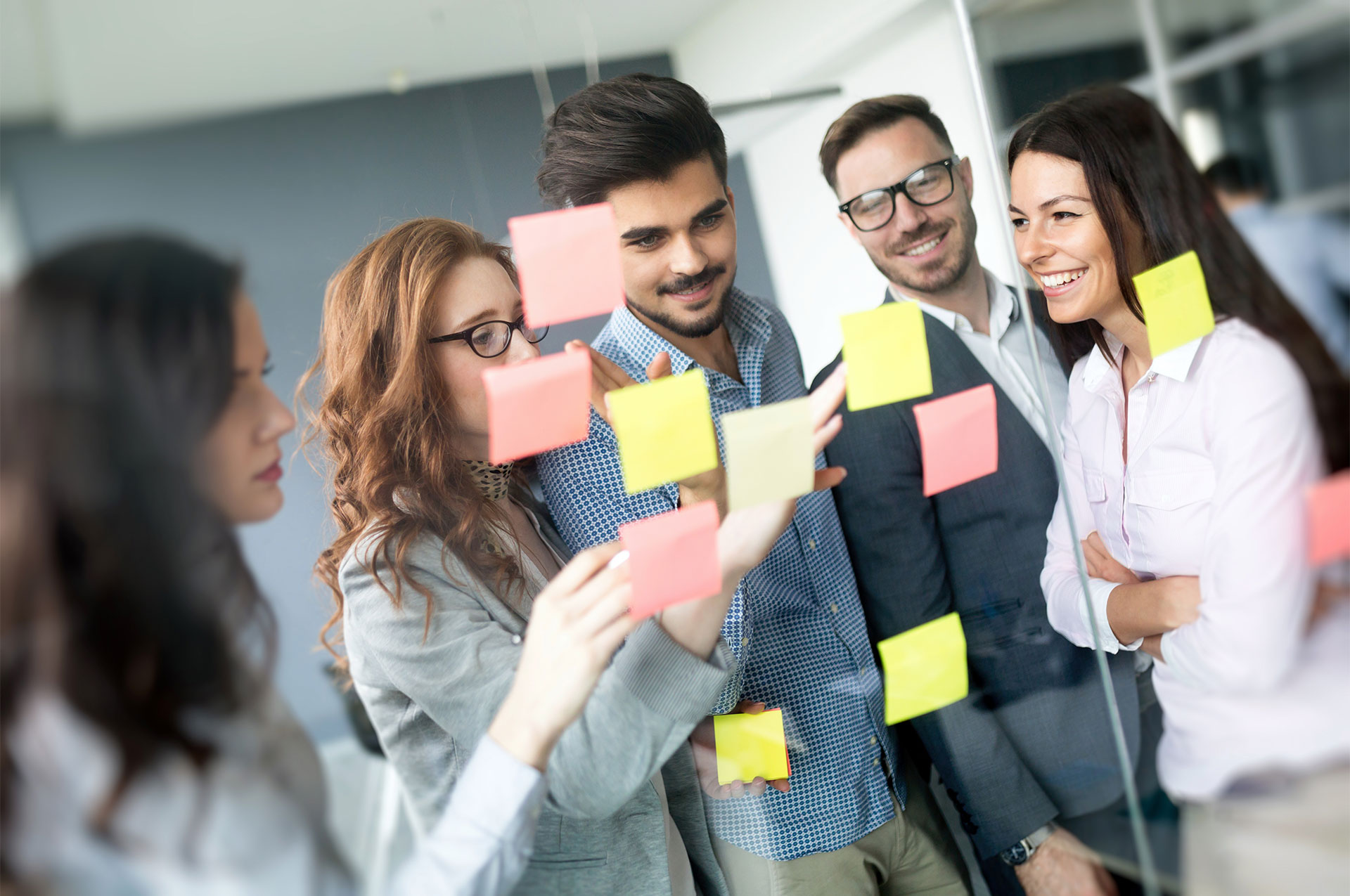 UA Citizens Invited to Participate in Community Relations Workshops
At a retreat in February, City Council developed a strategic plan and organizational goals for the coming one-to-two years, with Resolution 5-2019 passed by Council in April to formalize the City's priorities in the months ahead.
As part of this exercise, Council developed the following overarching vision statement—"Upper Arlington's community pride, thoughtful planning, collaborative approach, and financial stability are the cornerstones of our success. Together we meet the health, safety, recreational, educational and cultural needs of our citizens, businesses and families, while nurturing connections, volunteerism and leadership."
One area of focus for the City is to explore options for the advancement of the community as place that is welcoming, cohesive and inclusive. To help us get there, UA resident Floyd Akins has agreed to lead a community relations assessment effort that will seek to uncover the challenges and issues requiring our attention AND to develop a roadmap that will enable us to build on our strengths and shore up areas of weakness, so that all in our community feel connected, supported and valued.
Two community relations assessments workshops are scheduled, for Saturday, May 18 and Wednesday, June 5. Both workshops will run from 8 am-1 pm and will be held at the Municipal Services Center, 3600 Tremont Road.
Residents—from students to seniors—who are interested in participating in one of these workshops are encouraged register. Space is available on a first-come, first-served basis, so we recommend that you RSVP as soon as possible. Click here to register.
Should both workshops reach capacity, we hope you will stay engaged in the months ahead. Watch for updates on the findings and recommendations emerging from the City's community relations initiative this fall, including a Town Hall Meeting.
As a prelude to the workshops, citizens are also invited to complete a quick online survey in order to help frame the workshop discussions. Click here to complete the survey (deadline Friday, May 10). For more on this exciting project, click here.