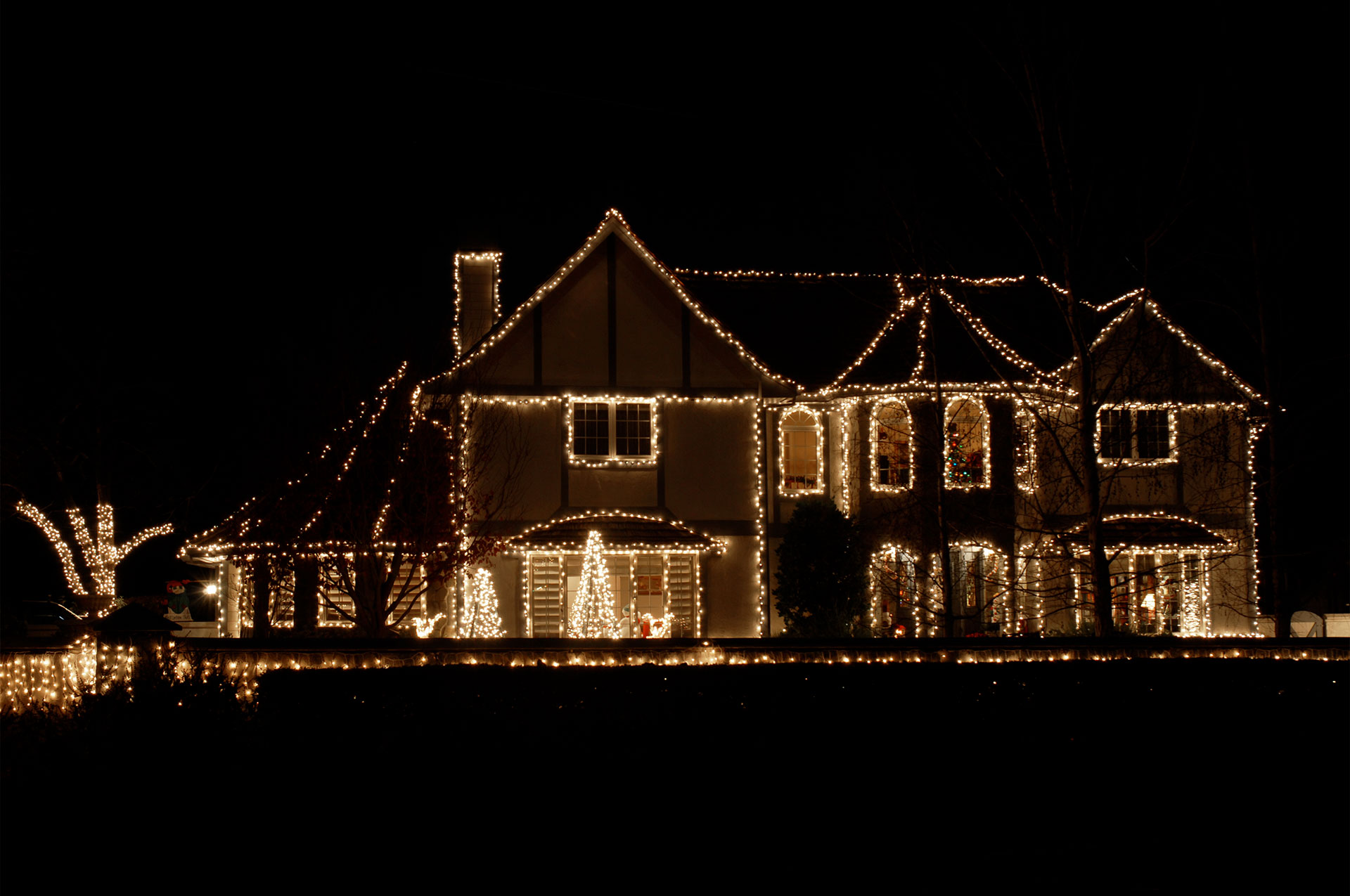 UA Civic Association Alumni Holiday Home Decorating Contest
We all know that UA residents pull out all the stops with their holiday decorations. Over the years, I've had conversations with many friends or associates from other communities who have shared that they all pile in their cars to enjoy an evening drive through Upper Arlington neighborhoods during the holiday season.
In recognition of the community's decorating prowess, alumni directors of the UA Civic Association have coordinated the second annual Holiday Home Decorating Contest, a fun way to celebrate the creativity and holiday spirit that abounds in our community at this time of year.
To be considered for the contest, you must register at www.uaca.org/holidayhouse by December 9. Judges will be visiting all nominated homes between December 10-13, with the winners announced December 16, for the following categories:
Clark Griswold: excessive use of outdoor lighting and decorations
Inside-Out: indoor displays which are visible from the outside
Anything Goes: no specific theme, but WOW
Neat As A Pin: crisp, tidy and orderly
Best Front Door/Entry: welcoming
Best Overall: judges pick for all categories
So this coming weekend, if you haven't done so already, be sure to pull out the holiday lights and tinsel, and get decorating!