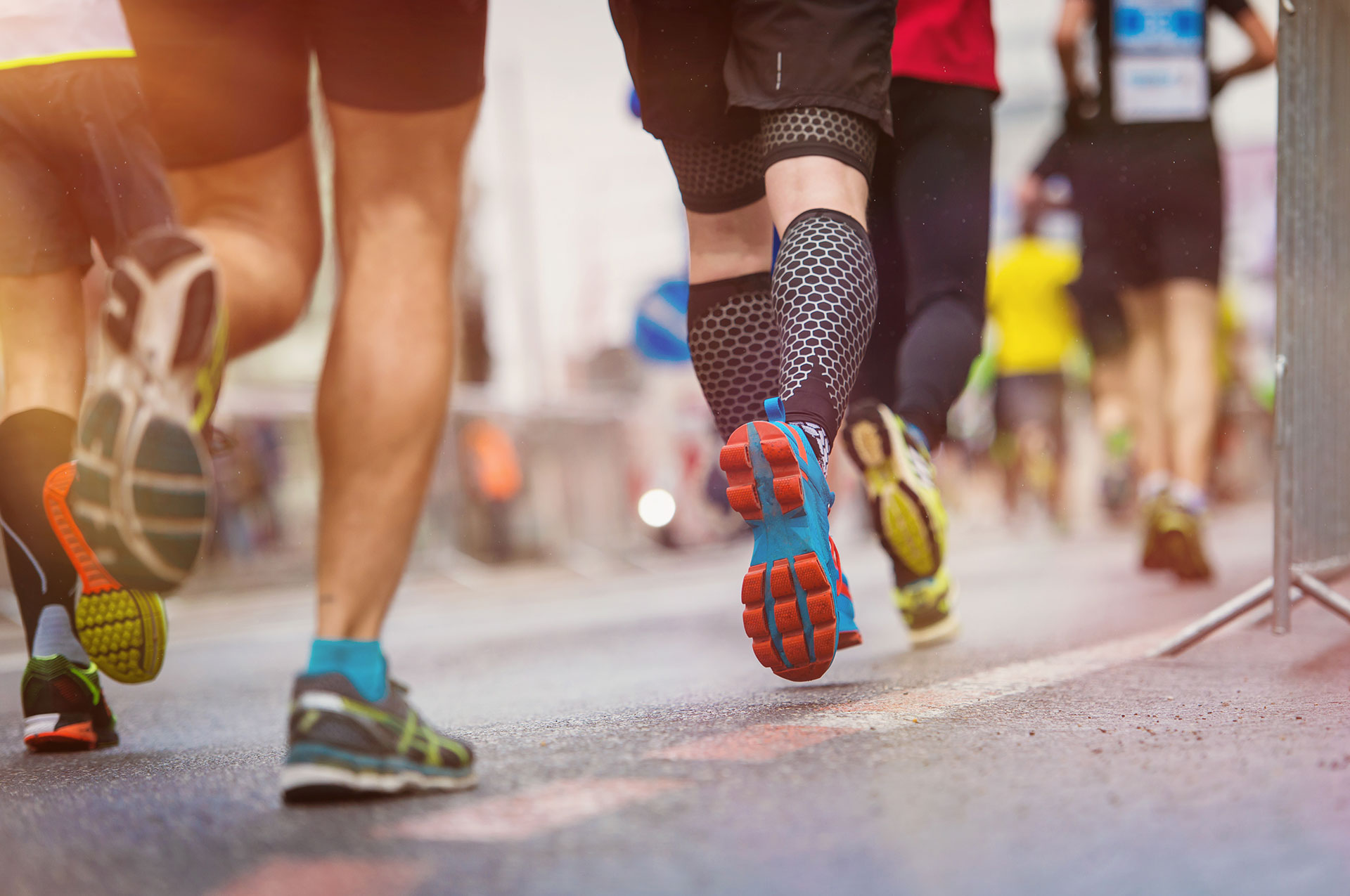 UA Civic Association Veterans Day Run
With its traditional Memorial Day Run postponed earlier this year due to COVID-19, the Upper Arlington Civic Association has rescheduled this popular event for the weekend prior to Veterans Day.
Don't miss your chance to get one last group run in before winter, scheduled for the morning of Saturday, November 7 and starting at Fire Station 72 on Reed Road.
Several health and safety components have been incorporated into this year's event. There is no formal start time, runners can join in any time from 8-9 am. Participants should bring their own water and arrive wearing a facemask, which can be removed as you begin your run. Additionally, all participants must register in advance this year, with race packets pre-packaged for you before and on race day.
Check here for full event details and to register today.