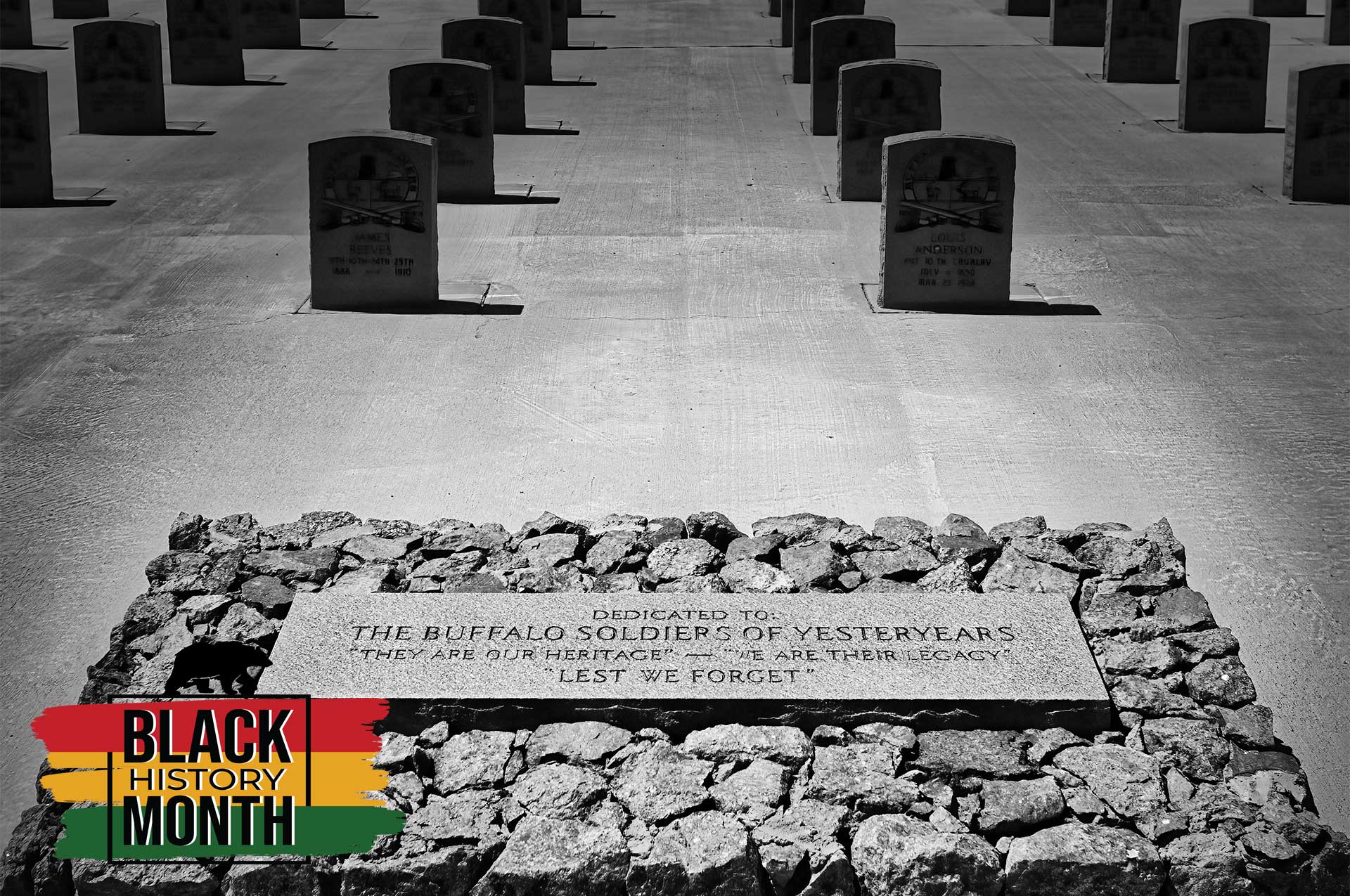 UA Community Celebrates Black History Month
Various community groups have been working together to develop a schedule of programs and activities in honor of Black History Month. We invite you to be part of the celebration by participating in one or more of the following activities:
Periodic Table of Black History
Month of February
Tremont Library
Stop by the Youth Department to check out their Periodic Table of Black History. Try interactive displays and fun activities to learn about Black Americans who have made history in the U.S.
EQUAL History Packs
Month of February
Tremont Library
www.equalupperarlington.com
Join Equal UA this Black History Month in recognizing the unique accomplishments and contributions that African Americans have made to the United States. Look for the Equal Celebration Packs at the UA Public Library during the month of February. Each pack is free, so grab yours before they're gone!
Understanding Black History Through Black Music
6:30 pm, Thursday, February 9
Ted McDaniel, Professor of African-American Studies and Music at OSU discusses how Black music often serves as a barometer of the times and lives of Black people.
History Speaks – The Story of James Preston Poindexter
6:30 pm, Wednesday, February 13
Friends Theatre, Tremont Library
Reita Smith, UA resident and founder of the James Preston Poindexter Foundation will share the story of Rev. Poindexter, a conductor on the Underground Railroad, and the first Black member of the Columbus City Council.