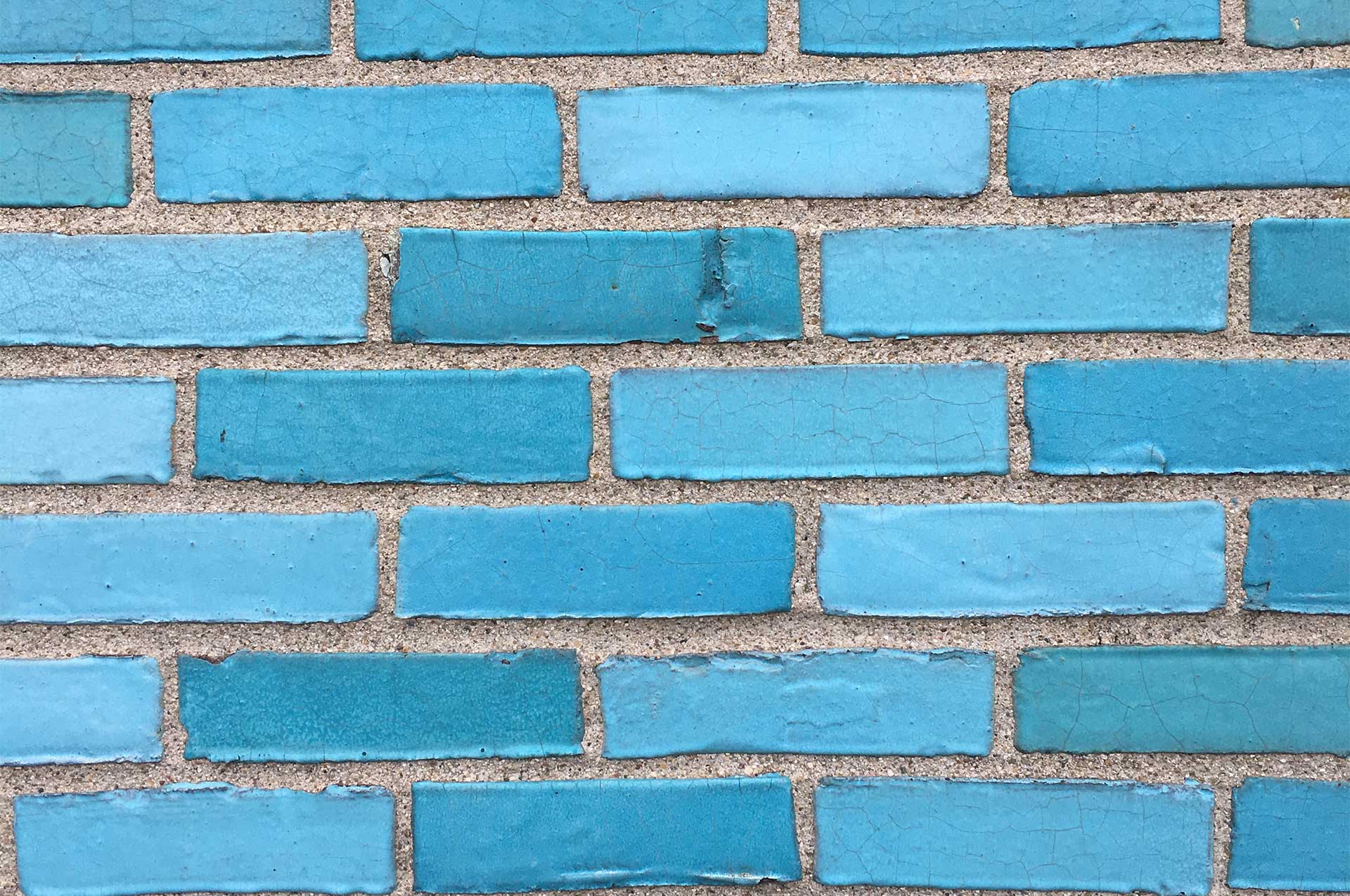 UA Community Center Capital Campaign Announces Matching Grant
The Upper Arlington Community Foundation has partnered with the City to help take the UA Community Center from vision to reality, through its Upper Arlington Community Center Capital Campaign. The campaign committee has set its sights on raising $8 million in private funds to support this exciting project and they are well on their way to achieving their goal, thanks to the generosity and support of numerous community members.
This summer, the campaign has opened to all in the community. To help build some momentum for this phase, an anonymous donor has generously committed $250,000 in matching funds for all donations up to $1,000 in value. Now through the close of 2022 – or until the $250,000 target has been reached – is an incredible time to show your support and to become part of the community building toward the UA Community Center since your donation will be doubled.
Watch for news of the UA Community Center Capital Campaign, with various ways to support this effort scheduled to rollout in the coming days and weeks.
To learn more about the UA Community Center Capital Campaign and how you can become involved, visit togetherua.org today!