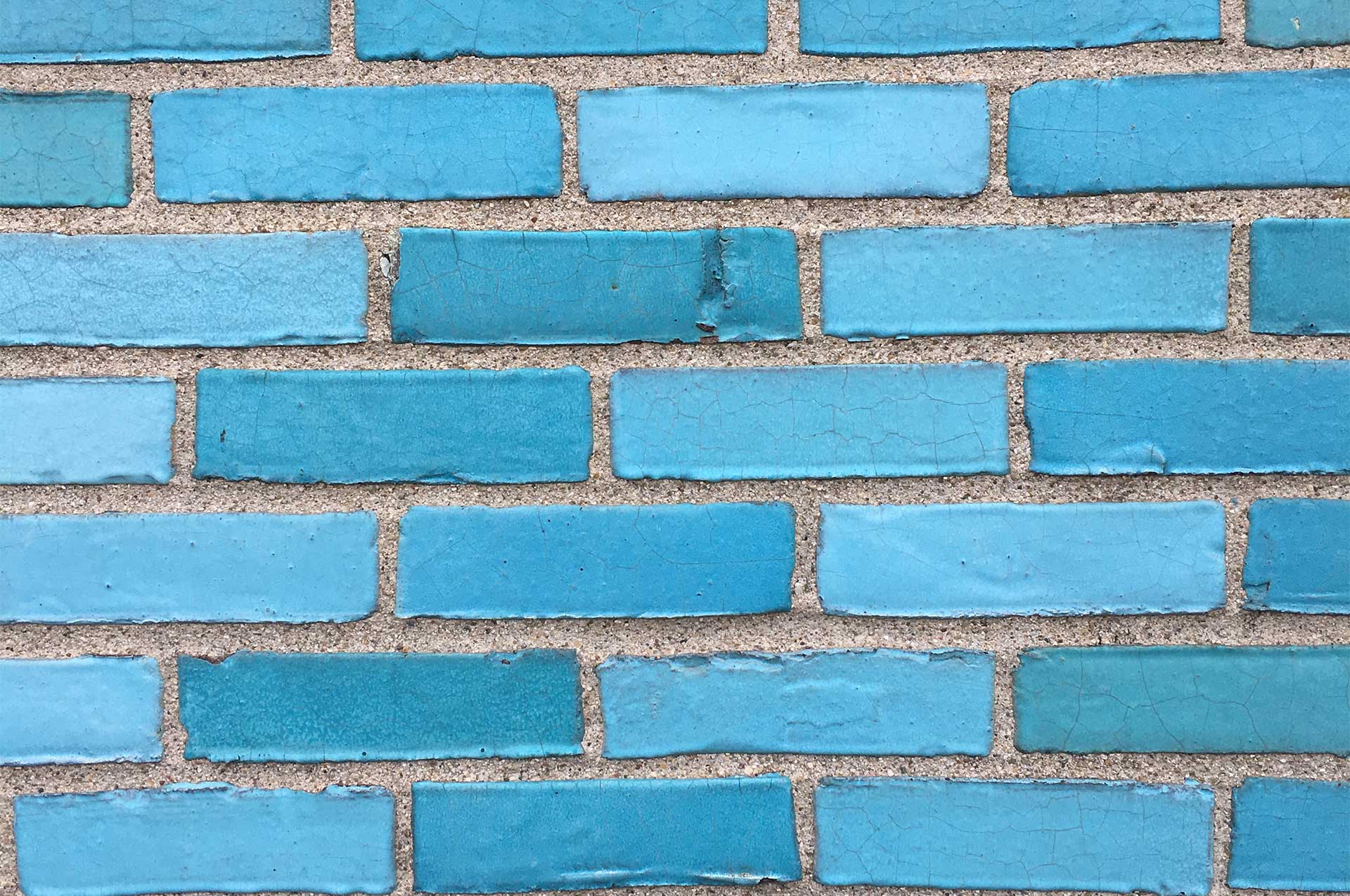 UA Community Center Open House
PLEASE JOIN US!
UA Community Center Open House
7-9 pm, Wednesday, October 20
UA Main Library, 2800 Tremont Road
The City has begun the detailed design process for the Upper Arlington Community Center and in true UA fashion, this process will include plenty of opportunities for residents to get involved.
The first such opportunity is an Open House, scheduled for the evening of Wednesday, October 20, from 7-9 pm, at the Upper Arlington Main Library, 2700 Tremont Road.
The evening will include a brief presentation – beginning at 7:15 pm – at which time attendees will be introduced to the project design team, who will then provide an overview of the design process and project schedule. Before transitioning to a series of open house activities, the team will provide a recap of the primary building program and uses previously developed during the Community Center Feasibility Task Force process. This will include diagrams of three primary blocking/stacking options, with insight on the pros and cons associated with each option.
Following the presentation and for the remainder of the evening, attendees will be invited to explore building organization options through a series of interactive models and facilitated discussions with the design team.
A video recording of the informative presentation will be shared on the UA Community Center website following the Open House, along with some informal video footage of the blocking/stacking stations, providing insight on the open house activities that took place. A brief online survey will also be available, enabling residents to share their thoughts on the three options.
Staff and members of the design team are excited to formally begin this process and to co-create a vision of the UA Community Center that is by our community and for our community. We hope you can join us on Wednesday, October 20!
Please go to uacommunitycenter.com to receive project updates and to sign-up for the UA Community Center mailing list.
Mark Your Calendar For Our Next Community Engagement Meeting
Date: Wednesday, November 10
Time: 7-9 pm
Venue: TBD