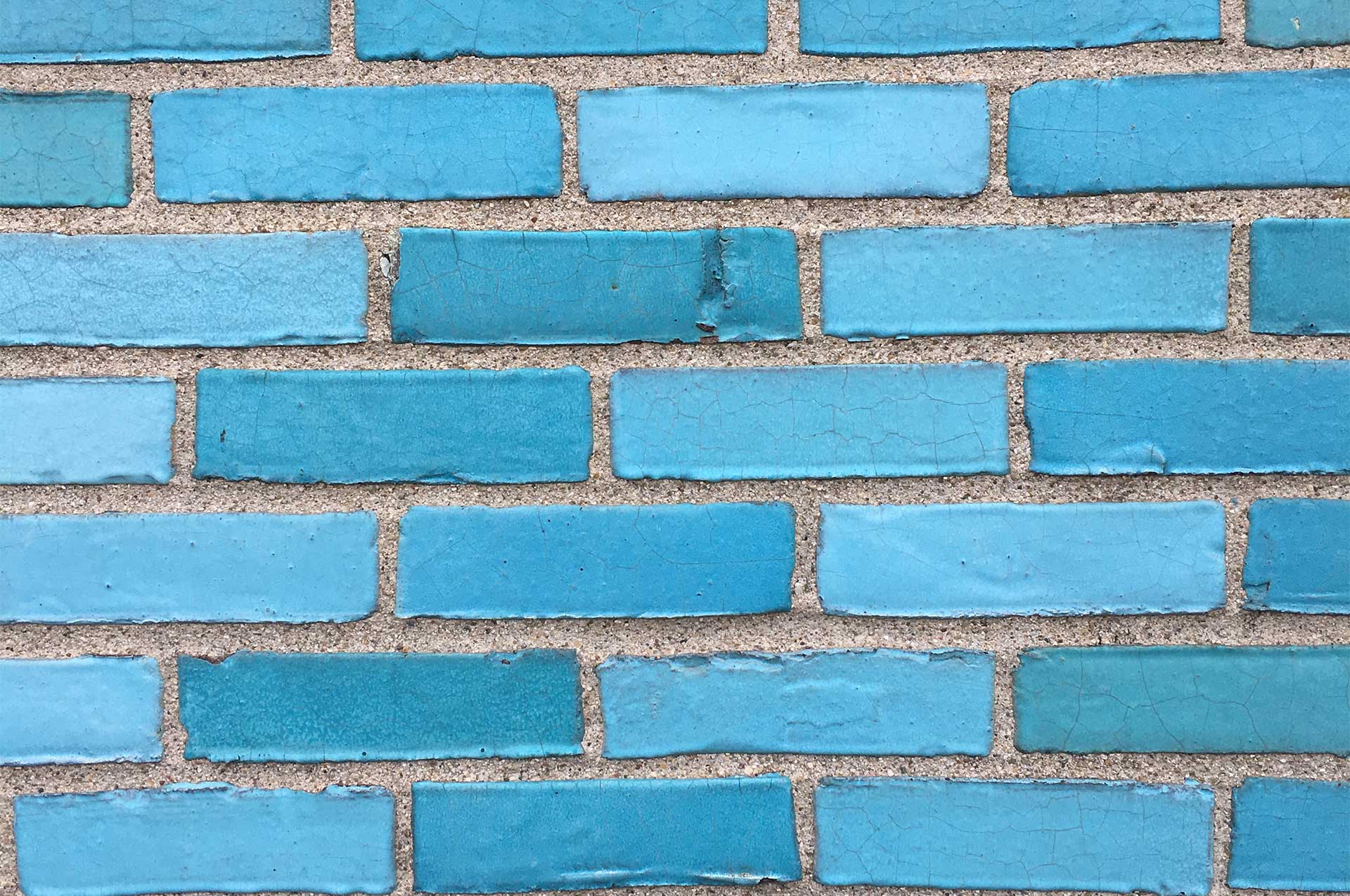 UA Community Center Update
Our sincere thanks to everyone that joined us on October 20 for the first UA Community Center Open House. Approximately 85 residents were in attendance to learn about the detailed design process, project schedule and a recap of the primary building program and uses.
Following a brief presentation, participants were able to explore various activity stations.
Three Program Use stations focused on listening to how residents envisioned using the aquatics, gymnasiums and community spaces.
Three Blocking/Stacking stations had interactive models that sparked a conversation with attendees about their preferred location of program spaces on the site and in relation to other program within the building.
Multiple feedback opportunities were available with design team members present at each station facilitating discussions. Comment cards were also placed at each Program Use station to collect written feedback.
Overall, there were four big planning issues to consider: Where should the parking, the pool, the gym, and the senior spaces be located?
In general, we heard residents express an interest in:
A multi-generational community building
Ensuring ease of access for seniors and young families to navigate both the site and the building
Optimizing the ground floor with program area and not parking
Designing the building in a functional/pragmatic way
The importance of managing the budget
To view the October 20 meeting presentation, click here.
MARK YOUR CALENDARS FOR FUTURE COMMUNITY ENGAGEMENT OPPORTUNITIES
Focus Groups & Work Groups
November – mid-December
A series of focus group and work group discussions will be hosted virtually on topic areas that will include but not be limited to:
Senior Programming
Youth & Teens
Aquatics
Inclusion & Accessibility
Sustainability
If you would like to participate in a focus group, or you have another topic area to suggest to our consultants, be sure to let us know at uacommunitycenter.com.
Community Meeting 2
7-9 pm, Wednesday, November 10
MSC, 3600 Tremont Road
At this second community gathering, the design team will provide a progress update and share details of their planning and design strategies.
Online Survey
Mid-December – mid-January
An online survey, open to everyone, will give the community a chance to guide the focus and next steps for the planning and design process.
This is your Community Center, so don't miss these upcoming opportunities for helping to shape this exciting new facility. Visit uacommunitycenter.com for project updates and to sign-up for the UA Community Center mailing list.