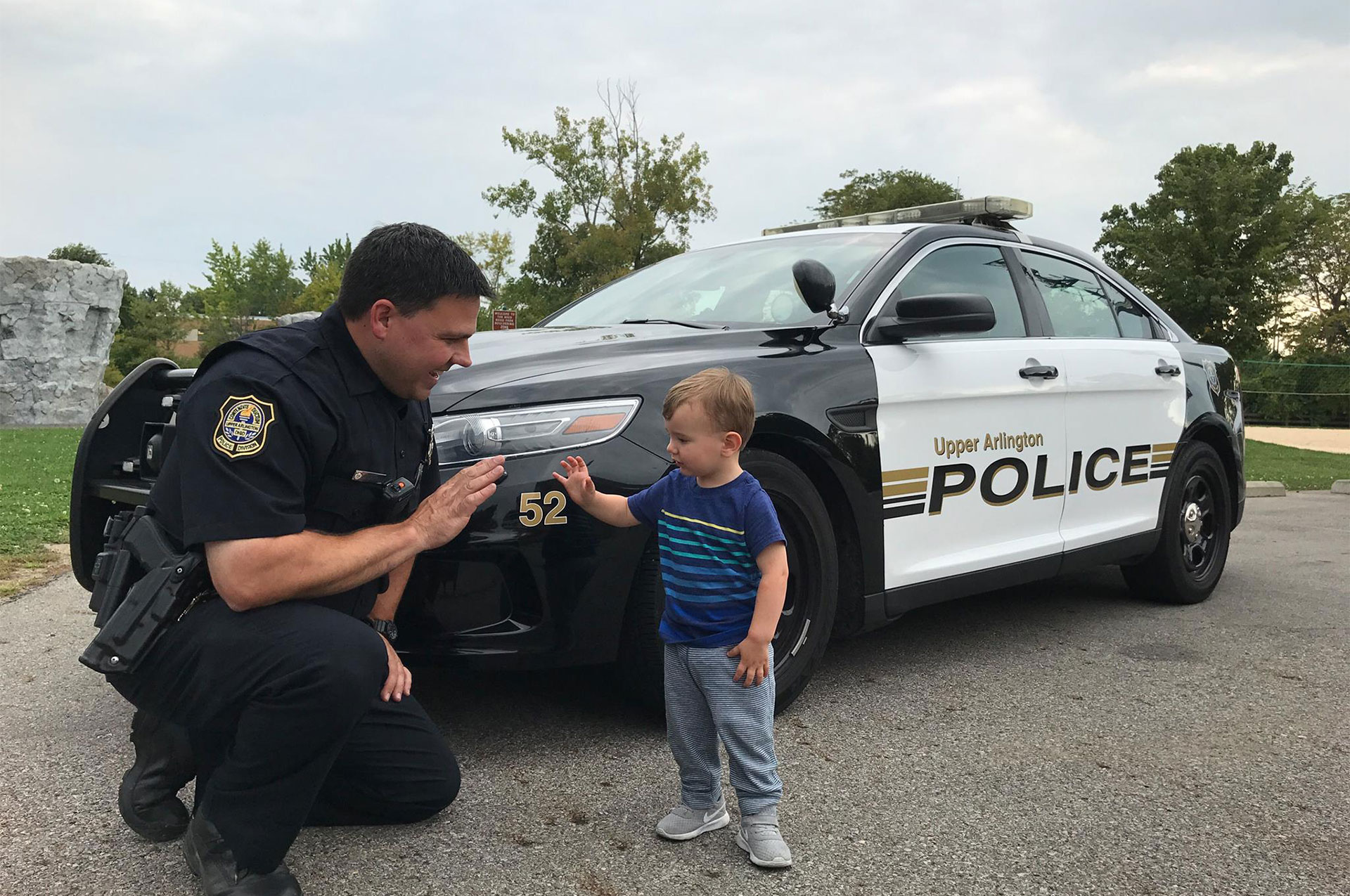 UA Featured on 2021 Safest Cities in Ohio List
This year, Safety.com–an industry leader in safety services and products–put together a list of the top 10 Safest Cities in Ohio using crime report statistics from the FBI Crime Report, Gun Violence Archive, U.S. Census Bureau, Insurance Journal and America Health Rankings to deliver a comprehensive list. On this list, Safety.com ranked Upper Arlington as the 2nd safest city in Ohio and the 1st safest city regarding financial safety, a much-deserved recognition for the efforts of our safety services.
Despite receiving recognitions like this, most people don't know everything our Police Division does in order to protect our community. Just this year, the Police Division launched the Citizen Camera Partnership program, where residents and businesses can indicate if there are security video cameras in use on their property. This partnership helps prevent and investigate criminal activity. Additionally, the Police Division has committed to providing body worn cameras for all patrol officers to increase the transparency and accountability within our community.
Look out for the 2020 Police Division Annual Report in the coming weeks, which provides an easy to read summary of the division's accomplishments, crime statistics, personnel changes and bureau highlights.
Our Police Division and other safety services work hard to help keep Upper Arlington safe—the 2nd safest city in Ohio to be exact. To read the full report, click here.