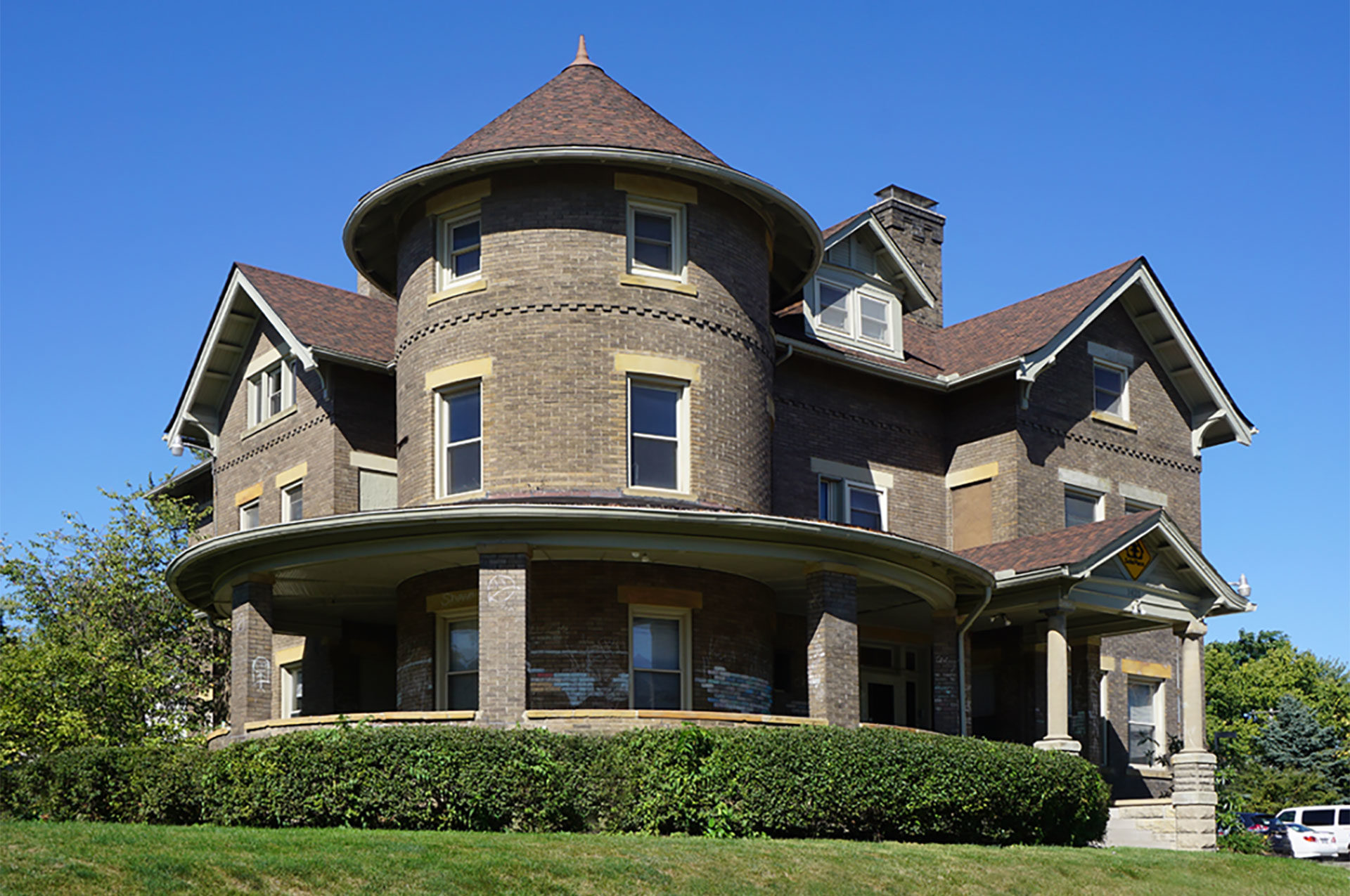 UA Fire Division Partners with Huckleberry House
Huckleberry House's beginnings date back to 1970, as a single shelter for runaway teens. Today, it has grown into an organization with multiple locations that not only provide shelter for children in need, but support four core programs: Family Support, Youth Outreach, Transitional Living, and Crisis Shelter.
Huckleberry House realized years ago that when children run away, many don't know where to go or know of a safe place. The Safe Place Program fills that void. Started in 1983 at a YMCA in Louisville, Kentucky, the program offers safe places for children who run away from home, that then connect the youth with the support services offered by Huckleberry House.
In the Columbus region, Huckleberry House has over 90 Safe Place partners, with the City's Fire Division recently joining the effort. Fire Stations 71 on Arlington Avenue and 72 on Reed Road are proud to be designated Safe Places, providing immediate help and safety for all youth in crisis, while Huckleberry House is contacted and further arrangements are made.
Many of the Safe Places in Columbus report, on average, about six children requesting services each month. However, so far in 2019 the numbers have been increasing. The Crisis Shelter's capacity is about 20, but they won't turn anyone away.
Once Children reach a Safe Place, Huckleberry House staff are contacted, and the children are welcomed into the Huck House Crisis Shelter, which is fully staffed 24/7. The typical stay for children is five-seven days. They receive counseling and are guided to normali­­ze and deal with everyday problems. The Crisis Shelter is 100% voluntary and guardian consent is required once children have arrived. The overall goal is family reunification and the program sees few returns.
All Safe Place locations feature a black and yellow Safe Place sign on the outside of the building. Children/teens can also send a text to 69866 with the word SAFE and their current location and they will immediately receive a text back with the nearest location. Or by calling The National Safe Place hotline at 1-888-290-7233. To learn more or view other programs offered, visit http://huckhouse.formationstudiocreates.com.