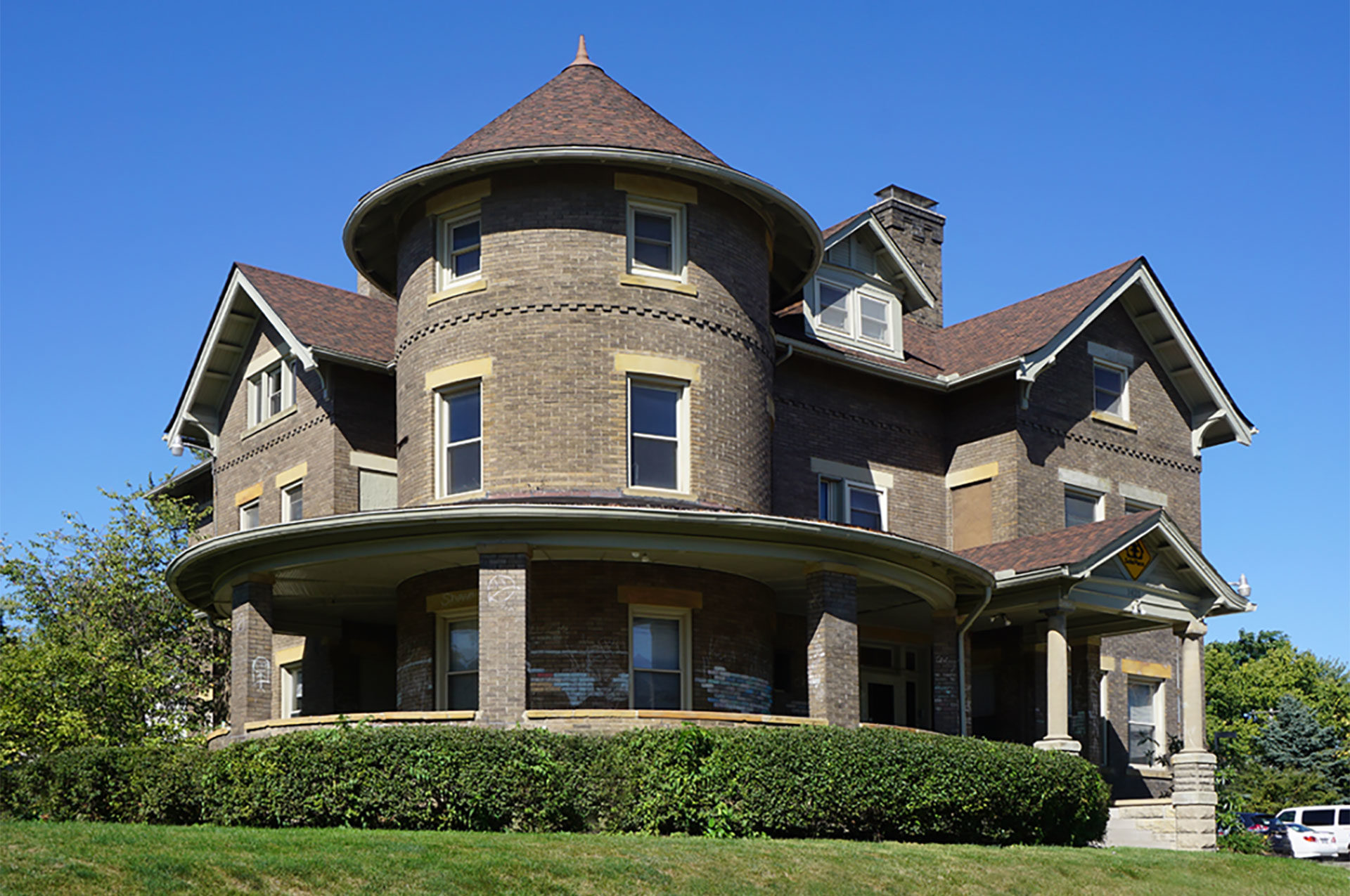 UA Fire Serves as a Huckleberry House Safe Place for Youth
When children run away from home, many don't know where to go. The Huckleberry House Safe Place Program fills that void, offering safe places for children that then connect them with various support services, helping them to move past the circumstances they are in toward the future they want.
Huckleberry House's beginnings date back to 1970, as a single shelter for runaway teens. Today, it has multiple locations that provide shelter for children in need and support four core programs:
Family Support
Youth Outreach
Transitional Living
Crisis Shelter
In the Columbus region, Huckleberry House has over 90 Safe Place partners, including the City's Fire Division. Fire Stations 71 on Arlington Avenue and 72 on Reed Road are designated Safe Places, providing immediate help and safety for all youth in crisis, while Huckleberry House is contacted and further arrangements made.
After reaching a Safe Place, children are welcomed into the Huck House Crisis Shelter, where they receive counseling and guidance in addressing the issues that caused them to run away. The Crisis Shelter is 100% voluntary and guardian consent is required once children have arrived. An overarching goal of the program is to reunite these children with their families.
All Safe Place locations have a black and yellow Safe Place sign on the exterior. Children/teens can send a text to 4HELP (44357) with the word SAFE and their current location (street address, city, state), and they will immediately receive a text with details of the closest Safe Place. They can also call The National Safe Place hotline, at 1-888-290-7233. To learn more, visit huckhouse.org.