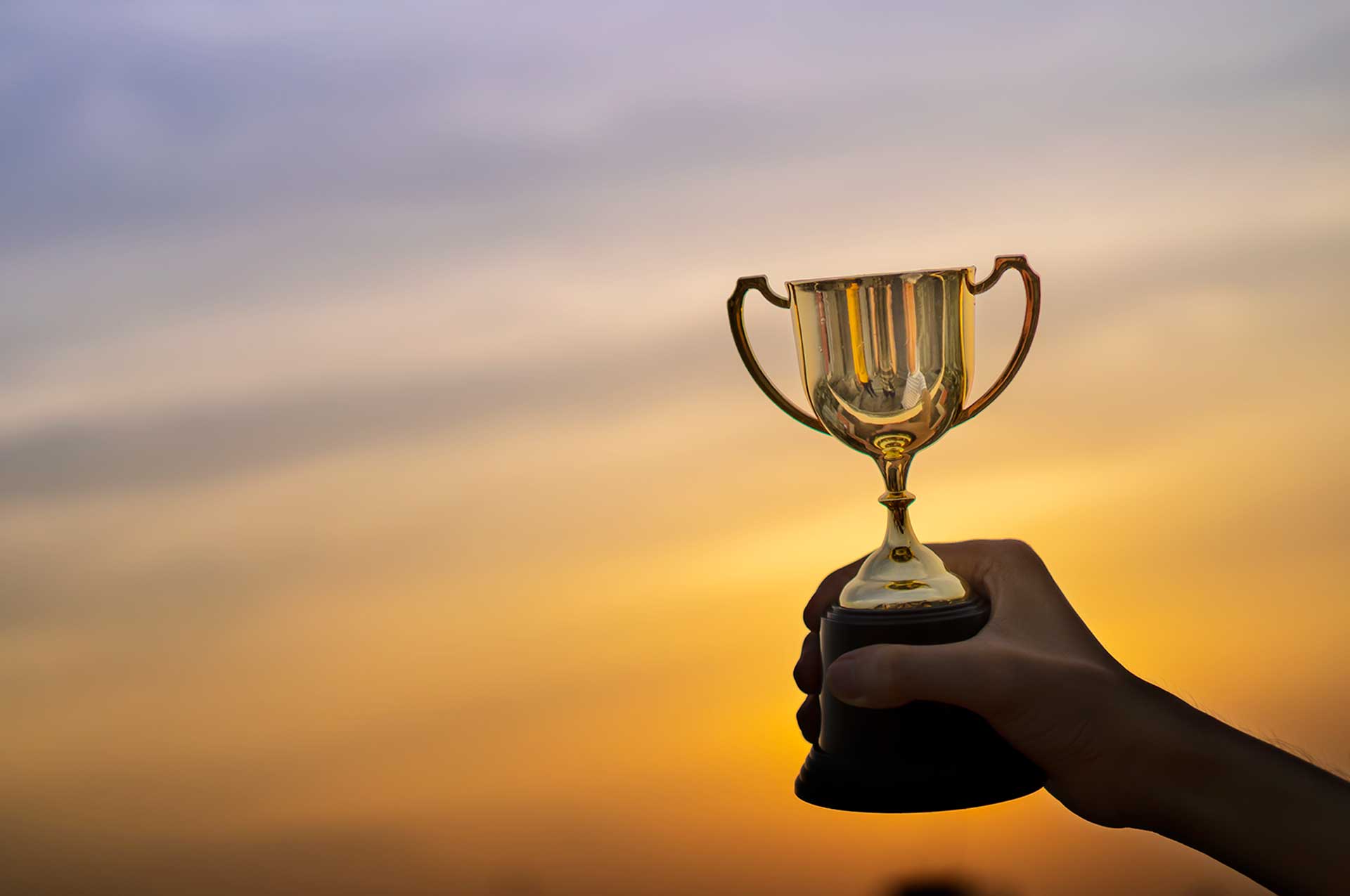 UA Firefighters Honored for Exceptional Service
The City's Fire Division is pleased to announce the worthy recipients of two annual awards:
2021 Dr. Mary E. Fontana Distinguished Service Award
Fire Captain Chris Moore has been selected, in recognition of more than 20 years of exceptional service to the Upper Arlington community. He has played an instrumental role in the Fire Division's COVID-19 policies. His knowledge in medical and infectious diseases has assisted the division in making sound policy decisions for both staff and residents. Captain Moore also worked hand-in-hand with Franklin County Public Health to coordinate a series of vaccination clinics, administering the COVID-19 vaccine to firefighters and the public.
2021 Firefighter of the Year
Firefighter/Paramedic Josh Moore has been selected, in recognition of his actions – while already off duty – to respond to a house fire. Knowing that crews had already left for another emergency situation, on hearing the dispatch call, Josh drove straight to the home on fire, alerted the occupants to get them to safety, and then climbed a privacy fence to open the gate to the backyard, directing the responding crews to the exact location of the fire as soon as they arrived on scene. Thanks to his quick actions, no one was injured and damage to the home was minimal.
We salute and congratulate Captain Moore and Firefighter Moore. and thank them for their professionalism and dedication to community safety.