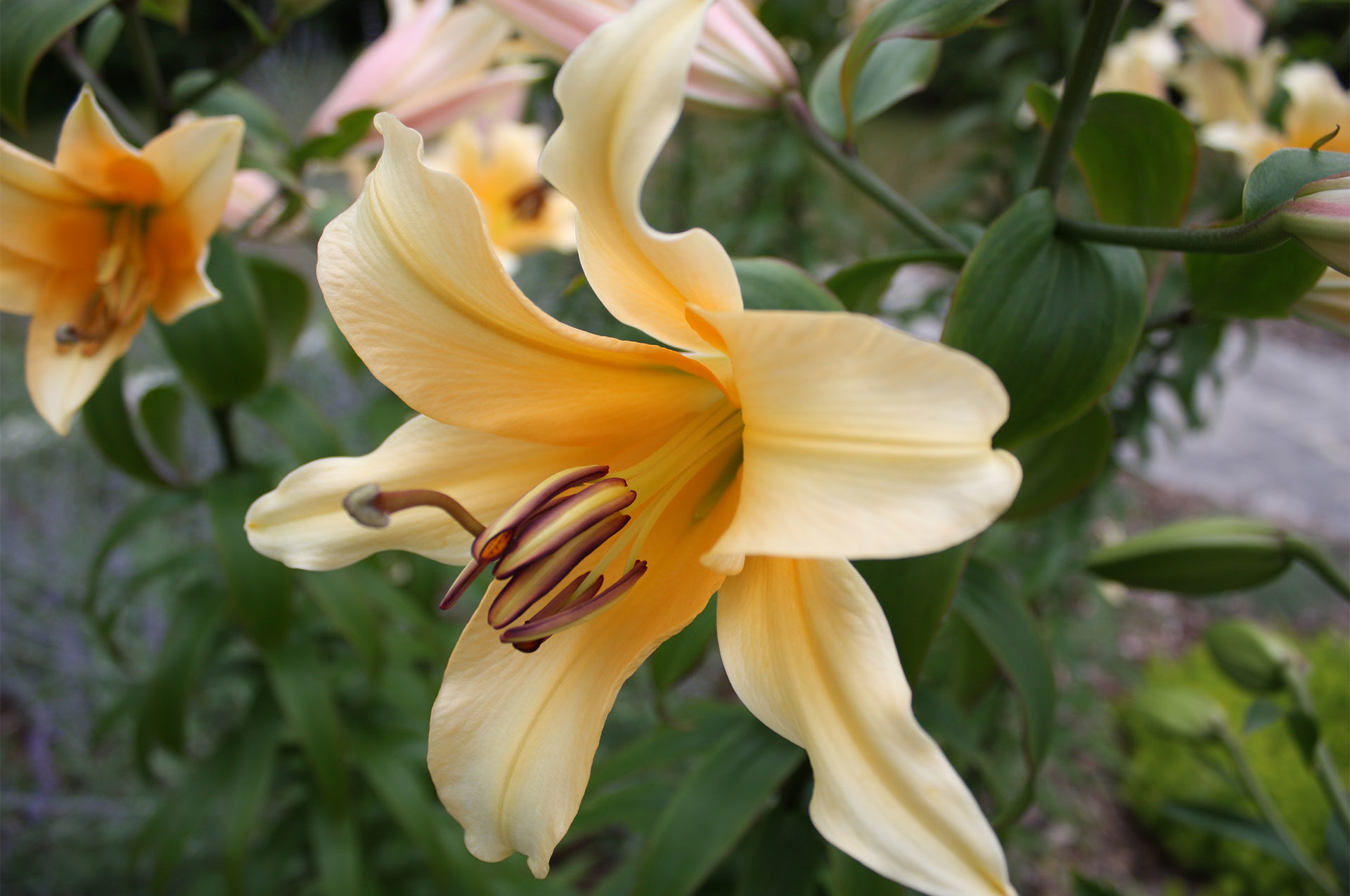 UA Foundation's Raise the Roof Tickets on Sale
Upper Arlington is fortunate to be called home by so many individuals and families that understand the value and importance of giving back to their community in some way. It is the efforts of these civic-minded citizens that set UA apart and contribute to a unique quality of life that makes our community such a desirable place in which to live and raise our children.
The list of projects, programs and facilities made possible by these grassroots efforts is long. Since the formation of the Upper Arlington Community Foundation—which serves as the community's philanthropic hub—the list has grown significantly.
Probably the most significant gift to the City to date is the Amelita Mirolo Barn in Sunny 95 Park, made possible through the financial and in-kind contributions of many residents, civic groups and businesses, and all facilitated by the efforts of the Foundation. To say this facility has been a success is an understatement. Since opening in May 2011, thousands of people have walked through its doors each year to enjoy concerts, special events, weddings, family reunions and more in a truly picturesque setting.
There's so much more to the work of the Foundation than the Barn, with a series of funds established to support community beautification projects, the arts, safety programs, improvements to community sports facilities and more. In short, you don't have to look far to find projects that have been made possible through the efforts of this entity.
Each Spring, the Foundation hosts its primary fundraising event at the Barn. The 2020 Raise the Roof is scheduled for Friday, May 8, from 6:30-10:30 pm. Enjoy live music, refreshments and more, and all while helping the Foundation build upon its already impressive legacy. At this year's event, Mary Ann Krauss will be honored with the Heart of UA Award, in recognition of her many years of community service, which has included serving as a UA School Board member and City Council member, playing a major role in the formation of the Foundation, as well as the formation of the Burbank Early Childhood School.
Tickets have just gone on sale this week and can be purchased by clicking here. To learn more about the Foundation, click here.