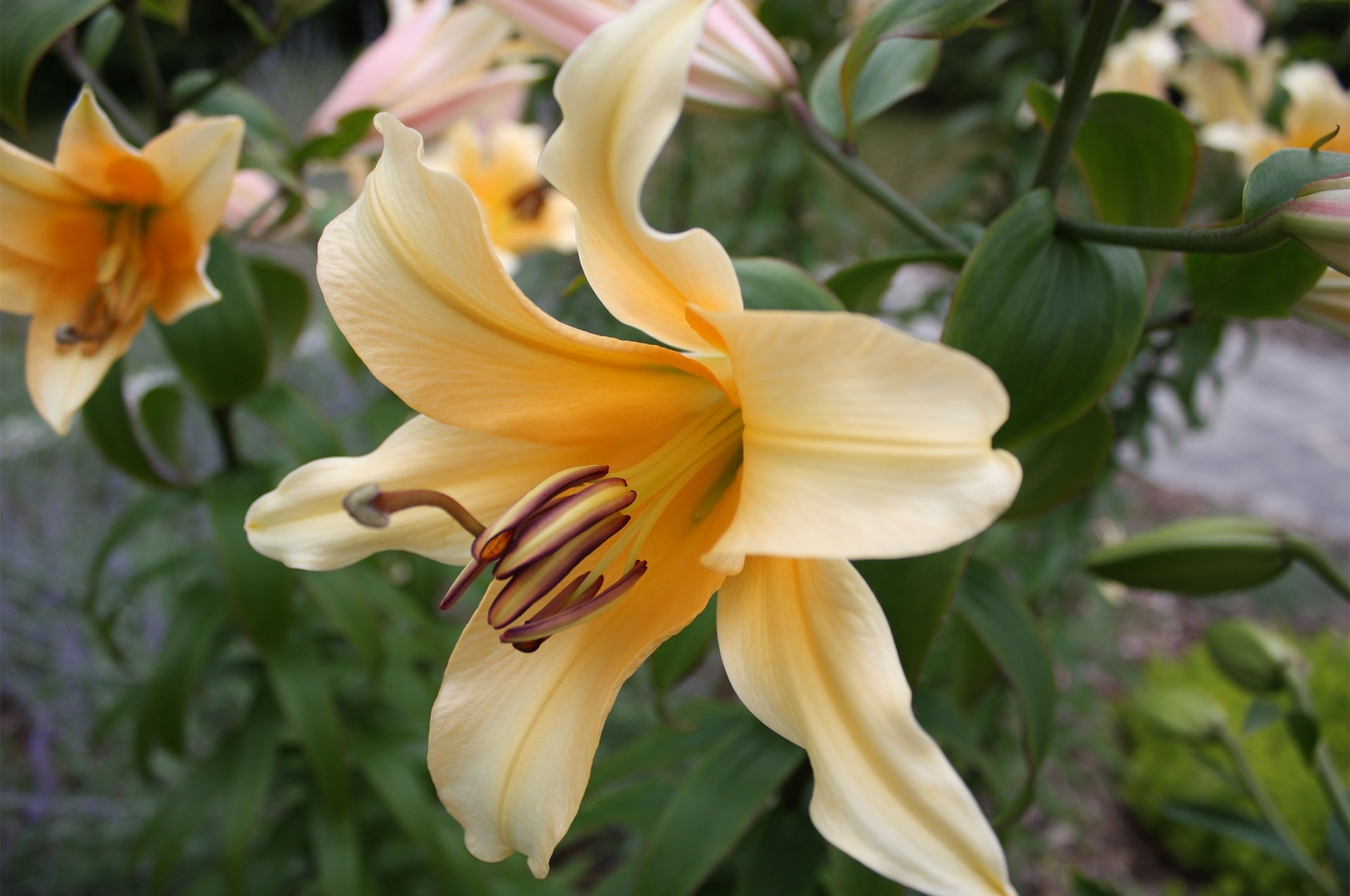 UA Foundation's Raise the Roof
Mark your calendars and purchase tickets to this year's Raise the Roof event hosted by the Upper Arlington Community Foundation – scheduled for 7-10 pm, on Saturday, October 16 at the Amelita Mirolo Barn in Sunny 95 Park.
At this year's event, the Foundation will present former City Council Vice President, Mary Ann Krauss, with the Heart of UA Award in recognition of her many years of community service.
Mary Ann played an instrumental role in the formation of the Foundation. In 2002, as the community considered a UA recreation center ballot issue, Mary Ann secured a major gift in support of this proposed project. When the issue failed, the donor asked that her gift be put to good use in another way – ultimately becoming the founding gift that created the Foundation. In the years that followed, Mary Ann served as a Board member, helping to guide its growth, and playing a lead fundraising role for the Foundation's first major legacy project – the Amelita Mirolo Barn.
As exemplified by Mary Ann Krauss, the spirit of giving is strong in Upper Arlington. Thanks to the work of the Foundation, residents' desire to give back is translated into tangible projects that have been enriching the lives of others in our community for approximately 20 years.
Most recently, the Foundation has been in the news as it launched the Upper Arlington Community Center Campaign and announced the Committee's Honorary Co-Chairs – Bill Hosket and his son, Brad, with Wendy Gomez and her daughter, Katie. With a goal of raising at least 10 percent of the $54 million construction estimate, the Foundation recently announced a lead gift of $2 million from Loann Crane to name the new Community Center in honor of her late husband, Bob Crane.
As members of the Community Center Campaign focus on their most significant legacy campaign to date, the Foundation continues its quiet support of many community programs that are making a difference for our residents. Since its inception – and thanks to the financial support of community members – the Foundation has invested more than $2 million in the community, supporting wellness and safety programs, enhancing parks and playgrounds, and helping people when they need it most through the Good Neighbor Fund. Raise the Roof gifts support the Foundation's General Fund, enabling these programs to continue.
For full details of this year's Raise the Roof event – including sponsorship opportunities and ticket details, visit uacommunityfoundation.com.