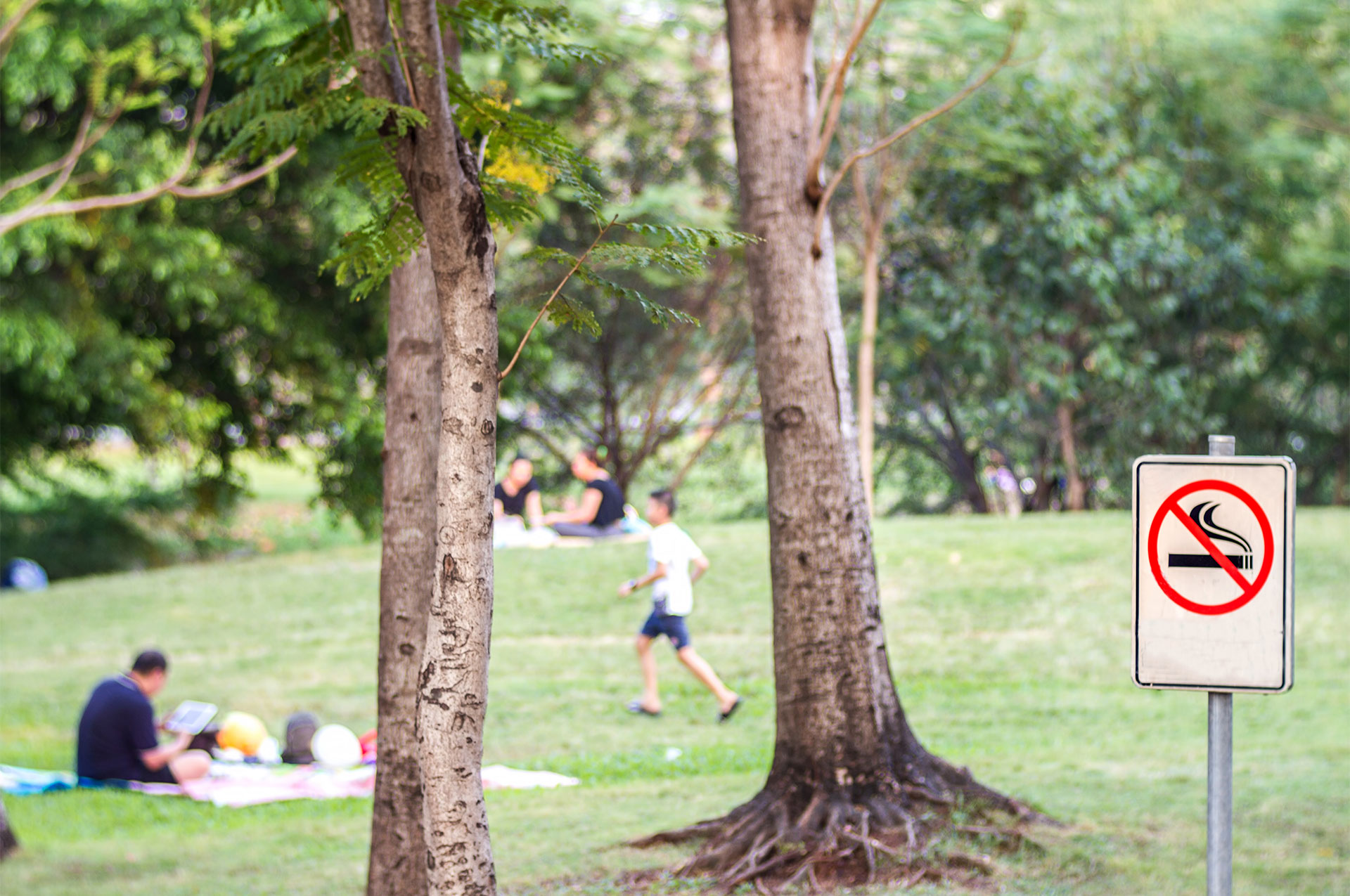 UA Parks Becoming Tobacco Free Public Spaces
The City has been a regional leader in the past in its efforts to protect the health and welfare of residents relative to tobacco use. This has included the prohibition of smoking inside businesses and public facilities in 2004 (two years prior to a statewide ban), and raising the age for tobacco product purchases to 21 years in 2015.
The City's Board of Health recently recommended to City Council that all nicotine products should be prohibited in the City's public parks. This includes cigarettes, cigars, e-cigarettes and vaping devices. Factors leading to this recommendation include a desire to address an alarming rise in vaping, second-hand smoke concerns and other health issues.
Council approved this legislation at its April 22 City Council Meeting. It will go into effect at the end of May.
Details of Ordinance 27-2019 can be found by clicking here.