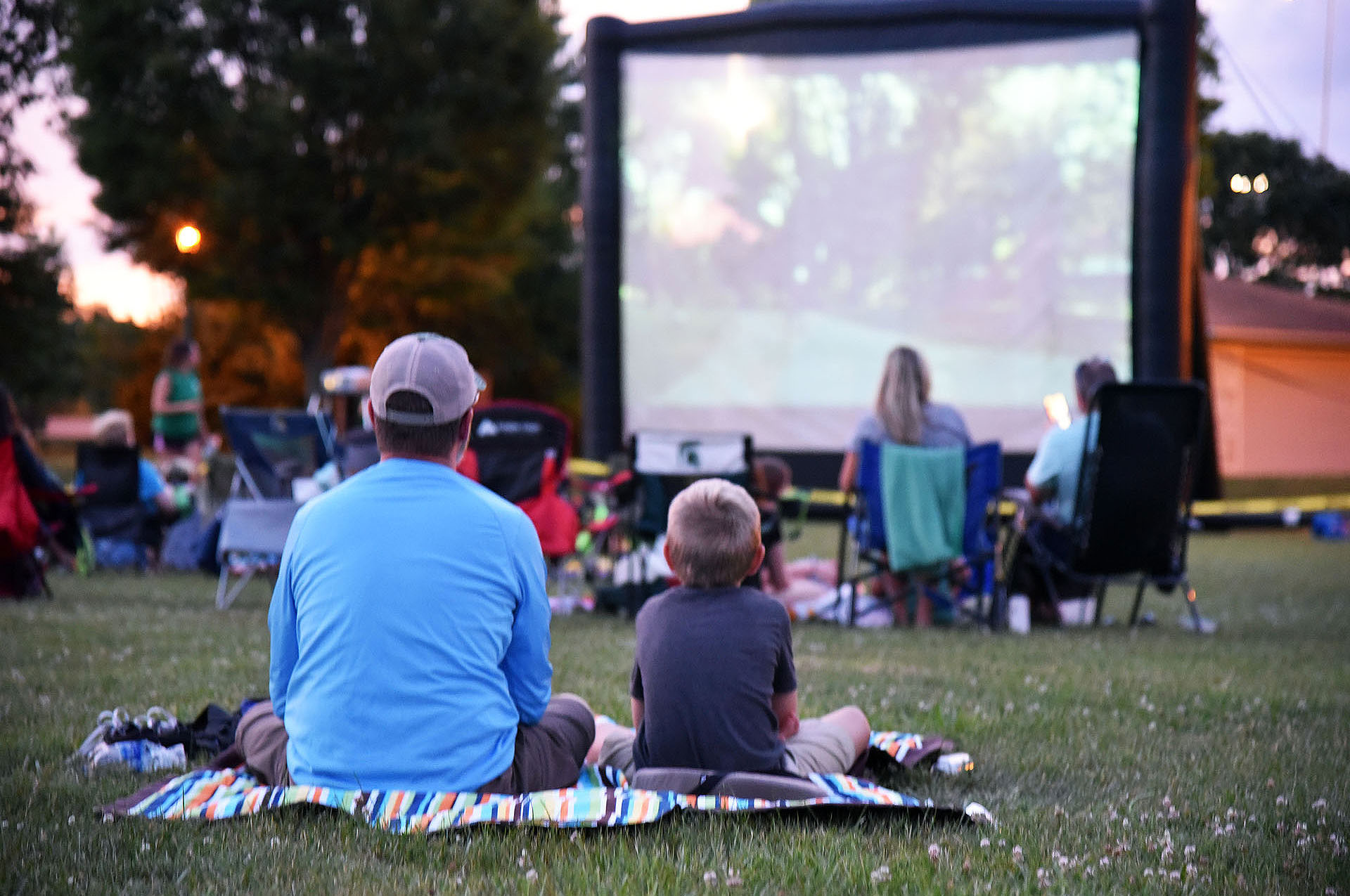 UA Parks & Recreation to Host Scaled-Back Summer Celebration
The City's Parks & Recreation Department has been doing an exceptional job planning and implementing safe programs and activities for the community to enjoy within the landscape of the COVID-19 pandemic. While it has been possible to open all three pools and offer expanded summer camp programming this year, some of the department's traditional seasonal activities can't easily be adapted to meet optimal health and safety standards.
As staff considered options for the annual Summer Celebration, it was clear that many of the activities typically offered were not suited to a socially distanced event. As a result, the department is focusing on an abridged version of Summer Celebration this year, featuring a Music in the Parks concert, followed by a Movie in the Parks showing to end the evening.
Please join UA Parks & Recreation on Thursday, July 15 at the Thompson Park south field. Beginning at 7 pm, The Deeptones will showcase their unique blend of funk – pulling from soul, jazz, blues, rock and more! Then, sit back and enjoy the movie The Sandlot (rated PG). To round out the evening, some food trucks and an ice cream truck will be on hand so that patrons can enjoy refreshments throughout the evening.
This event is open, with no attendance limits or registration requirements. In the event of inclement weather, both the concert and the movie will be cancelled. Check the Parks & Recreation hotline – at 614-583-5345 – the day of the event if the weather is questionable.
We hope to see you at Thompson Park on July 15!