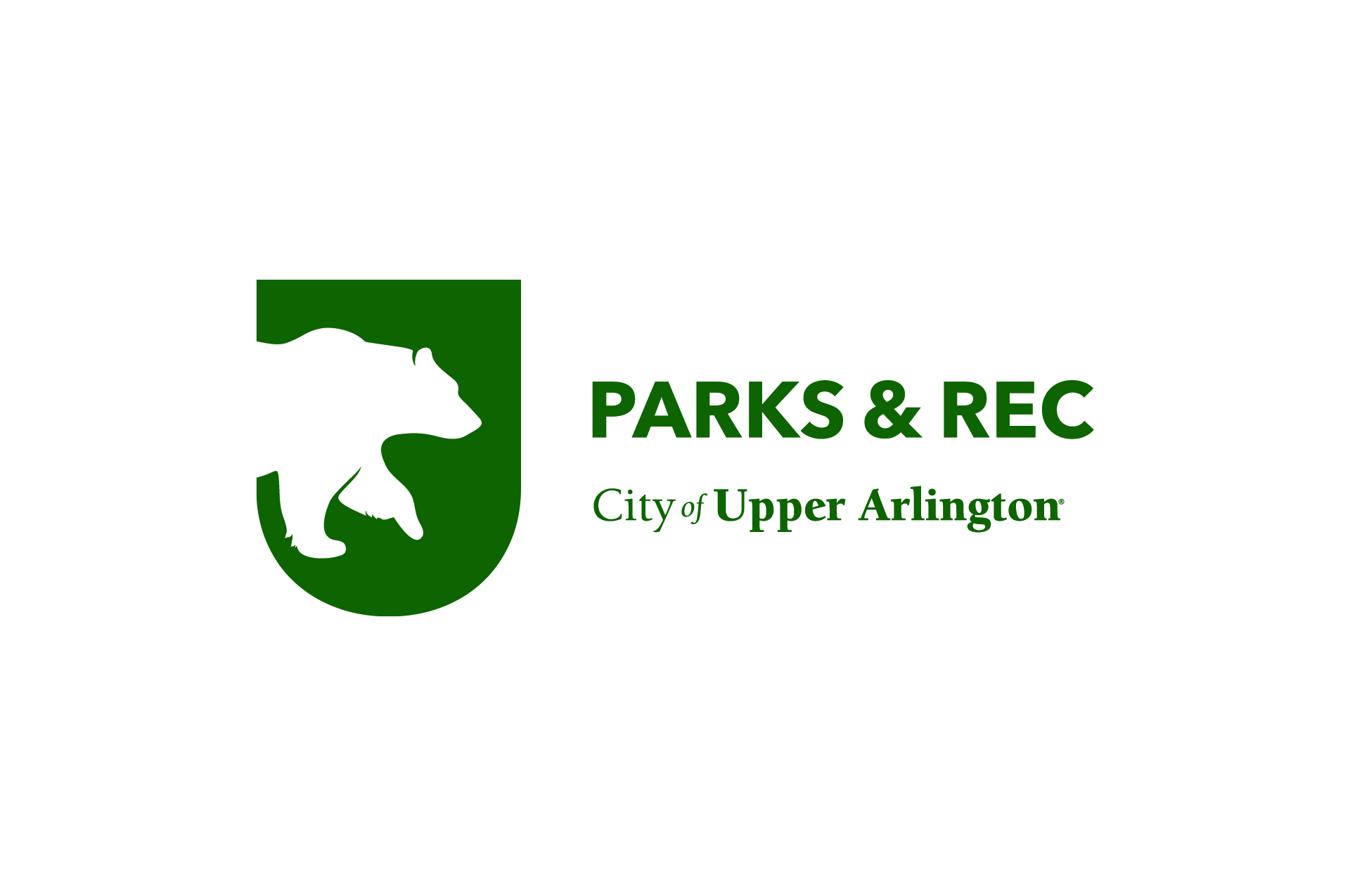 UA Parks & Rec's Spring/Summer Activity Guide Marks Launch of New Look
The City's Parks & Recreation Department is launching a new brand this Spring and UA households will soon be receiving a much-improved Spring/Summer Activity Guide to kick things off.
Over the course of 2023, you will begin to see the new Parks & Rec brand reflected in the department's publications and promotional items, when you participate in their programs and events, and as you enjoy activities within the community's physical spaces.
For some time, the team had wanted to develop an identifying look and feel. The Community Center design process provided the perfect opportunity to develop the new brand. Over the course of many months, a team comprised of Department Staff, City leadership and Community Affairs members worked closely with a design consultant, brought on as part of the Community Center detailed design process, to create the new brand.
When you receive your copy of the Activity Guide, you will see the brand in action in several ways. Not only has the design been refreshed, the programs, events and services have been reorganized within three overarching pillars that reflect the department, and simplify the user experience:
Enrich – opportunities for education, enhancement, instruction and education available through recreation programs
Experience – where people can encounter, meet, view, listen and enjoy community events, galleries and performing arts activities
Explore – showcasing the places, facilities and destinations that we can all enjoy in different ways, from our parks, shelters and rental facilities to our outdoor pools and tennis facilities
Within the Enrich pillar, UA Parks & Rec has moved away from the youth, adult and senior programming sections residents have been used to. Under this new approach, programs are categorized by type – such as Arts & Culture and Wellness & Fitness – then by age. This allows you to view all the offerings within a category, since many programs cross traditional age groupings. This change is in response to customer feedback and has also resulted in a new "multi-generational" age group that highlights such programs.
Registration for Spring/Summer programs begins at 6 am on Wednesday, March 8 for UA Residents, and at 6 am on Friday, March 10 for Non-Residents.