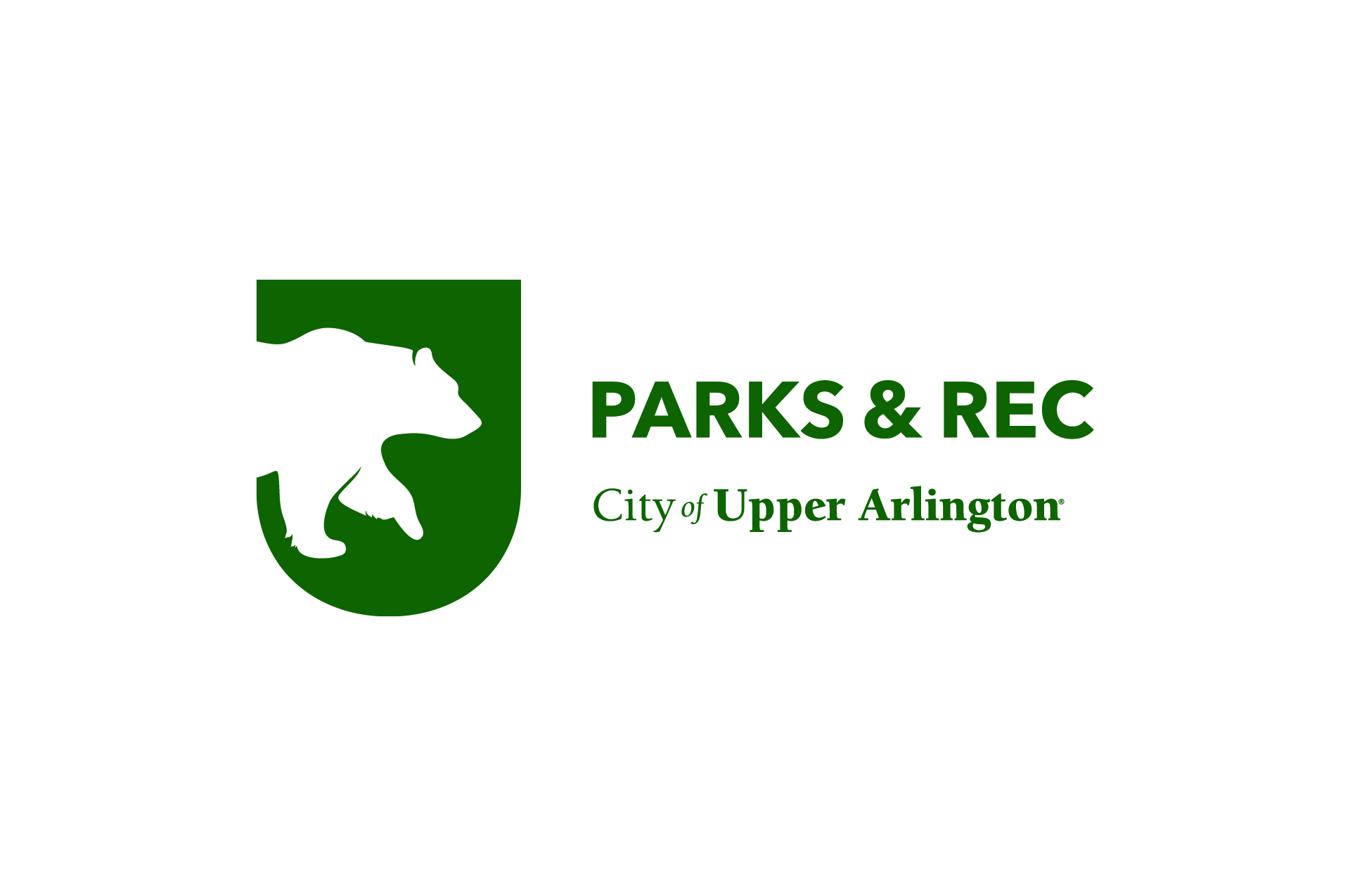 UA Parks & Rec's Fall Activity Guide
Summer may be in full swing, but UA Parks & Rec is always planning ahead for the next season of activities. The Fall Activity Guide is on its way to UA homes, and it's packed with a variety of classes, programs, events and activities for all ages and interests.
This latest edition of the Activity Guide, continues to reflect the department's new brand. Not only has the design been refreshed, the programs, events and services have been reorganized within three overarching pillars that reflect the department, and simplify the user experience:
Enrich – opportunities for education, enhancement, instruction and education available through recreation programs
Experience – where people can encounter, meet, view, listen and enjoy community events, galleries and performing arts activities
Explore – showcasing the places, facilities and destinations that we can all enjoy in different ways, from our parks, shelters and rental facilities to our outdoor pools and tennis facilities
Within the Enrich pillar, UA Parks & Rec has moved away from the youth, adult and senior programming sections residents have been used to. Under this new approach, programs are categorized by type – such as Arts & Culture and Wellness & Fitness – then by age. This allows you to view all the offerings within a category, since many programs cross traditional age groupings. This change is in response to customer feedback and has also resulted in a new "multi-generational" age group that highlights such programs.
Resident registration begins at 6 am on the morning of Wednesday, August 9, so be sure to take a look at the Guide to make sure you don't miss out on any of the offerings available to you. Non-Resident registration begins at 6 am on Friday, August 11. It's always a good idea to check that everything is current and working on your account before registration opens – at parks.uaoh.net – so that you don't encounter any issues on registration day.