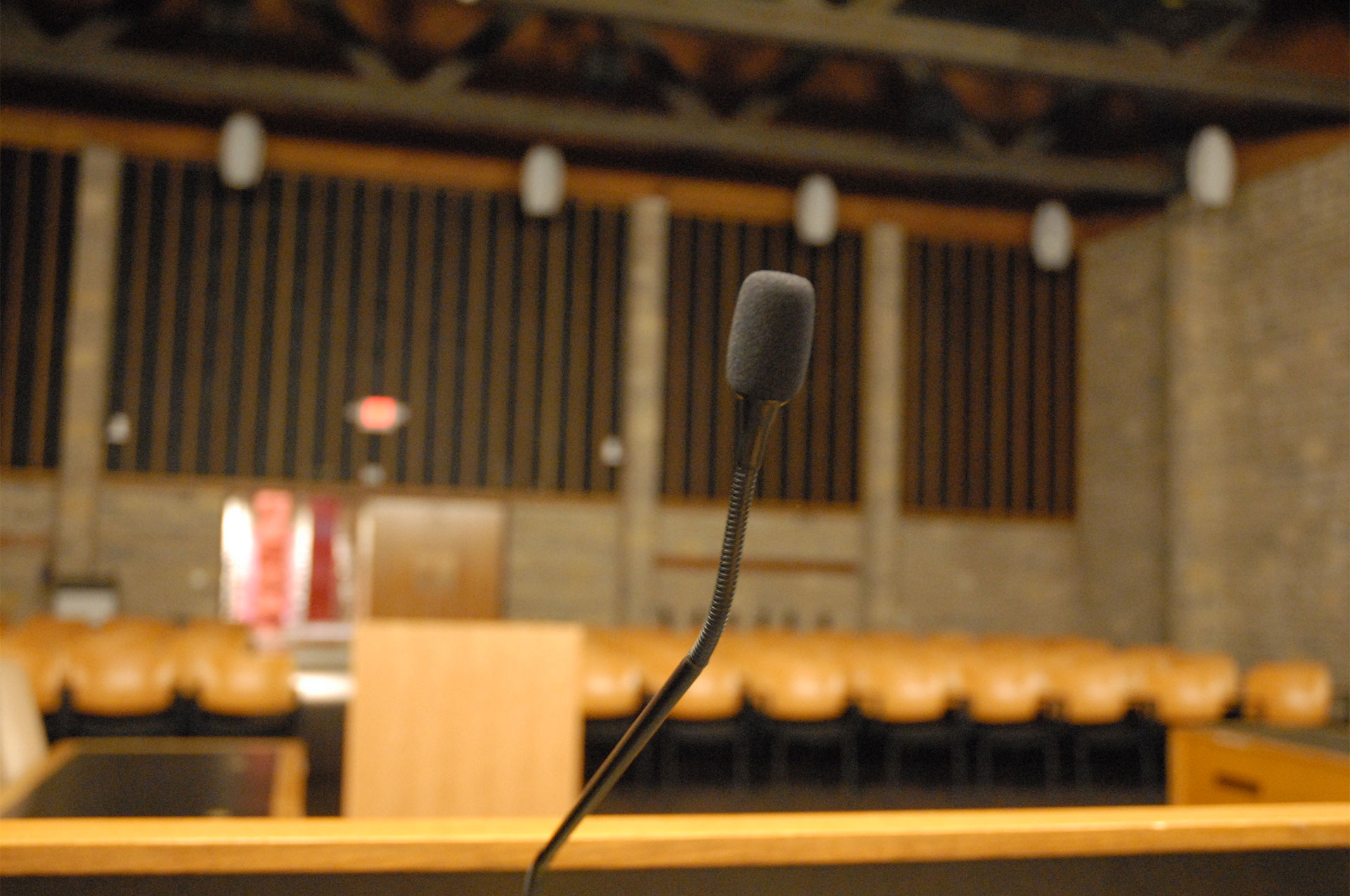 City Council Call for Invocators
The City of Upper Arlington has openings for volunteers to serve as invocators for City Council Meetings.
City Council Meetings customarily take place the second and fourth Mondays of each month at 7:30 pm at the Upper Arlington Municipal Service Center; 3600 Tremont Road; Upper Arlington, Ohio 43221. Invocation opportunities are scheduled in advance, and are filled on a first come, first served basis. The City welcomes all faiths, beliefs, denominations, and viewpoints to serve.
Invocators are asked to observe the following guidelines:
The invocation should be addressed to the Council Members and not to the audience, be non-political, should not disparage any other religion, faith, or belief, and should be limited to 3 minutes in length.
No person in attendance at the Council Meeting shall be required to take part in the invocation.
Please contact the Office of the City Clerk at 614-583-5030 to inquire about available opportunities.