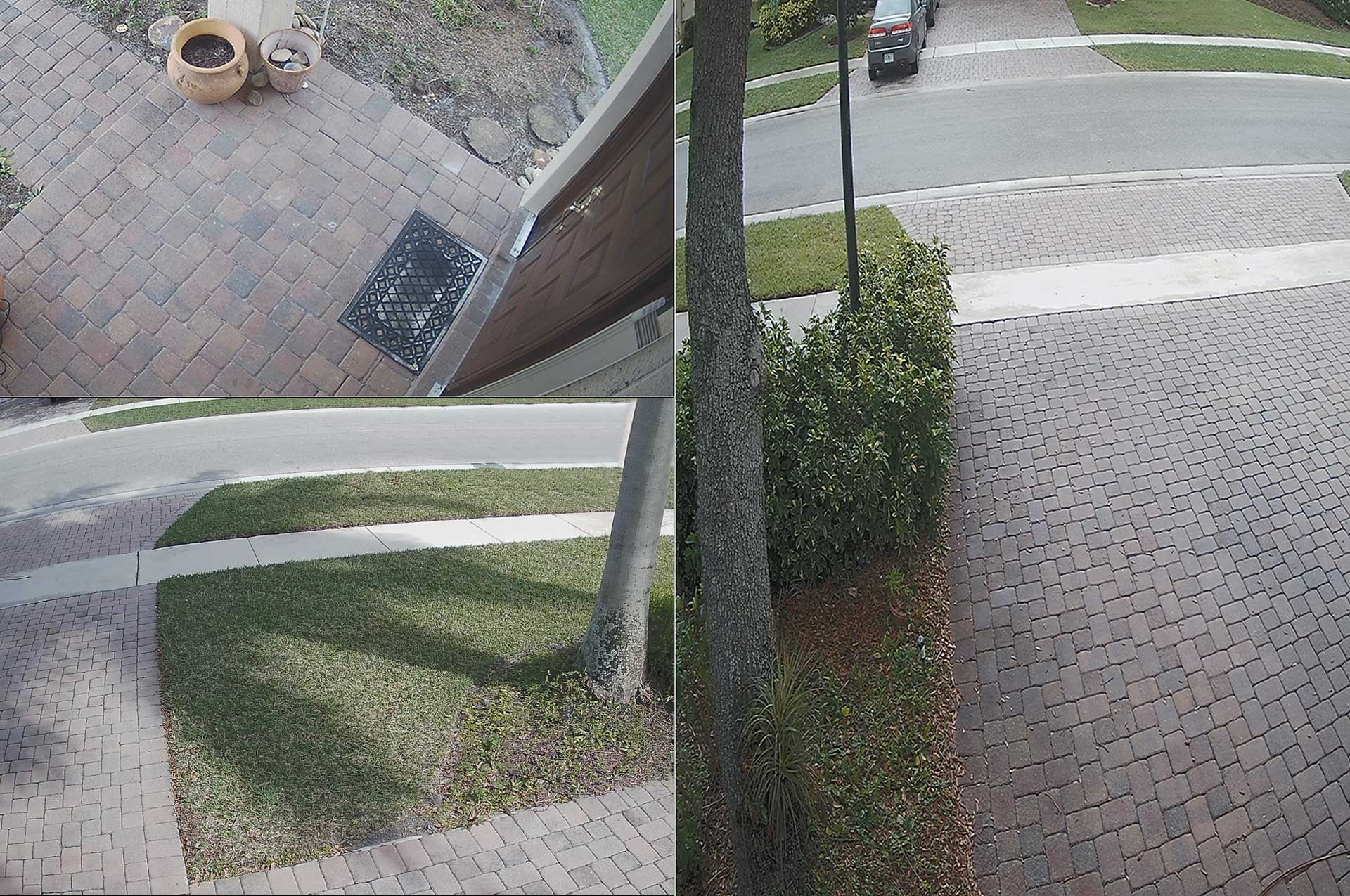 UA Police Launches Citizen Camera Partnership
Homeowners and businesses are increasingly investing in a variety of home security devices that capture video recordings of activity in or around their property. These technologies can serve to both dissuade unlawful behaviors and capture pictures or video if such incidents do occur. Many of these cameras can also capture footage of activities adjacent to the property, which might prove of use to police when investigating a nearby incident, such as the theft of items from a parked car or a burglary at a neighbor's home.
The Upper Arlington Police Division has been able to successfully identify and prosecute a number of incidents thanks to the presence of video cameras on a victim's property. Recognizing the value of these technologies in preventing and solving criminal activity, they hope to tap into this growing home and business security trend to further enhance safety in our community.
The division has launched the Citizen Camera Partnership, an opt-in program designed to build a database of properties with video cameras. Then, should a crime occur in the area, officers would refer to the database, and know to reach out to registered property owners to request footage that might assist them with their investigation.
By registering with the Citizen Camera Partnership program, residents and businesses are simply letting the UA Police Division know that these cameras are in use on their property, with no remote access desired or required. Owners will always retain full control of recordings and are under no obligation to provide any requested images or video footage to the Police Division.
The registration process is short and simple, gathering address and contact details, and some basic information about camera locations. The Citizen Camera Partnership database is secure, with registered participants' information kept private and confidential.
The division encourages residents and businesses with home security video cameras to take an active role in the safety of their neighborhoods by registering with Citizen Camera Partnership.
For additional details about Citizen Camera Partnership, please contact the division here.