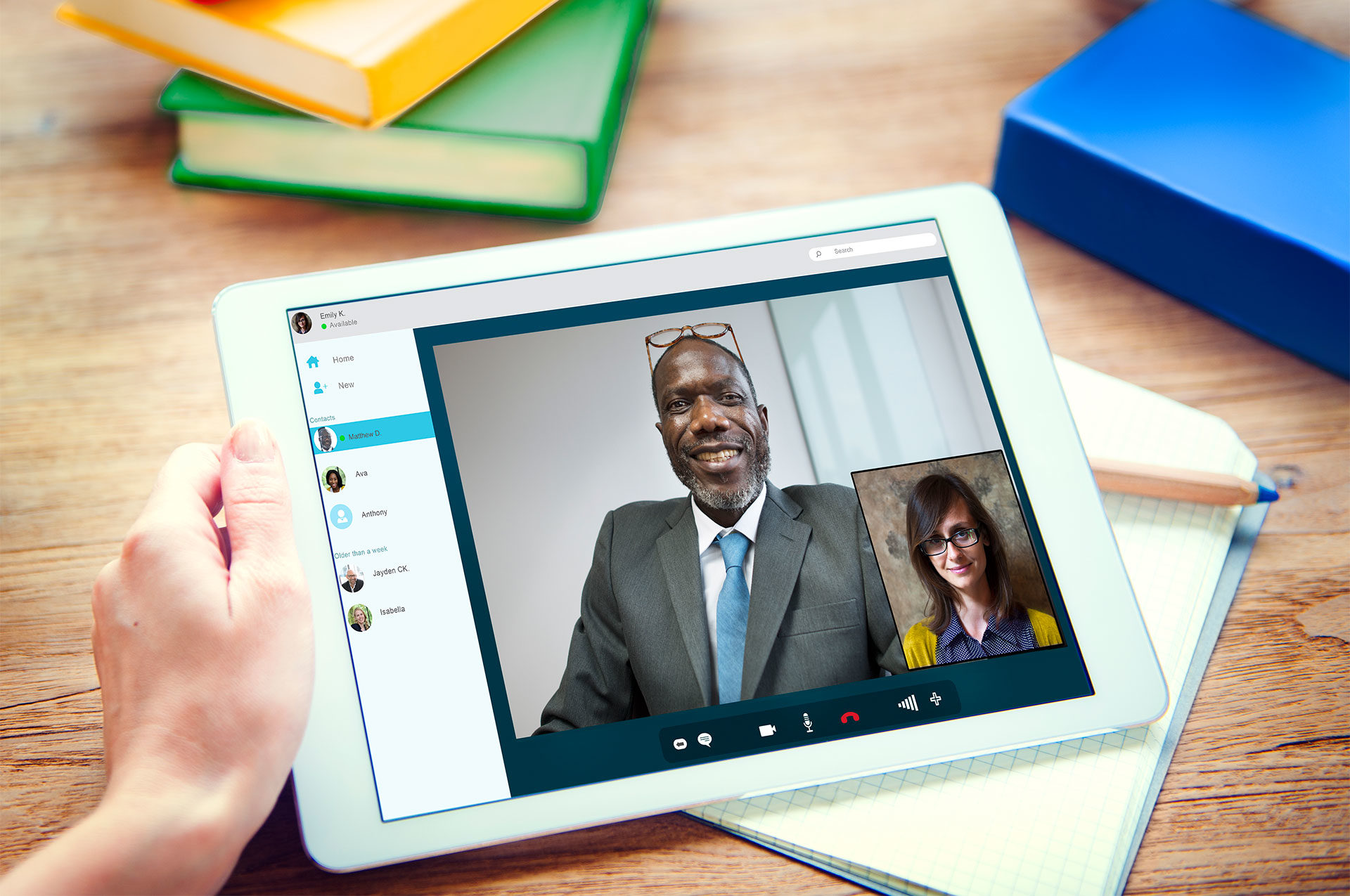 UA Small Business Town Hall: Surviving the Coronavirus Crisis
The Covid-19 pandemic has created unprecedented challenges for small businesses throughout the country – including Upper Arlington. To support and assist them, the City of Upper Arlington and the UA Community Foundation have partnered to present a one-of-a-kind online roundtable on small business needs and assistance.
Join us Thursday, April 9 at 9 am to listen and pose questions to a panel of local experts who will discuss strategies for managing and surviving the impact of this economic slowdown.
Panelists will include:
Joseph P. Henderson, Economic Development Director, City of Upper Arlington
Margie Pizzuti, Chair, Upper Arlington Community Foundation Board of Director
Tracy Kirby Harbold, Executive Director, Upper Arlington Community Foundation
Brian Basil, Real Estate Attorney, Murray Murphy Moul & Basil
Kaz Unalan, Director, Tax & Business Advisory Services, GBQ
Catherine Strauss, Partner, HR Attorney, Ice Miller
"Small business is a vital part of our community and economy," says UACF Board Chair Margie Pizzuti. "This town hall is a unique opportunity for local business leaders to share their expertise and for business owners to ask them questions about stimulus assistance, HR challenges, lease negotiations, and more."
The discussion will also introduce a new source of emergency funding for local small businesses. The UA Community Foundation's much-admired Good Neighbor Fund was recently amended to help small UA-based companies that may be struggling to pay rent, payroll, or other expenses.
"Traditionally, the Good Neighbor Fund provides one-time cash assistance to residents and families who experience an unforeseen event that threatens their financial stability," says UACF Executive Director Tracy Kirby Harbold. "Our board has extended this benefit to small businesses in Upper Arlington." This new assistance to small businesses will be available through October 17, 2020.
To join this town hall discussion, participants will need to register for the event.  Simply:
To learn more about UACF's Good Neighbor Fund, please visit www.uacommunityfoundation.com or contact Tracy Kirby Harbold at 614-451-0700 or tharbold@uacommunityfoundation.com.