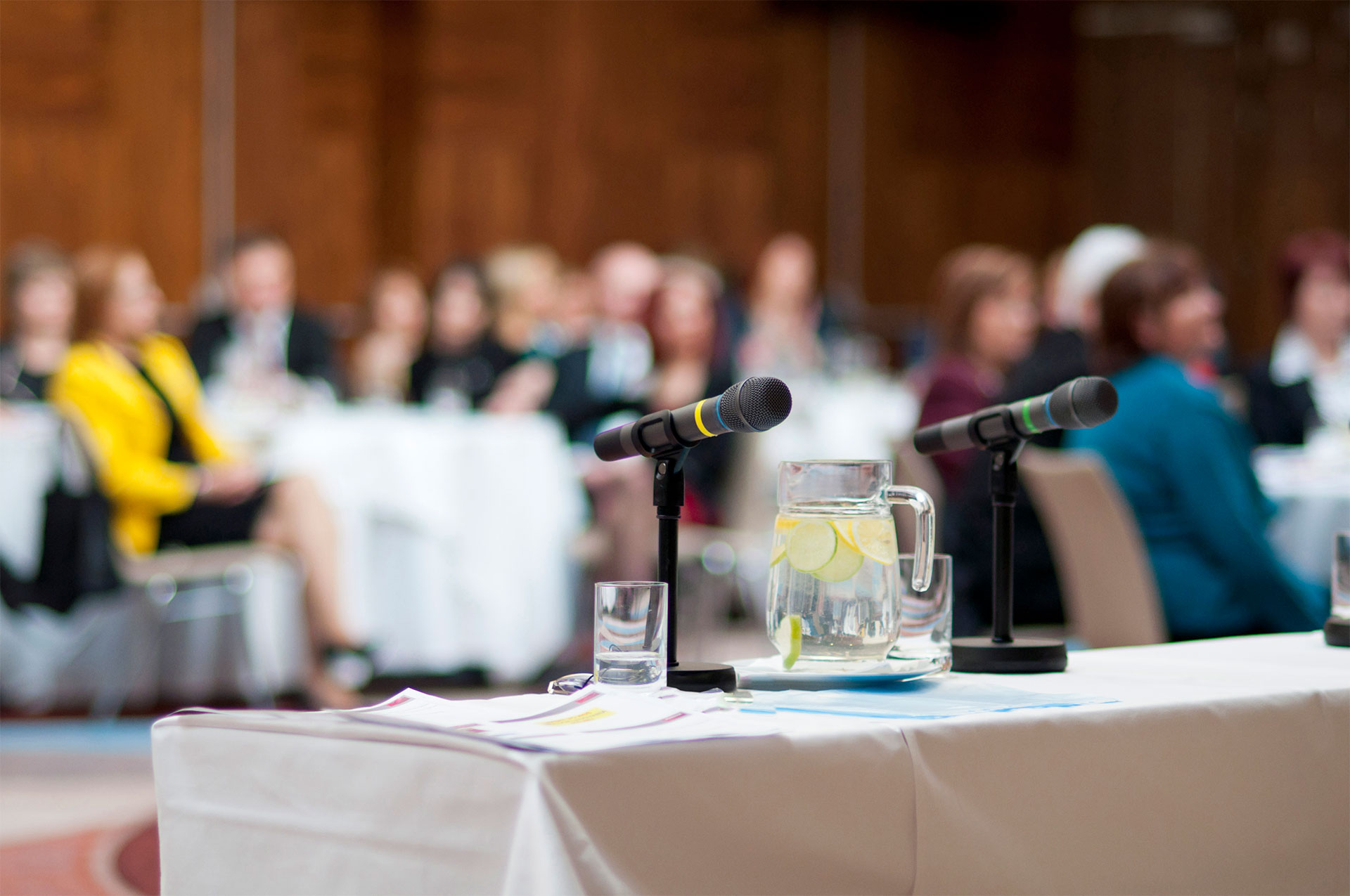 UA to Participate in Big Table Discussions August 29
The Columbus Foundation is once again encouraging community members to participate in The Big Table on August 29, by either hosting or participating in a Big Table discussion. The purpose of The Big Table is to strengthen and connect communities through thoughtful conversation about important issues and community needs.
A number of organizations in Upper Arlington are coming together to host a Big Table conversation at the Amelita Mirolo Barn in Sunny 95 Park, from Noon-2 pm on Wednesday, August 29. At this Big Table conversation, Lauren Litton from Revive Civility Ohio will facilitate a community discussion that follows principles of civil discourse. Participants will discuss community issues with the goal of finding our common ground, getting to know our neighbors, and gaining a better understanding of what is important to our fellow community members.
At the same time, Upper Arlington will begin working on a Revive Civility project. The National Institute on Civil Discourse (NICD) has worked in partnership with a number of organizations to create a Revive Civility campaign they hope will start communities across the United States on a path to begin repairing the divide that has widened between citizens, groups, families and organizations over many types of issues at the national, state and local level. Revive Civility has chosen to focus on four states – Ohio, Maine, Iowa and Arizona. To learn more about Revive Civility Ohio, visit:  https://www.revivecivility.org/groups/revive-civility-ohio.
To register for Upper Arlington's Big Table event, click here.  Boxed lunches from Panera can be ordered in advance by contacting ashannon@uacommunityfoundation.com, or you can always bring your own lunch with you.
I hope to see you there for this important discussion.