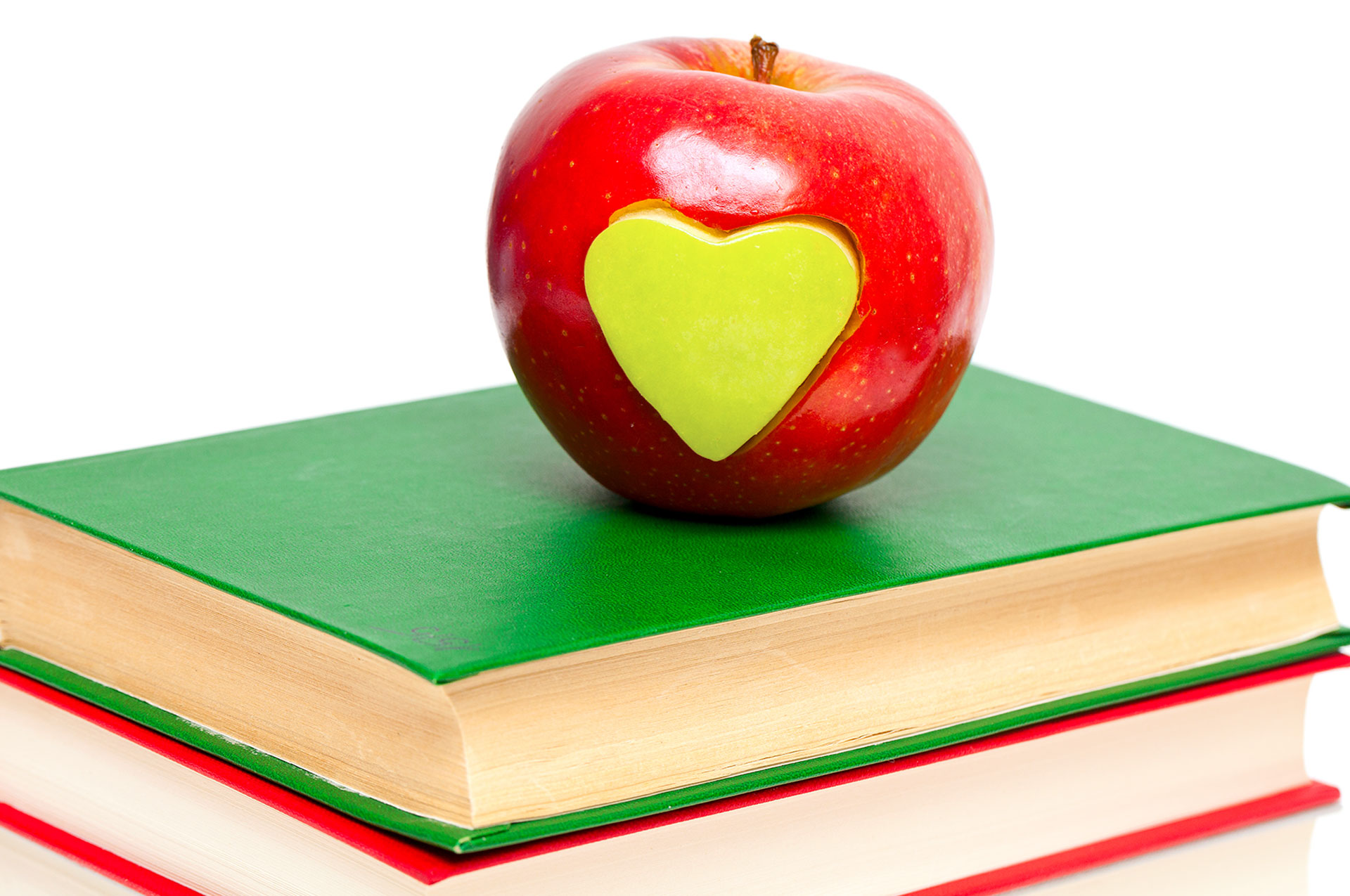 UACA Seeking Teacher "Golden Apple" Awards
The Upper Arlington Civic Association (UACA) is a remarkable organization. Since 1933, thousands of resident volunteers have committed their time, energy and resources to host a series of special programs and events for the community to enjoy each year. Since its inception, UACA hasn't skipped a beat, from hosting our most beloved 4th of July parade and evening celebration to scaring the living daylights out of youngsters at the Golden Bear Scare.
A driving force behind the Civic Association is the desire to give back and to celebrate others who help make the UA community so strong. The annual Golden Apple Awards—now in its 40th year—is one of these special programs. Each year, students, parents, co-workers and friends are invited to submit nominations for the year's most outstanding educators and school faculty members. The recipients are then surprised with an awards presentation at their school, surrounded by students.
Golden Apple Awards are presented at all public and private high schools, middle schools, elementary schools and pre-schools in Upper Arlington. Nominations for 2020 are now being accepted, with a deadline of Friday, February 28. The awards will be presented in mid-March, with each winner receiving a plaque, an edible golden apple, and the opportunity to ride on the Golden Apple float in the 4th of July Parade.
Click here for more information about this wonderful program, or click here  to submit your nomination.