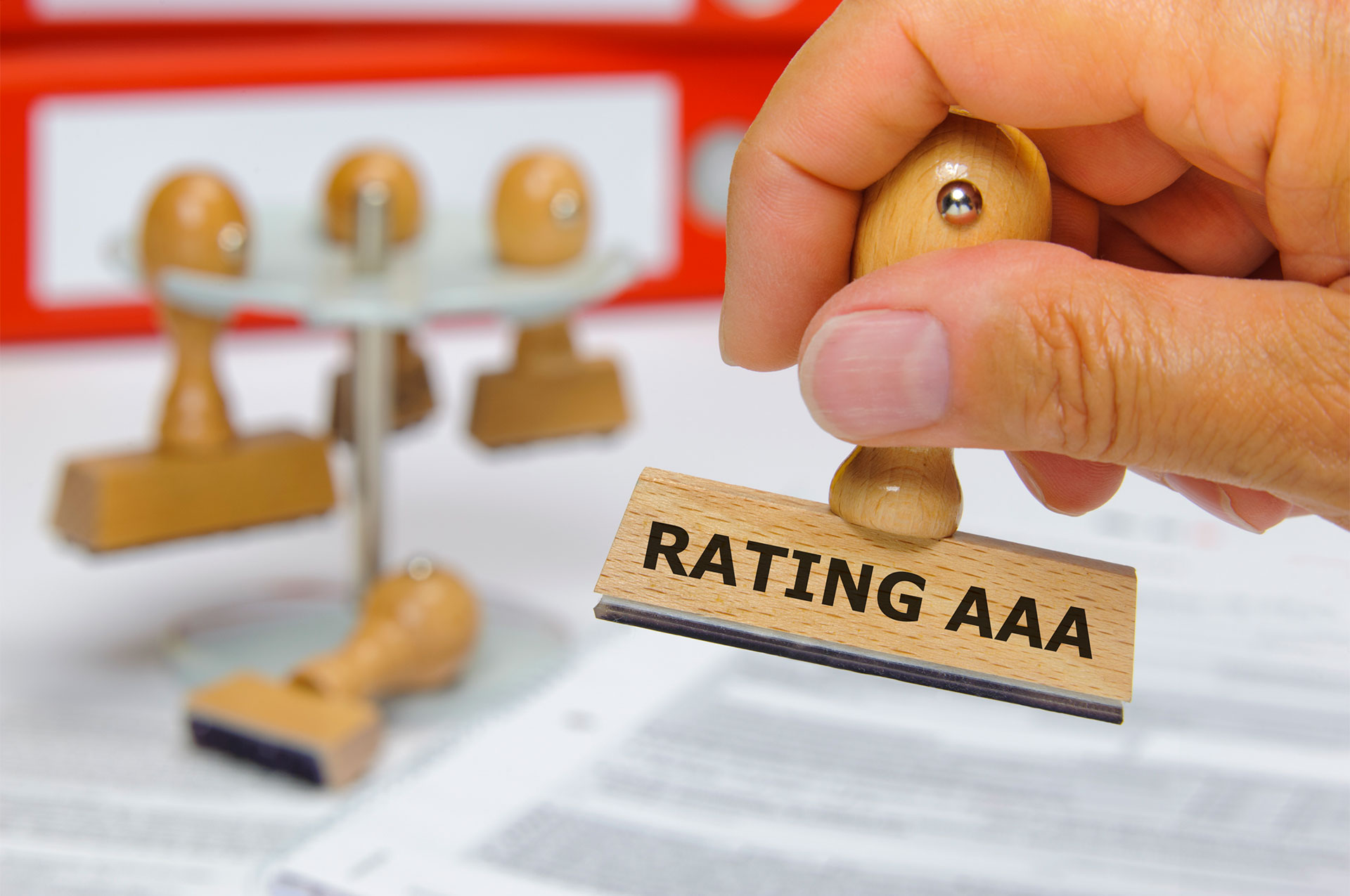 UA's Triple A Rating Streak Continues
I'm pleased to report that for the tenth consecutive time we have achieved the highest possible financial ratings – Triple A – from two national ratings agencies. Moody's Investors Service has rated the City Aaa and Standard & Poor's has reaffirmed the City's AAA status.
The Triple A rating is the highest that can be attained and is considered the gold standard for government entities when selling bonds to finance projects. As a result, our efforts to effectively manage the community's assets can now be further enhanced by our ability to secure exceptionally low interest rates. We plan to take advantage of our reaffirmed rating by issuing bonds valuing approximately $15.5 million to finance 2019 and 2020 projects identified within our Capital Improvement Program.
To retain top ratings from both of the nation's finest rating agencies is an impressive achievement. We owe this milestone to the strong leadership and vision of both our present-day and previous City Councils. I also applaud our Finance & Administrative Services Department. Under the watchful eye of Director Brent Lewis, Finance performs its vital organizational functions to the highest standards of integrity and competency.
For a glimpse at the good work of our Finance & Administrative Services Department, click here.