UA Schools Construction Parking and Traffic Updates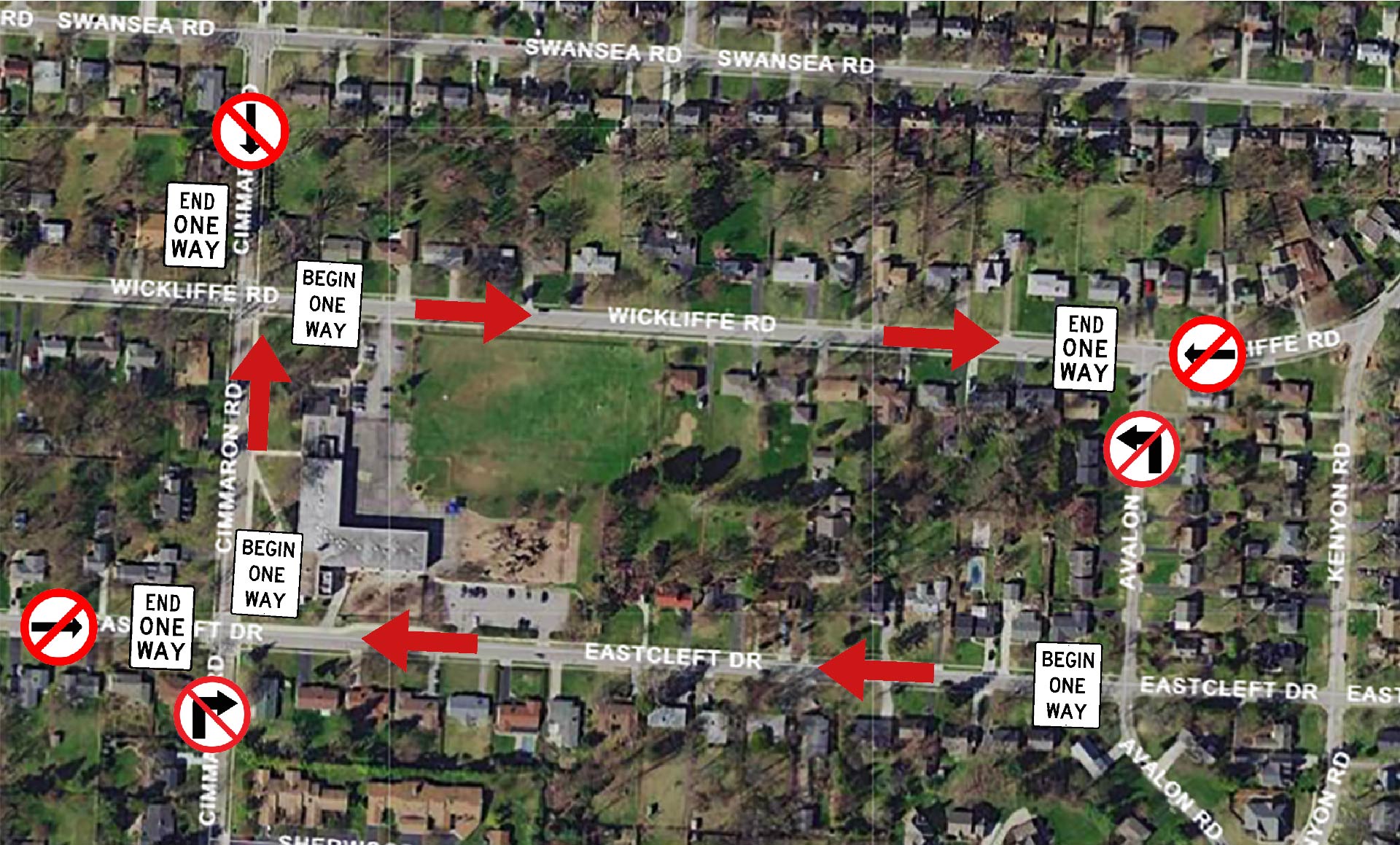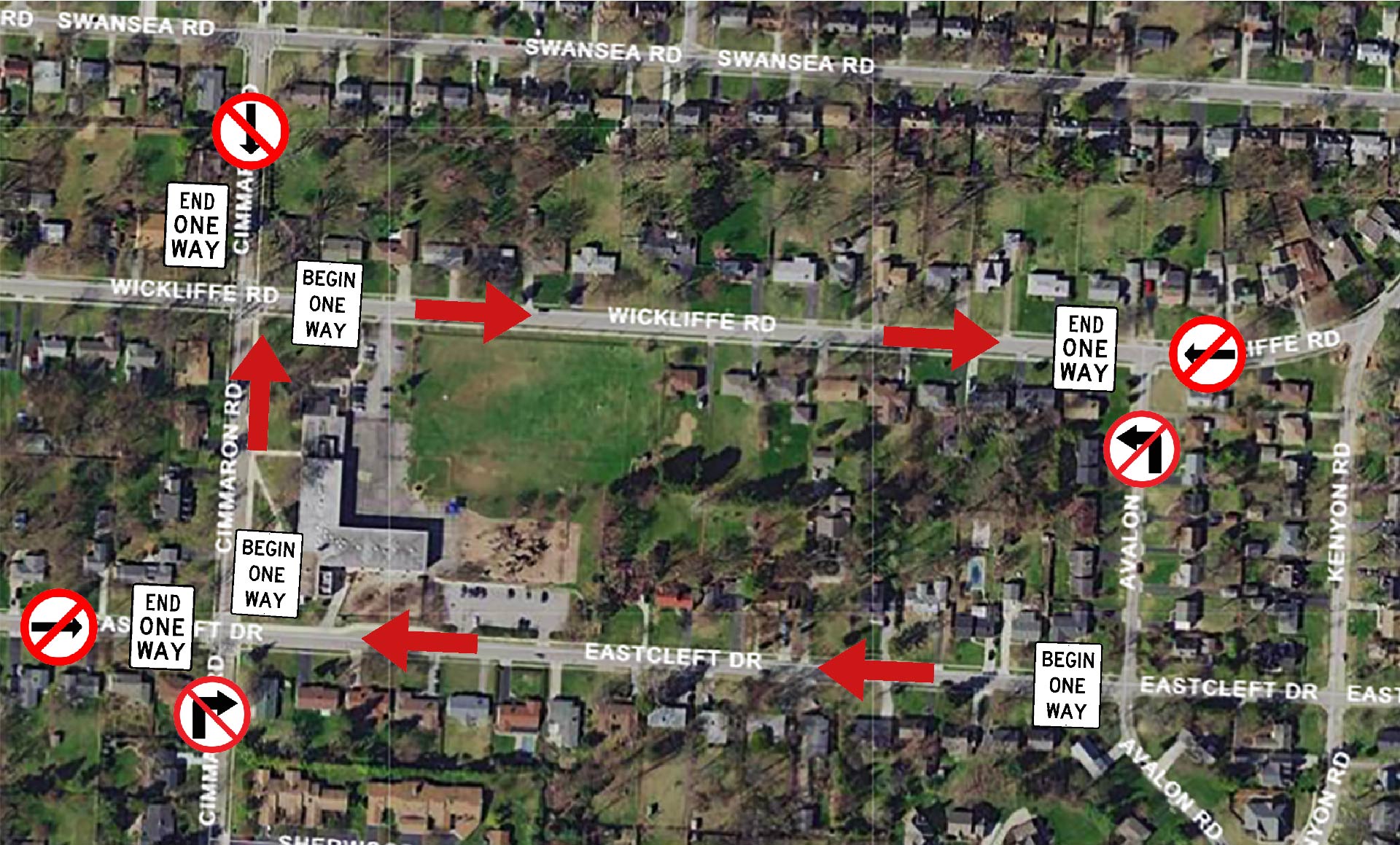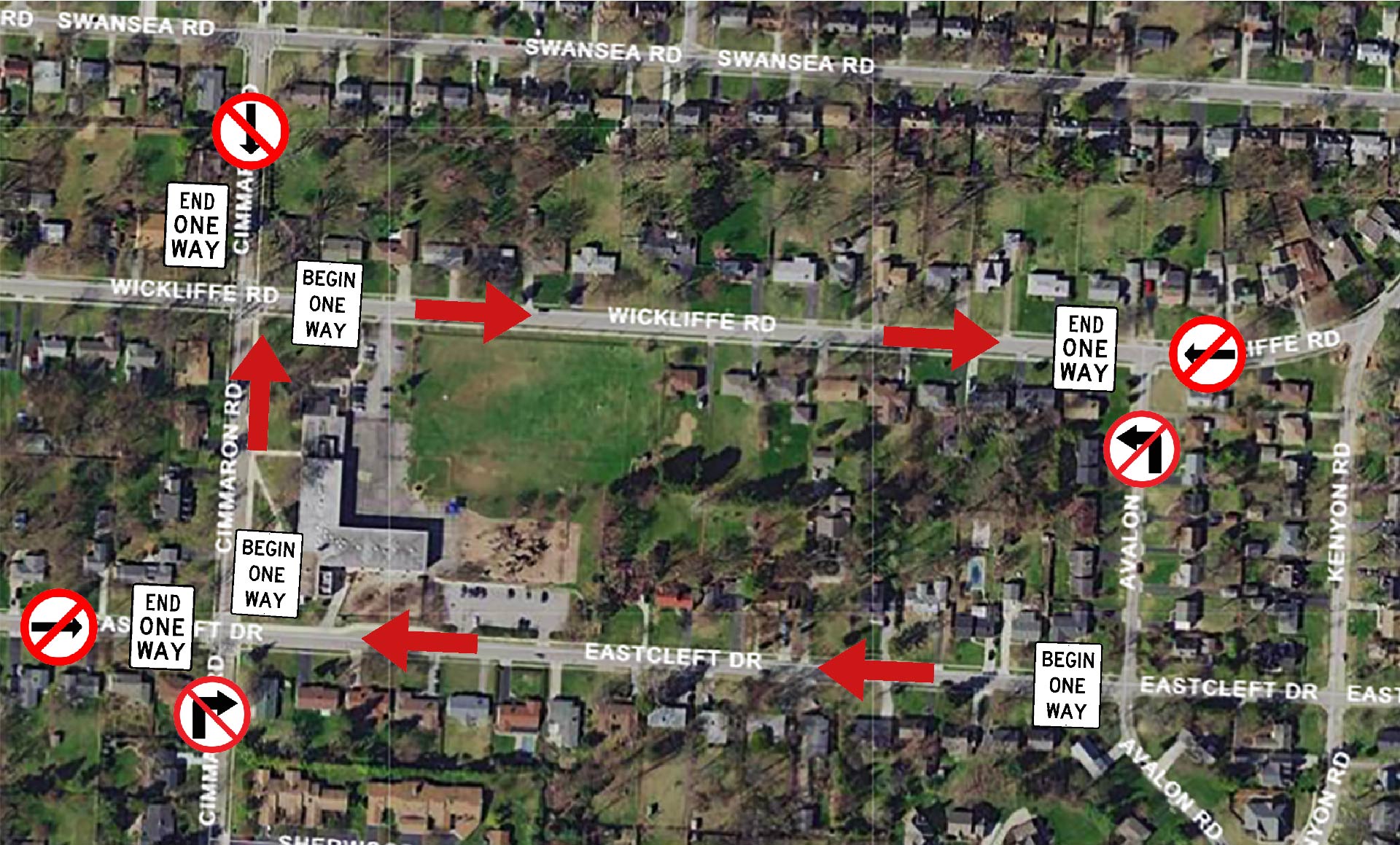 Construction on the new Upper Arlington High School began spring of 2019, followed by construction of the new Wickliffe Progressive Elementary School. The City's Engineering Division has partnered with the School District to facilitate appropriate adjustments to parking and traffic circulation in the immediate vicinities. Through their combined efforts, the desired outcomes are to continue to provide access to parking for students and faculty, effectively managing construction traffic, minimizing impacts to the surrounding neighborhoods, and maintaining traffic safety.
Some of the measures Effective Monday, March 11:
Parking will restricted on Brandon Road, between Zollinger Road and Ridgeview Road.
Parking will be not be allowed along the section of Mt Holyoke Road immediately adjacent to the High School stadium.
The High School parking lot accessed from Brandon Road will be significantly reduced in size.
These three restrictions mentioned above will reduce parking by approximately 210 spaces.
A No Parking 7-9 am restriction on the west side (southbound lanes) of Northwest Boulevard will be eliminated from Zollinger Road to Northam Road, providing all-day availability of approximately 45 marked parking spaces for students.
The School District has arranged with an area Church to provide parking for construction workers, who will then be bussed to and from the construction site.
The School District has arranged with The Kroger Company for student and faculty access to the parking spaces surrounding the former Macy's store at Kingsdale.
Throughout this multi-year construction project, the Engineering Division will continue to monitor parking and construction traffic on all streets in the immediate area surrounding the schools scheduled for construction—to determine the effectiveness of the measures in place and make adjustments if necessary. This includes working with residents in the surrounding neighborhoods—on a block-by-block basis—to review possible parking restrictions, as/when issues are brought to their attention.
From February 26-March 28, residents were asked to complete a survey asking residents if they preferred "No Parking 8 am-4 pm School Days" signs on the south side of Northam Road from Chester Road to Mt. Holyoke Road or they did not want the City to restrict parking on on the south side of Northam Road. 88% of surveyed residents said yes, restrict parking on the south side of Northam Road.
Full project details of the Upper Arlington Schools can be found by clicking here. Additionally, watch for updates via the City's Facebook and Twitter pages, @CityofUA. If you have further questions regarding this project, please contact the Engineering Division at 614-583-5360 or completing the email form below.