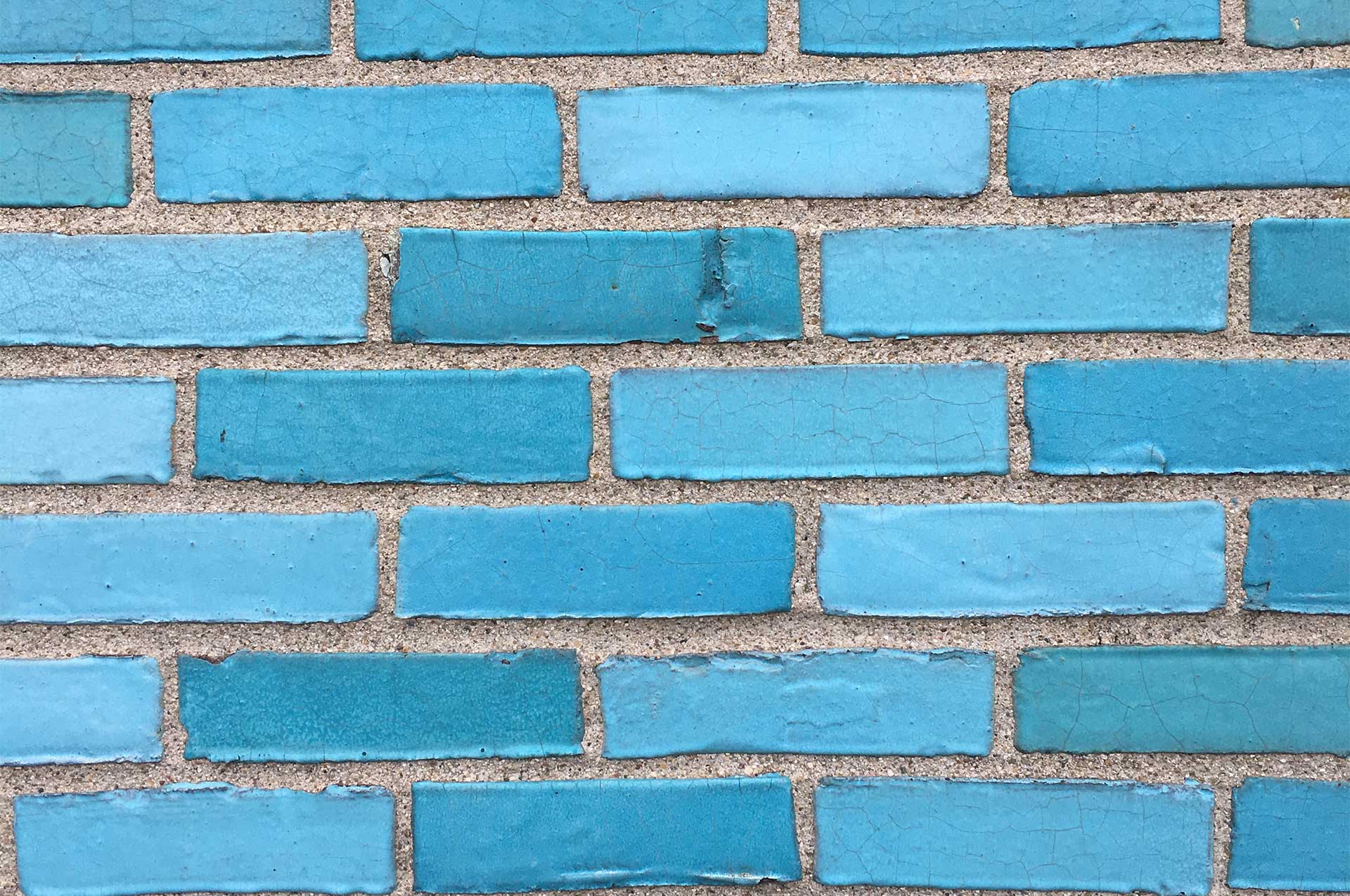 Upper Arlington Community Center Detailed Design Process Begins
Be Part of Our Vision Wall at the Labor Day Arts Festival
The detailed design process for the Upper Arlington Community Center is about to kick into high gear. On August 30, City Council authorized the City to enter into contract with the architecture and design team led by MSA Sport, in partnership with Perkins&Will. Both companies are very familiar with UA and excited to be involved in this historic project for our community. MSA Sport is the firm currently leading the Northam Park vision planning effort for the City, with a local office ­and team members who happen to live in Upper Arlington, and Perkins&Will partnered on the design of the new Upper Arlington High School.
After the 18-month study process of the Community Center Feasibility Task Force, followed by the May 4 election results, you might think the bulk of the design work is complete – far from it. While we do have a solid understanding of residents' programming needs and wants, now comes the hard part of bringing them seamlessly together within a limited footprint, and doing so in a way that reflects our community's standards and values.
In true UA fashion, this process will include opportunities for resident participation at different stages along the way, and the upcoming Labor Day Arts Festival – scheduled for Monday, September 6 in Northam Park – marks the launch of this effort.
The City's information booth will be easy to find this year – just look for the large blue brick "wall" hanging on the backstop of ball diamond #3, located at the south end of the park next to the path leading into the park from Northam Road. Grab a marker pen and a brick-sized card and draw or write down your ideas for the Community Center. As the day progresses, the blue bricks will be replaced by the new, creating a mosaic representation of residents' vision for our long-awaited central gathering place.
As added incentive – and since we all know how valued these blue bricks are in our community – by adding your name and email to our contact list, you will be entered into a drawing to win one of the bricks from the former Macy's building at Kingsdale. AND moving forward, you will be kept informed of upcoming community engagement activities and general project updates.
We encourage you to watch for news of future community engagement opportunities this fall – and please get involved to let us know your thoughts. A project website has been launched to serve as the go to source for all things Upper Arlington Community Center – and can be reached at uacommunitycenter.com.