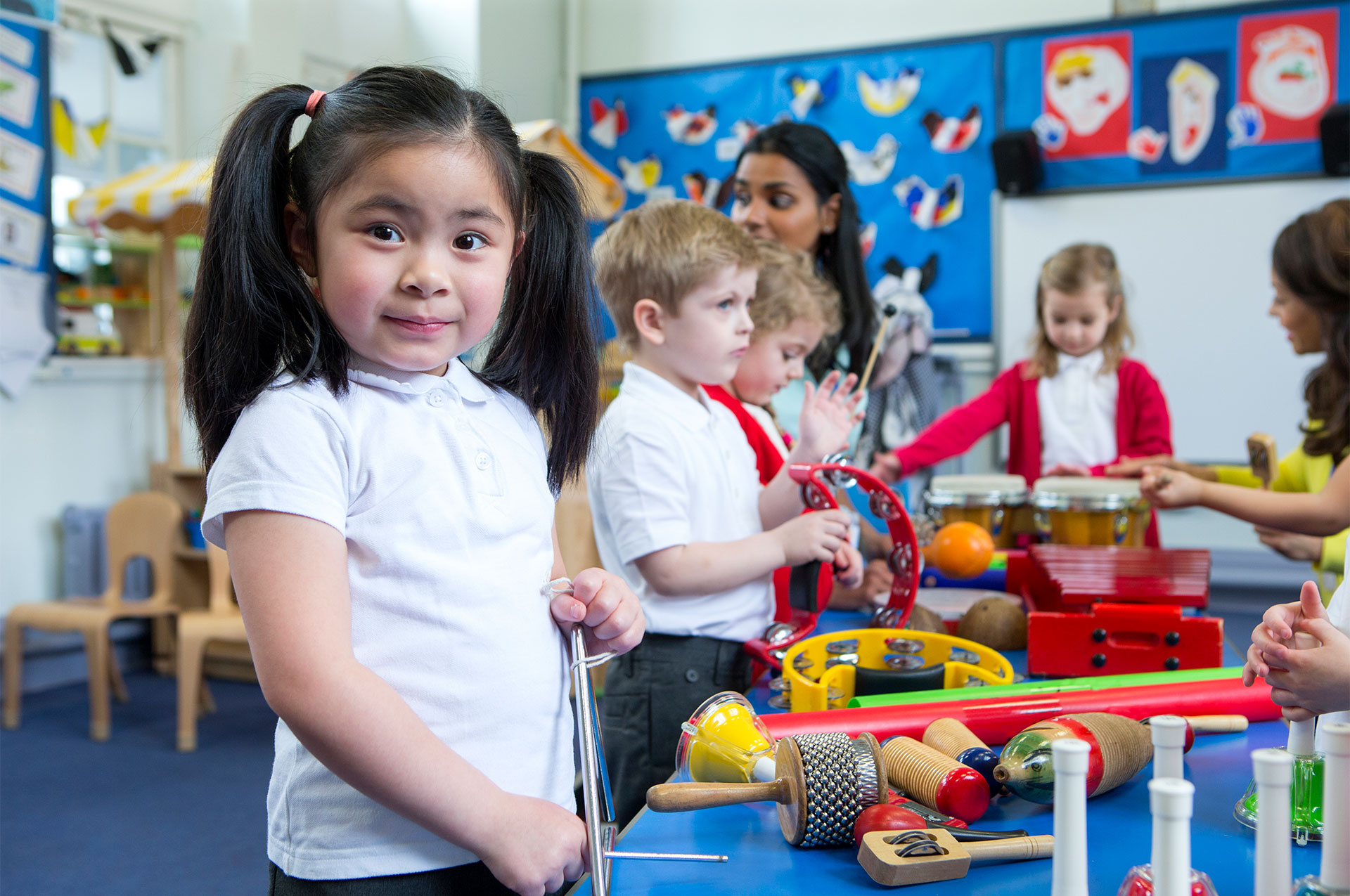 Upper Arlington Community Foundation Launches Community Center Capital Campaign
The City is preparing to begin the detailed design process for the Upper Arlington Community Center, with plans for seeking City Council authorization to contract with the preferred design team on August 23. In true UA fashion, this process will include plenty of opportunities for resident involvement and we encourage you to watch for updates in the weeks ahead.
As this historic project begins to move from vision to reality, the Upper Arlington Community Foundation has launched its fundraising initiative to gain the private sector's support. The UA Community Center Capital Campaign Committee recently announced its Honorary Chairs – Bill Hoskett and his son, Brad, along with Wendy Gomez and her daughter, Kate.
Bill Hosket is well known and respected nationally and in Central Ohio. He played college basketball for OSU and captained the team to the Final Four in 1968. He competed at the 1968 Summer Olympics, winning a gold medal with the U.S. basketball team, played four seasons in the NBA, and was a member of the New York Knicks 1970 World Championship team. Bill is one of the founding principals of Hosket Ulen Insurance Solutions.
Brad is a 2000 Finance graduate from OSU's Fisher College of Business, where he also played on the Buckeye varsity basketball team. After college, Brad served as a financial consultant, real estate broker, and risk manager before joining Hosket Ulen Insurance Solutions in 2013, where he is currently serving as Managing Partner.
Wendy Hinton Gomez is a 1987 graduate of UAHS and a 1992 graduate of OSU, where she was a two-time captain of the cheerleading team. A lifelong UA resident, she founded Wendy's Gymnastics & Fitness for Children in 1993. She was a member of the Community Center Feasibility Task Force and recently joined the UA Community Foundation Board.
Kate Gomez is a 2018 graduate of UAHS, where she held many leadership roles such as Bear Den President, multiple captainships of volleyball and cheerleading, and on Kickin' It Live. She is a senior at OSU studying Human Development and Family Studies, as well as Business and Leadership Studies. Kate has been active with First Community Church's Mexico Mission Trip. She also founded Queue Academy during the COVID-19 quarantine to help local UA children learn, grow, and stay active, and help their families navigate the pandemic.
Campaign Co-Chairs Mike Fitzpatrick and Margie Pizzuti also announced members of the Committee (listed below), who will be participating in this fundraising drive. Fitzpatrick is currently Chair of the UACF Board of Directors, and Pizzuti is immediate Past-Chair of the Board and served as Co-Chair of the City's 16-member Community Center Feasibility Task Force.
UA Community Foundation Capital Campaign Committee Members
Wendy and Kate Gomez, Honorary Co-Chairs
Bill and Brad Hosket, Honorary Co-Chairs
Mike Fitzpatrick, Co-Chair
Margie Pizzuti, Co-Chair
Marissa Backes/Jeff Backes, M.D.
Greg Comfort
Jamie Crane/Tim Miller
Lisa Ingram/Greg Guy
Mary Ann Krauss
Michael Martz
Emily Ness/John Ness
Carolyn/Andrew Weeks
Ex-Officio
Steve Schoeny, UA City Manager
Brendan King, UA City Council President
Watch for news from the UA Community Center Capital Campaign Committee as we head into the fall, or visit their website, at uacommuntyfoundation.com to learn more.