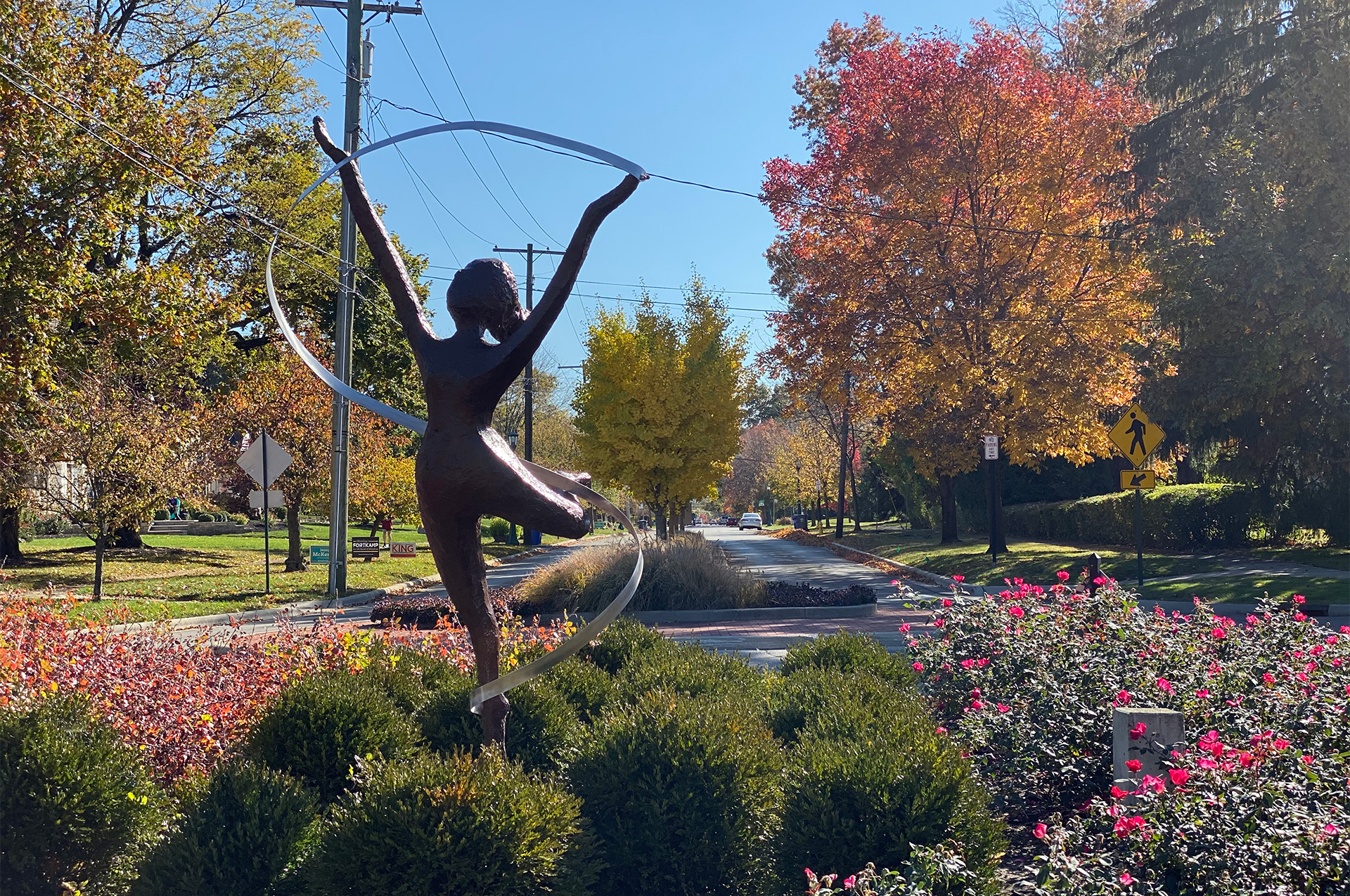 Upper Arlington Foundation Impact Report
The philanthropy of the Upper Arlington Foundation and its donors can be found in numerous projects and places across our community. Since its founding, the Foundation has embraced many opportunities to collaborate with various entities to enhance programs, services and public facilities.
In May, the Foundation's Board of Trustees hosted its Annual Meeting, at which time a Special Impact Report was shared with attendees. Several programs and recent grants are highlighted in the report that show the extent and breadth of the Foundation's work:
Upper Arlington's beloved Safety Town Program has been awarded a $12,000 Impact Grant to expand a network of sidewalks in the miniature town at Greensview Elementary School that is used to teach bicycle and pedestrian safety.
The Upper Arlington Public Library has been awarded a $20,000 grant to install an Early Learning Play Area at the Lane Road Library. This will be the second such facility, building upon the success of the first Early Learning Play Area at the Tremont branch.
Graduating UA High School student, Alyssa Gest, is the recipient of the Knell Family Basketball Scholarship as she readies to head to Kenyon College this fall.
Formed in 2017 to help UA residents in need of assistance, the Good Neighbor Fund was expanded to include small business grants during the COVID-19 pandemic. Since its creation, approximately $80,000 has been granted to provide assistance with living expenses, medical bills, transportation assistance and home safety repairs.
With the pending construction of the Upper Arlington Community Center, the Foundation has embraced the opportunity to be part of this exciting project, launching the UA Community Center Capital Campaign last summer. The Campaign has set its sights on securing $8 million in private funds to help make this new community facility the best it can be. Watch for news of a matching gift program that will launch in June and other exciting ways for the community to be part of the Capital Campaign.
To learn more about the work of the UA Community Foundation and to read its 2022 Special Impact Report, click here.