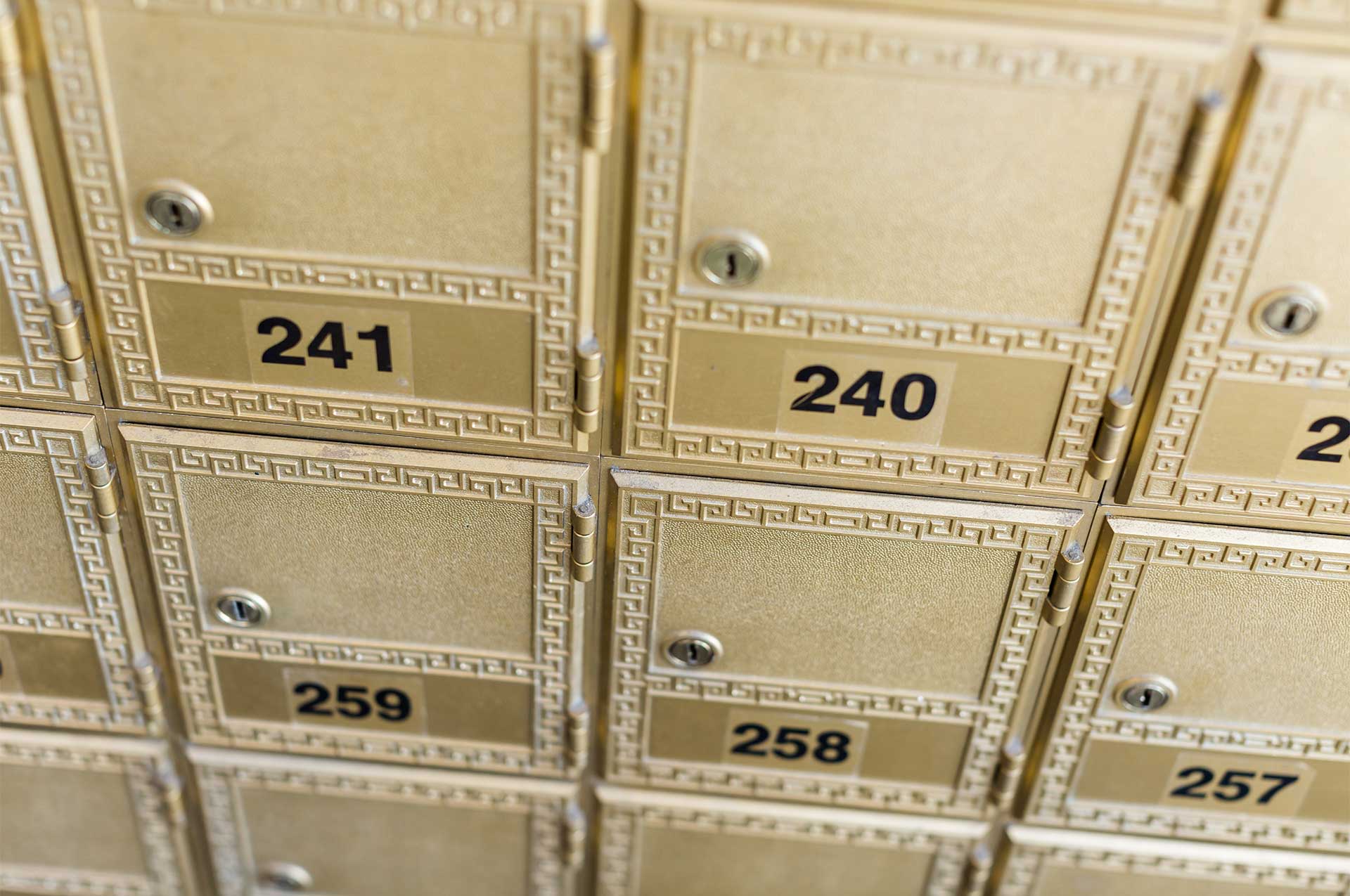 Upper Arlington Post Office Closes
Please be advised that the Upper Arlington US Post Office location on Riverside Drive is closing at the end of day, Saturday, July 17. The US Postal Service has not yet identified a new location for its Upper Arlington operations.
For in person postal services, residents can use either the Northwest Post Office location at 1822 Henderson Road, or the Tri-Village Post Office location at 1391 Grandview Avenue.
If you have any questions concerning the postal services, please contact the Columbus postmaster.