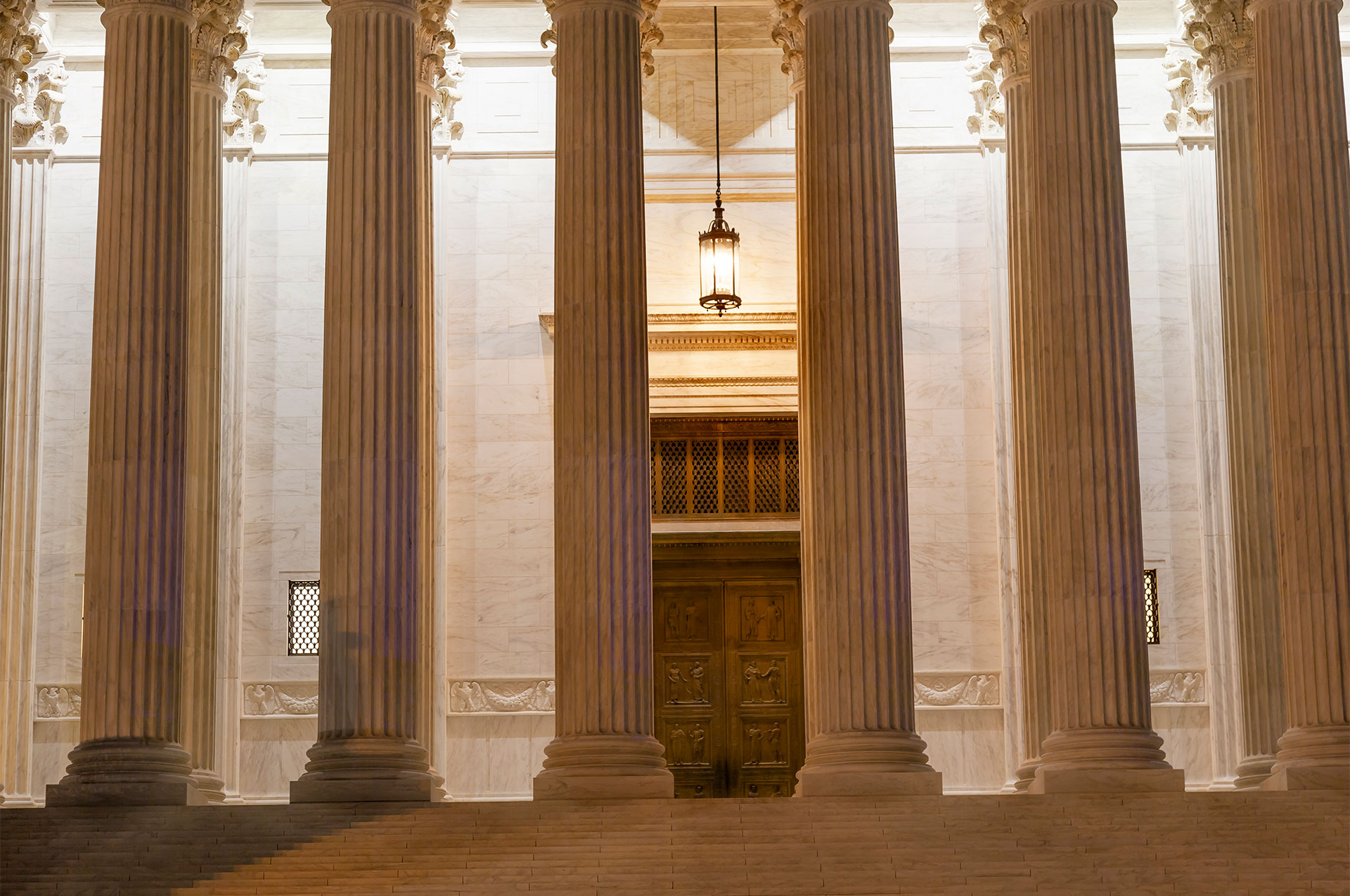 Upper Arlington Prevails as U.S. Supreme Court Denies Hearing for the Tree of Life Property
Following an eight-year dispute process, the City of Upper Arlington has prevailed in its efforts to preserve the professional office complex on Arlington Centre Boulevard currently owned by Tree of Life Christian Schools for commercial use only. After the City prevailed at the federal trial and appellate court levels, the case ultimately was submitted to the Supreme Court of the United States for its consideration. On May 13, the Supreme Court denied the request for its review of the case, essentially bringing the issue to a close in the City's favor.
"This is a significant result for our City," said Acting City Manager Dan Ralley. "The commercial property in question once represented approximately 35% of the City's income tax revenue stream during its heyday, and as one of the largest parcels of land in our community that is zoned for office use, it's a critical site for us from an economic development perspective."
The City's long-standing zoning code does not permit any schools, whether public, private, or religious, to be located in the five percent of the City that is zoned for commercial uses. Schools are permitted in the remaining 95 percent of the City.
In August of 2010, Tree of Life bought the former AOL/Time Warner office building—which had previously served as the headquarters for CompuServe—for the purpose of consolidating several schools throughout Central Ohio into one location. This purchase was made despite repeated advise from City Staff that Upper Arlington's zoning code did not permit any schools at that location. Tree of Life purchased the property fully aware that schools of any kind were a prohibited use.
Tree of Life filed its lawsuit in January 2011 claiming that the City had violated its constitutional rights and a federal statute requiring cities to treat religious assemblies on equal terms as non-religious assemblies. The City argued throughout the case that Tree of Life was treated no differently than any other school.
"We are ready to look to the future, and we sincerely hope that Tree of Life representatives will be open to beginning a dialogue on the opportunities that this site opens up for Upper Arlington and the business community, and that we can undertake a good faith exploration of how to get there," continued Ralley. "This has been a momentous effort by our Staff and legal counsel," said Council President Kip Greenhill. "They remained committed and optimistic that the City's right to preserve the site's commercial zoning would prevail. I am confident that my fellow Council members share my gratitude for the work performed on our community's behalf."