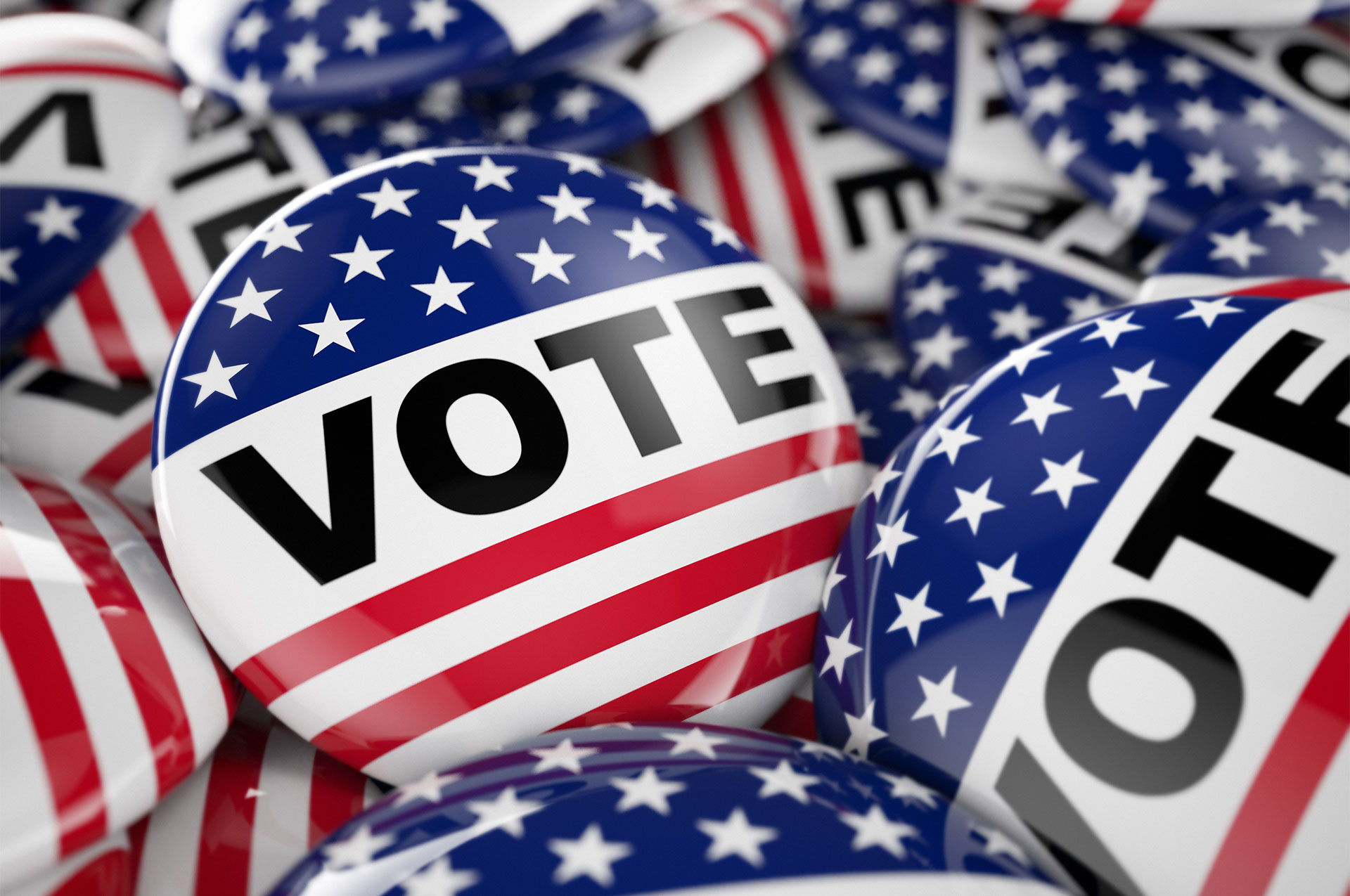 Upper Arlington – Your Vote Counts on May 4
Ohio Special Election Details
Polls are open 6:30 am-7:30 pm, on Tuesday, May 4
Check Your Polling Location – If you are planning to vote in person on Tuesday and you want to double check your polling location, we recommend using the Ohio Secretary of State Voter Search tool, which can be accessed here: My Voter Information – Voter Search (ohiosos.gov)
_________________________
Tuesday, May 4 is a Special Election Day in Ohio. For Upper Arlington voters, this is your chance to weigh in on Issue 2 – one of the most important, once-in-a-generation decisions facing our community. Is a community center at Kingsdale in our future or not?
We certainly hope you have had an opportunity to learn about this issue and that your questions have been answered, but if not, there's still time to get up to speed before you head to the ballot box on Tuesday.
Visit our Community Center Ballot Issue webpage for full details about the proposed community center issue, including a preview of the ballot language, conceptual renderings, insight on how the community center would be part of the Kingsdale Mixed-Use Project, plans for the office space, answers to frequently asked questions and more. A virtual tour of the proposed facility can be viewed here too.
And if time permits and you want to a better understanding of the extensive work and findings of the citizen-led Community Center Feasibility Task Force, you can visit their website here.
As often happens with complex issues, some information being shared in the community about the City's Community Center Ballot Issue is misleading, incomplete and/or false. We have prepared a fact sheet to provide accurate information on the items that have been brought to our attention. You can view this fact sheet here.
From the very start of the Community Center Feasibility Task Force study process, City Council pledged to bring this issue to a vote should the task force conclude that a community center is feasible for Upper Arlington. Now it's up to voters to decide the outcome of this important issue.
Please be informed and please vote on the Upper Arlington Community Center ballot issue on Tuesday, May 4!