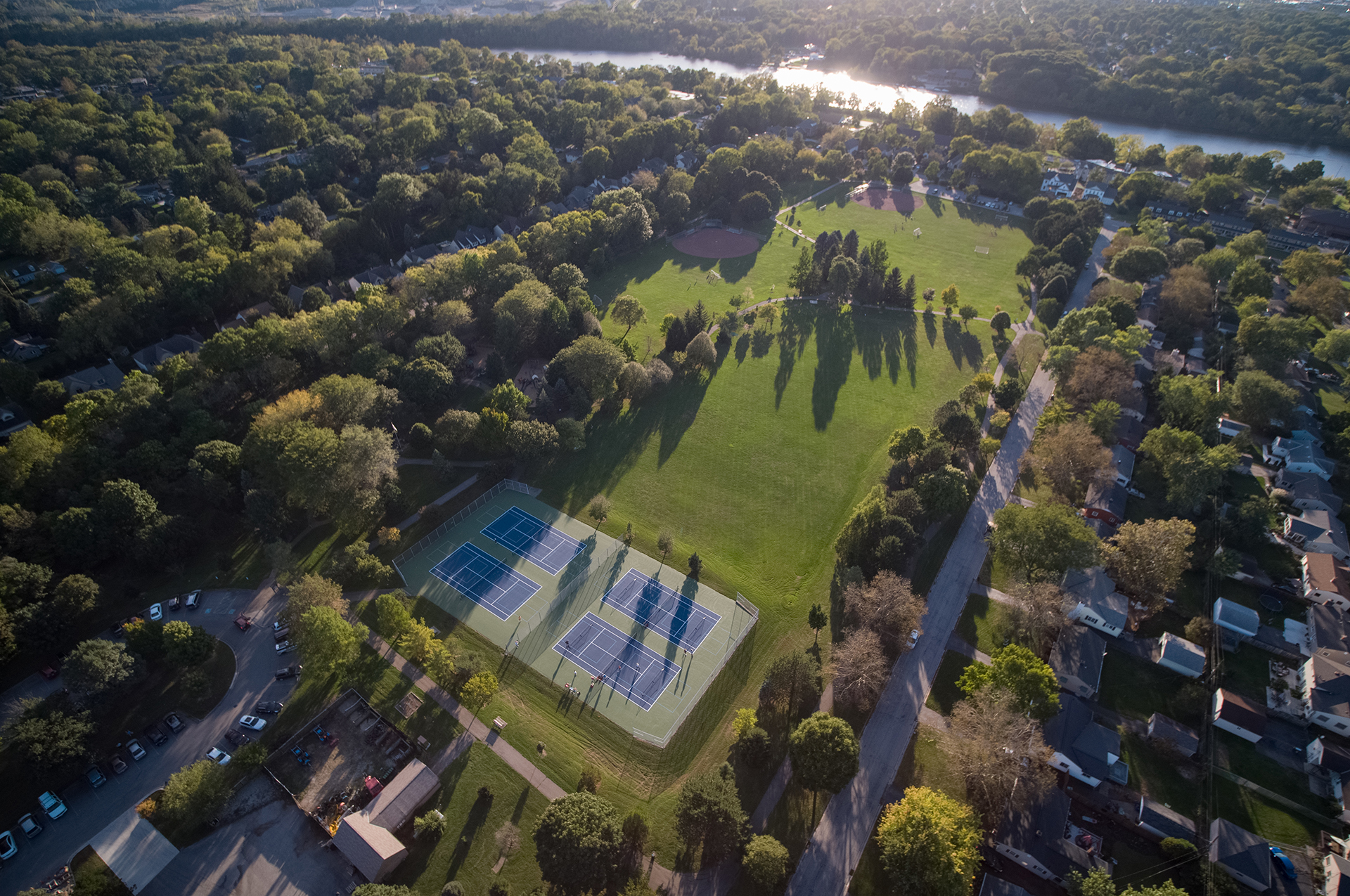 July is National Parks & Recreation Month
Where Community Grows
Since 1985, America has celebrated July as the nation's official Park and Recreation Month. Created by the National Recreation and Park Association (NRPA), Park and Recreation Month specifically highlights the vital and powerful role local park and recreation professionals, such as our staff in the UA Parks & Recreation Department, play in building stronger, more vibrant and more resilient communities across the country.
This year's theme — "Where Community Grows" — celebrates the vital role park and recreation professionals play in bringing people together, providing essential services and fostering the growth of our communities. Park and recreation professionals make a positive impact on the lives of their community members every single day.
Parks are at the center of so many experiences and memories — moments that park and recreation professionals help make happen. Our local parks are often our first experiences in nature, our introduction to a favorite hobby or physical activity. They are places to gather with friends and family, spaces to celebrate life's special moments, spots of respite and healing, sites that connect us with essential community services, and so much more.
In Upper Arlington, you can celebrate Park and Recreation Month in so many ways. Visit our weekly Farmers Market. Cool off at one of our three outdoor pools. Explore the nature trail and prairie garden at Northwest Park. Check out our Movies in the Parks outdoor movie series. Join us for this year's Summer Celebration family event at Thompson Park on July 20, and don't miss the third event in our UA Performance Series – Arts on Arlington – scheduled for July 13 at Mallway Park.
"This month is the perfect time to highlight all the stories, memories and experiences that park and recreation professionals help make happen right here in Upper Arlington," said Debbie McLaughlin, Parks & Recreation Director. "We encourage everyone to share their own park and recreation story with us on social media, using the hashtag #uaparksandrec."