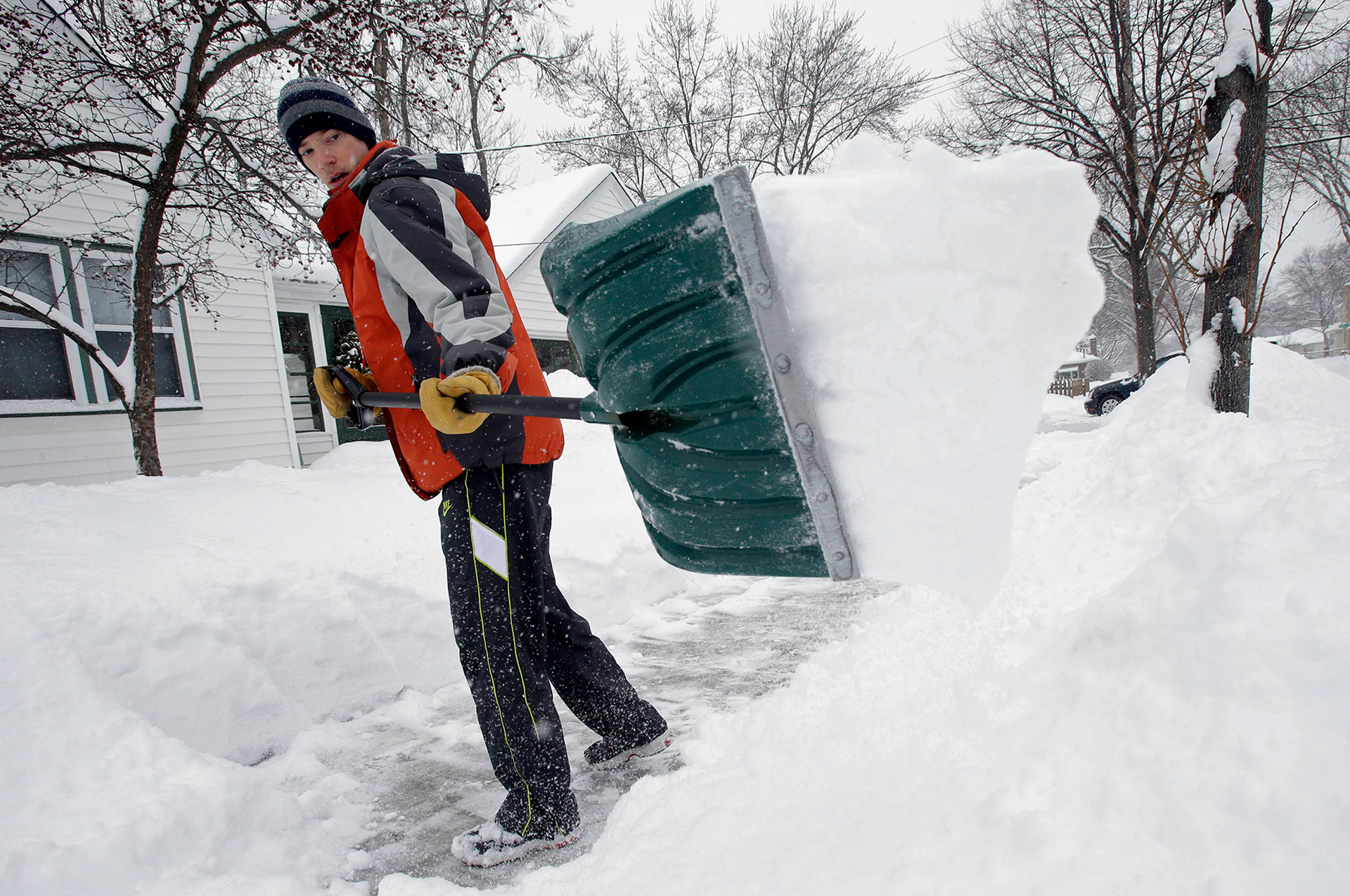 Wanted: Volunteer Snow Angels
Each year, the Upper Arlington Fire Division's CARES Program and the Upper Arlington Commission on Aging partner together on a volunteer service program called Snow Angels.
Snow Angels connects older adults who are less able to take care of their property than they once were with volunteers who are on standby to help with snow and ice removal from driveways and sidewalks. The Snow Angels team is currently ramping up to secure enough volunteers to meet the needs of our aging community members.
If you are able to help, as an individual, with your family, or as part of a community service group effort, once enrolled you will be matched with a nearby senior for the winter season. This program is a great way to give back and gain a new friendship or two along the way.
For residents looking to receive snow removal assistance through the Snow Angels Program, the following registration requirements typically apply:
The resident is unable to afford a regular snow removal service
The maximum driveway length is 75 feet
The resident must reside in UA for at least six months of the year
Residents who would like to volunteer or those looking for assistance can register for the Snow Angels program by calling 614-583-5123.