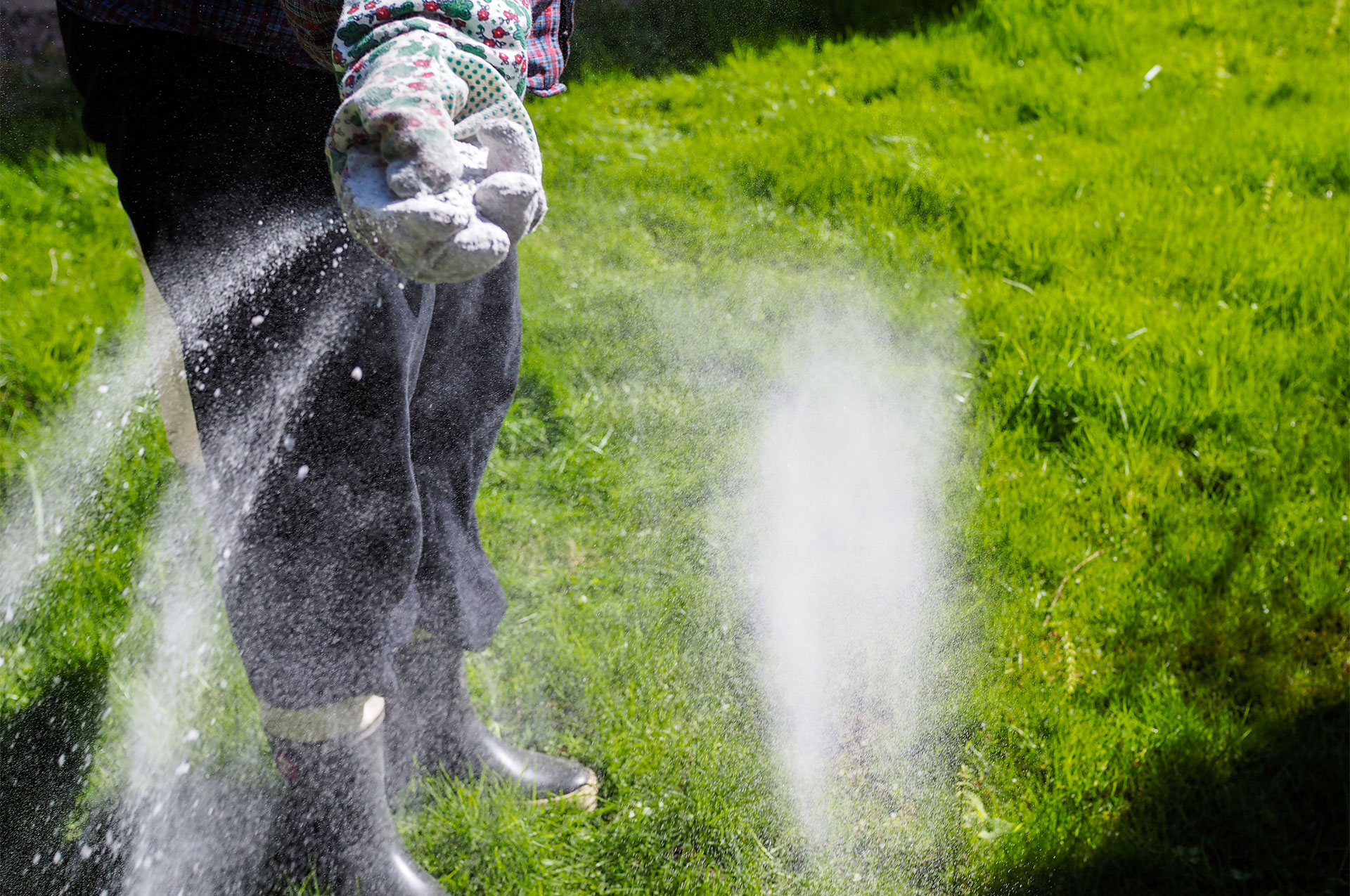 Water Quality Partnership Program for UA Businesses
The Water Quality Partner Program is a stormwater-specific pledge program that is designed to share information on how businesses can reduce pollution in local streams and rivers. Small everyday behaviors can be deadly to our water systems and the Water Quality Partnership was launched to help local businesses avoid stormwater pollution complaints and municipalities reach their targeted outreach goals. The City of Upper Arlington has been a Water Quality Partner community for the past three years and is dedicated to helping to improve water quality in Central Ohio.
The majority of stormwater violations are through a lack of understanding. Click here to learn more about what your business can do to prevent stormwater pollution. Below are a few suggestions on stormwater pollution prevention practices from the Franklin Soil and Water Conservation District.
Cleaning Practices
Water from outdoor cleaning of items such as kitchen mats, grease traps, trash cans, paint brushes, cars, etc. must not enter a storm drain. It should be contained or directed to a sanitary sewer, possibly with pre-treatment. Use a broom instead of a hose to clean sidewalks and parking lots. Use absorbents to soak up spills. Create a spill plan, post it somewhere visible and communicate it to your employees. Have spill absorbing products stored ready to use in a marked location.
Landscaping Practices
Blow leaves or lawn clippings from sidewalks and roads back onto the lawn or bag them for recycling. Cover areas of bare soil with gravel, mulch, or plants to keep soil from being washed into storm drains. Soil is the biggest pollutant in Ohio's streams. Consider using a rain garden to control some of your property's rainwater runoff.
Vehicle Practices
Contain all leaking fluids from cars and store separately in labeled containers to send to a recycling facility. Work done outside must be on a hard surface (not soil or gravel) with a drain to pre-treatment and a sanitary sewer system or another containment and collection system.
Dumpster Practices
Keep your dumpster closed and ask your hauler to exchange it if it has a damaged lid or is leaking. Never put liquid waste in dumpsters. Check that the drainage hole has a plug in place. Know what qualifies as hazardous waste and make arrangements for its proper disposal.
As a local UA business, joining the Water Quality Partnership, demonstrates your company's involvement in protecting the quality of water in our rivers and streams and making a difference in the community. After pledging, businesses will have the opportunity to submit a photo and be recognized as a Water Quality Partner Featured Business through social media and newsletters.
Research shows that in addition to price, quality and convenience, many consumers want to know that the businesses they patronize are involved in the local community. One way to demonstrate that involvement is by committing to simple practices that will improve water quality.
To learn more about this program and to take the pledge yourself, visit //www.franklinswcd.org/water-quality-partner-program