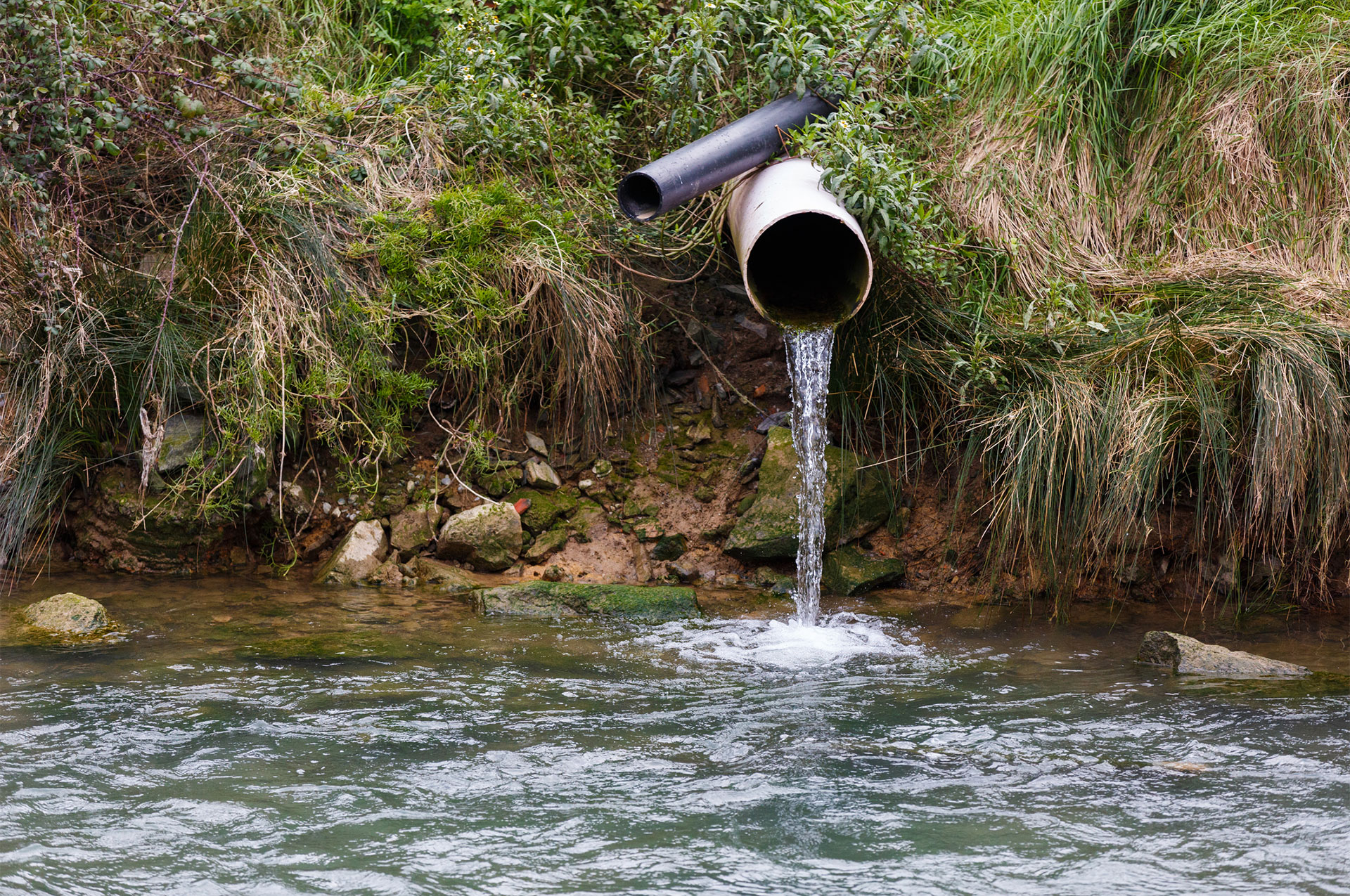 Water & Sewer Surcharge Increase
Included within the City's 2019-2020 budget document are 5% increases in the water and sewer surcharges that are added onto property owners' water bills from Columbus. These increases will bring the surcharges to 15% for water and 23% for sewer.
The Columbus portion of a water bill covers the costs for water treatment, distribution, operation and waterline maintenance. These rates are reviewed annually.
Upper Arlington's surcharge is based on water usage and covers costs for operations and maintenance, and helps support capital costs for water and sewer line replacements. Upper Arlington's rates were last increased in 2008.
A directive of the 2014 Citizen Financial Review Task Force was to set utility charges at a level sufficient to cover operating and capital costs. An assessment of the water and sewer funds' capacity for supporting both costs indicated a much larger increase was needed to attain that goal. Recognizing the impact that would have on citizens, the increases set forth in the budget represent a good faith effort to lessen the impact of the increase and to move incrementally toward the Task Force's goal.
Below are examples of the increase residents will see on their water bill starting early in 2019:
Family of 4 – an increase of $39 per quarter assuming water usage of 30 ccf/quarter
Single Family Household – an increase of $13 per quarter assuming water usage of 10 ccf/quarter
The entire budget document can be found at here. If you have questions, please contact the Finance Department, at 614-583-5291.