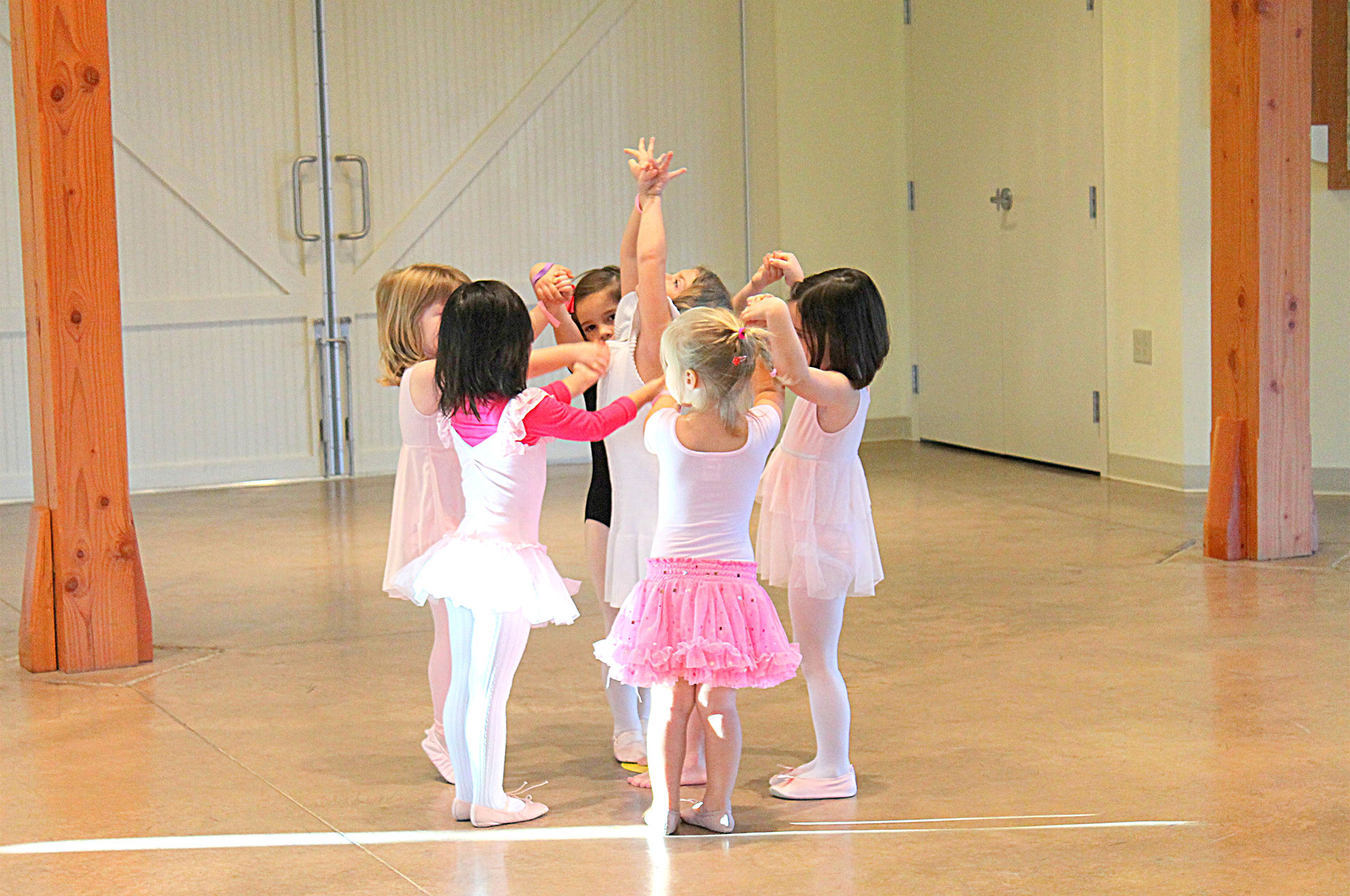 Winter Activity Guide Offerings
UA Parks & Recreation knows how just how to tackle those winter blues, with an exciting line up of winter programs for all ages and interests. And there's still time to register for many of this season's offerings.
For our younger audience, the preschool section is packed with energy-burning activities, including introductory ballet classes and general sports activities, as well as soccer, basketball and tumbling programs. For those budding artists, there are some creative options for kids to explore solo or with a parent, and for those who are science-inclined, a STEM discovery program immerses kids in a day of exploration and construction.
There are just as many ways for youth to let off some steam, including fencing, volleyball, basketball, tae kwon do, yoga and parkour classes. Outdoor enthusiasts can bundle up and explore the natural wonders of winter, exploring Indian Village Canyon, learning about reptiles or how to track what wild animals have passed through recently, at the McKnight Outdoor Education Center. Or you can feed their imaginations and creative side with art classes, working with clay and a drama class series.
For adults looking for new adventures, try your hand at brewing beer, or take a tour of downtown Columbus to learn more about our capital city. If a home improvement project is in your future, an early March class gives you the tools you need to select the right contractor to do the work for you. Various wellness classes will help you set the stage for a healthy mind and body in 2019, and a slew of writing and arts programs will help you tap into your creative side.
It only takes a few minutes to find and register for the activities that best suit your family's winter needs. An online flipbook version of the Winter 2019 Activity Guide can be found here. Enjoy.